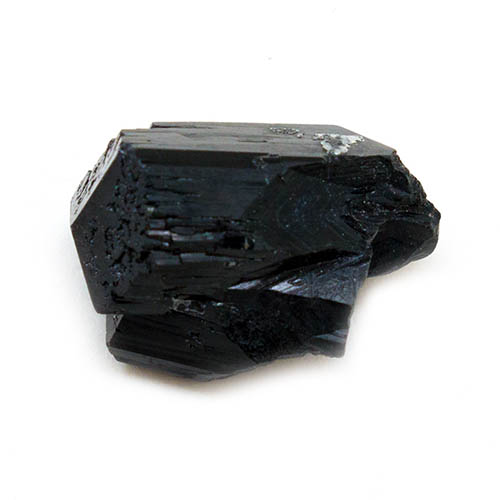 Tourmaline Protection at Halloween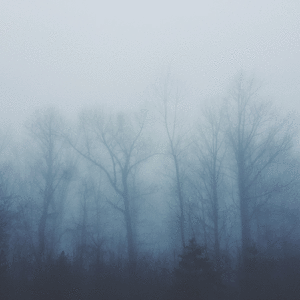 During late October, around the Halloween season, we humans collectively, all over the world, are somehow drawn to find a connection to the spirit world. During this time of year, hundreds of thousands of people are engaged in the same thing: seeking an interaction, an understanding, or a connection to the spirit world. This worldwide effort brings tremendous energy to bear that thins out the veil separating the spirit and material world.
THIS MEANS THAT THE VEIL OR THE NATURAL LAYER OF SEPARATION BETWEEN THE PHYSICAL WORLD AND THE SPIRITUAL WORLD IS INDEED THINNER DURING THE TIME LEADING UP TO HALLOWEEN.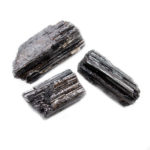 Now for some this is a time to peer through that veil, but for others it is a time for caution. We know the time can be one of fear as the spirit world becomes more connected. 

We suggest that during this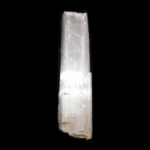 time you have a barrier particularly where you sleep. We use one, and it is simple to make and use.
We use tourmaline and selenite. Tourmaline is a famous grounding stone that will keep your spirit rooted to this material world. Selenite is a call to the Moon energy of safety. The combination makes a powerful shield during difficult times.
To use Tourmaline and Selenite to guard your sleep or that of another, you need two pieces of tourmaline and two pieces of selenite at a minimum. Place a couple  fairly good size pieces of Tourmaline under the foot of your bed, one on each side. Place two pieces of selenite under the head of your bed. If you cannot put crystals under your bed, place them on the floor at the four corners. if that is not practical place them in the four corners of the room.
As you place them, focus on your intention to keep evil away and to keep strongly rooted and grounded in the material world during the coming night. In the morning remove the crystals and store them. Replace them each evening as you feel necessary. You should sleep safely and well.
This is a sample blog from the Crystal Inner Circle.  Check out the tens of thousands of similar blogs, the Crystal Academy, the Secret Garden and more.  Membership pays big dividends in crystal education and crystal purchases.  The "Daily Deal" is a must.  Check out the benefits of the Crystal Inner Circle today.