Halloween
Spooky Halloween Collection
News & Deals
Welcome to
Crystal Vaults!
Your trusted resource for crystal healing
information and buying crystals online.
Featured - New
New Crystals Added Daily!
Don't miss out on your favorites.
CIC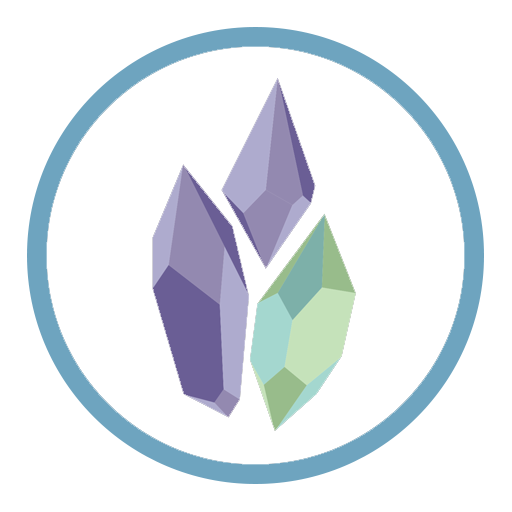 Join our newly updated magical crystal community today! You'll get access to exclusive courses, insider scoop, & a safe platform to share crystal information.
CCM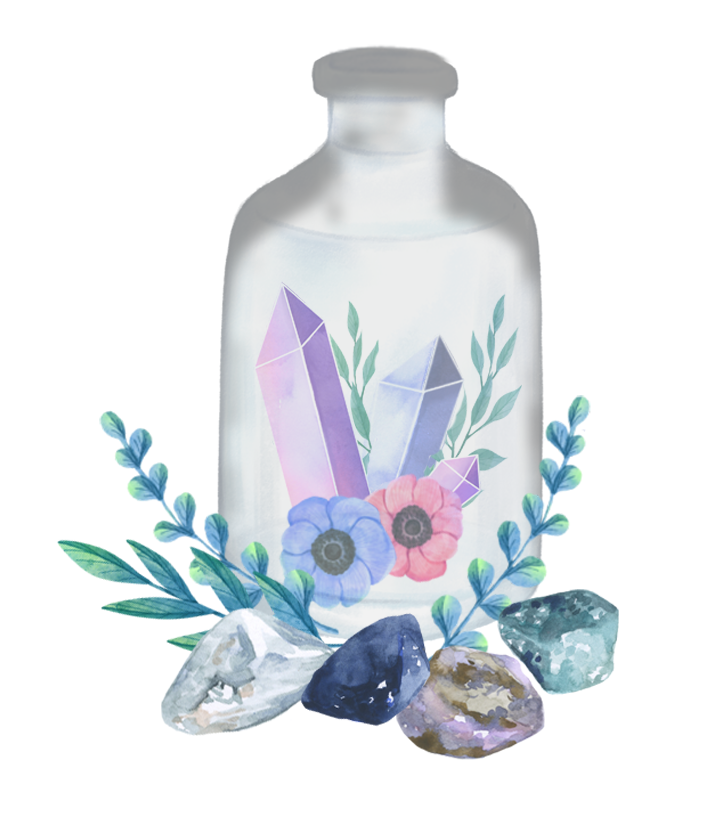 Looking for magic combined with crystal healing? Visit our shop on Etsy.
Become a Crystal Vaults VIP
Follow us on Social Media
Since 2007, Crystal Vaults has made it our mission to bring you only the best crystals at the best prices. We also pride ourselves on the thousands of pages of crystal knowledge we have written and shared for free with the world.
The Crystal Vaults headquarters is located in Bunnell, Florida but we have teammates throughout the United States. Every member of our team not only loves crystals but we also love helping you learn more about them. Meet Our Team >>
What Our Customers are Saying
"The only place I buy crystals online"
I've been burned in the past before buying crystals online. I've purchased fake crystals more than once from other websites. Once I found Crystal Vaults, it's the only place I will buy crystals online. I've only received high-quality, genuine crystals from them and I know it's a small business I can trust.
- Tammy V., Southlake, Texas
"I highly recommend purchasing from Crystal Vaults"
I would like to express my gratitude and admiration for the professional and personal service I have received whilst purchasing crystals from the Crystal Vaults. Hank has been extremely helpful and has gone out of his way to assist me when purchasing my crystals, not just once but several times now. I highly recommend purchasing from the Crystal Vault to both new and professional collectors.
- Elizabeth P., Sydney, Australia
"I'm so glad I found you"
Just wanted to say, this is an awesome website! Full of information! I'm so glad I found you.
- Terri G., Meridian, Idaho
"Your selections are top quality and the best value"
Just wanted to express my appreciation for your splendid site and terrific service. I am especially grateful for your aesthetic sense of the crystal world. Your selections are top quality and in my opinion best value. I have ordered a window, isis, and now a faden quartz crystal from you. I have no reason to think that I will not be a repeat customer.
- Jim R., Miami, Florida
"I'm a huge fan of crystal tea now"
As an avid tea drinker, I just wanted to say I'm so glad I tried this! I can't find crystal-infused tea anywhere else and it's become my go-to routine every morning. I'm a huge fan of crystal tea now.
- Ronald P., Chesapeake, Virginia