Search results for: Morganite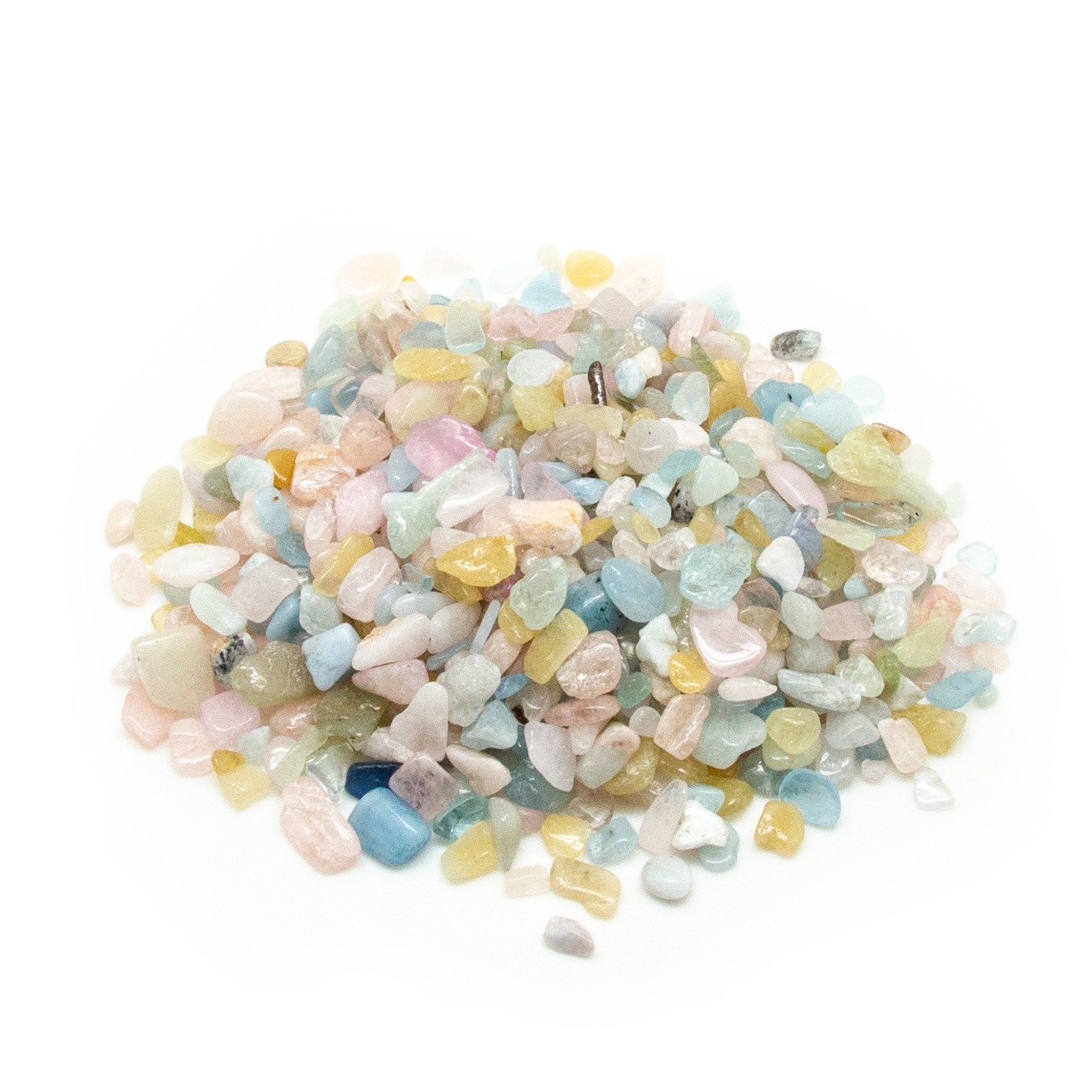 Morganite is a Seeker Energizer Crystal. Seeker Energizers are fantastic energy conduits of the Universal Life Force that help us have the energy and determination to success in seeking new changes in our lives. It will aid you in efforts to become more flexible, stronger, and to eat right.

With its pink color,  Morganite is a natural birthstone of people born in early Autumn, from 23 September through 21 October.
Morganite, with its pink Color Ray, is associated with the First Chakra, the Base Chakra which is located at the base of the spine and radiating through the legs and feet. This is the grounding Chakra and deals with the health of the physical body.It is used in healing efforts aimed a assuring a balance in the Base Chakra assuring good health and mobility. Use Rhodonite in "laying on of stones" at the First Chakra in preventative healing exercises aimed at good winter health.
Morganite with its pink crystals has fire energy It's reddish hue is the color of richness and luxury in traditional Feng Shui. However, too much red leads to restlessness and over stimulation.
Healing Crystals tells us that Morganite is a powerful, high vibrational, universal stone of unconditional love. Morganite will open the heart to receive messages and wisdom from guides, angels and guardians. Encouraging patience and reverence for life and all living things, Morganite brings forth loving thoughts and actions, keeping the user centered in love.
Read More