Cilantro Meaning, Healing, and Magical Uses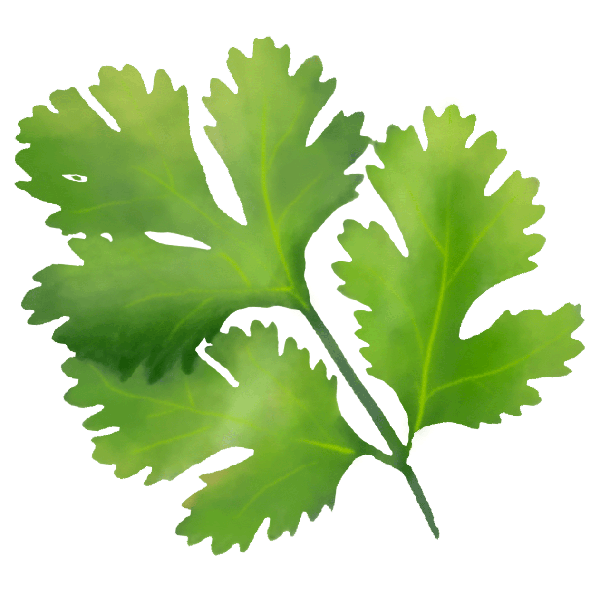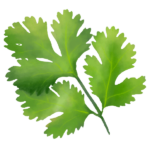 Welcome to the Masters' Grimoire of Magical Herbs page for cilantro. Here you will learn everything you've ever wanted to know about this herb including cilantro's magical uses, cilantro physical healing, and emotional healing properties, plus its use in meditation, cilantro lore and legends, and much more!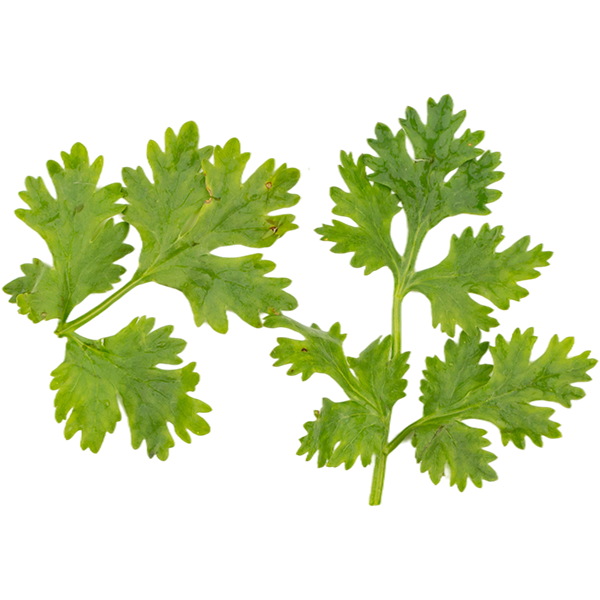 Cilantro is an earthy herb that is connected to nature and Mother Earth herself. It can help us with balance, offer protection, increases endurance, and even improve cognitive abilities. Cilantro is tied to ancient medicinal, spiritual, and magical uses. So beloved, it was even said to grow in the Hanging Gardens of Babylon in the sixth century B.C. This isn't surprising when you learn that in ancient China they believe consuming cilantro could bring about immortality.
Though medicinally cilantro is being researched for its antioxidants and its ability to lower the risk of heart disease and stabilize blood sugar in people with diabetes, spiritually its healing effects have been known for centuries. Many practitioners have reported its ability to help you connect more deeply with yourself and become more attuned with your soul.
The scientific name for cilantro is Coriandrum sativum. It is native to areas from Southern Europe and Northern Africa to Southwestern Asia. The leaves are bright green and the flowers are bright white. It grows wild in many parts of the world. As such it's been said that it's, "hard to define exactly where this plant is wild and where it only recently established itself."
In the United States, the term cilantro refers to the leaves of the Coriandrum sativum plant. While the seeds of the same plant are called coriander. However, in many parts of the world, the word coriander is used to describe any part of the plant. Cilantro is the Spanish word for coriander. Coriander's extensive use in Mexican cuisine is believed to be the reason Americans refer to it as cilantro.
Note: this article refers to leaves of the Coriandrum sativum plant, also known as cilantro (or Chinese parsley). For the seeds of the Coriandrum sativum plant, see our entry for coriander.  The sacred number of cilantro is 96.