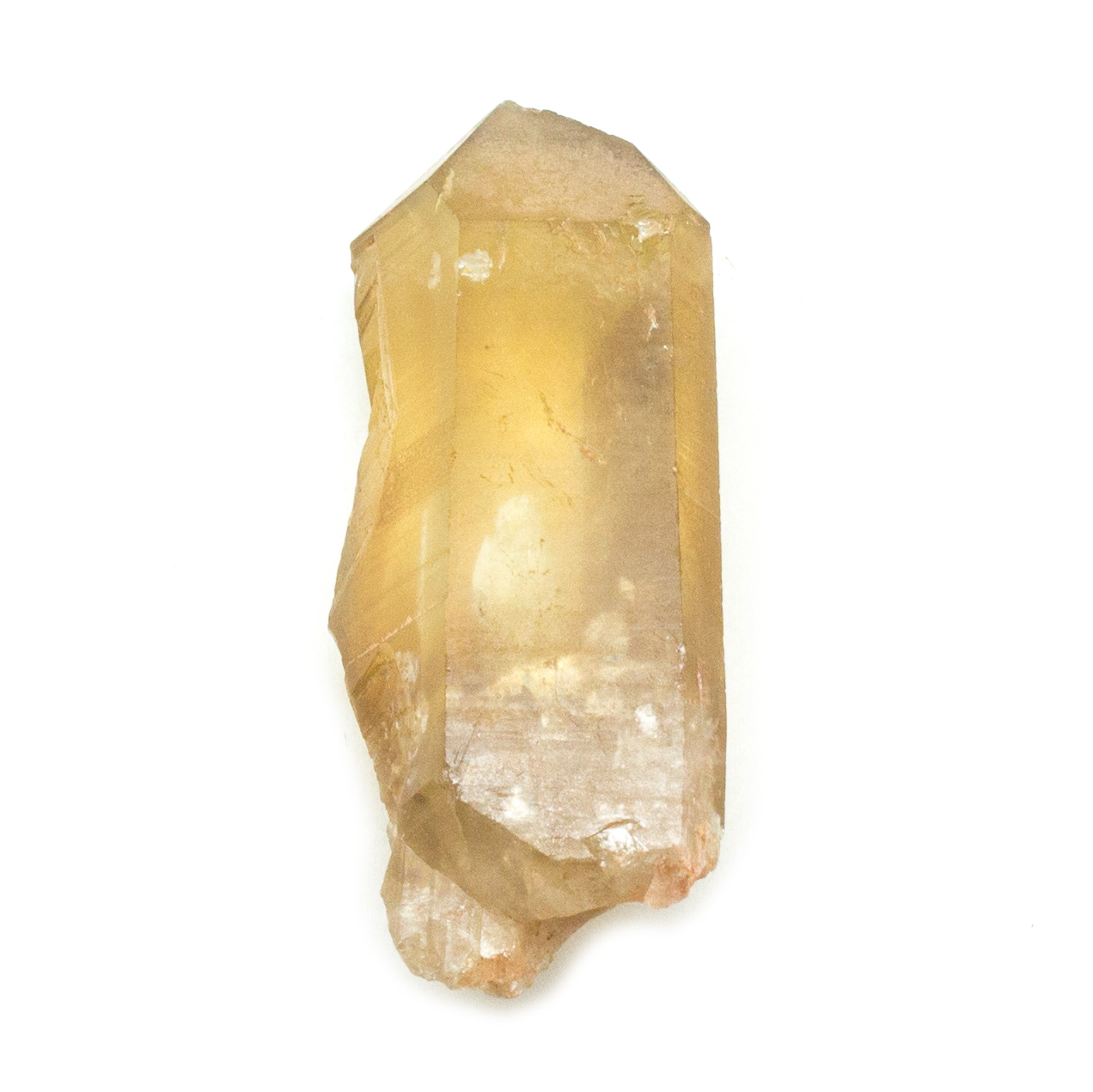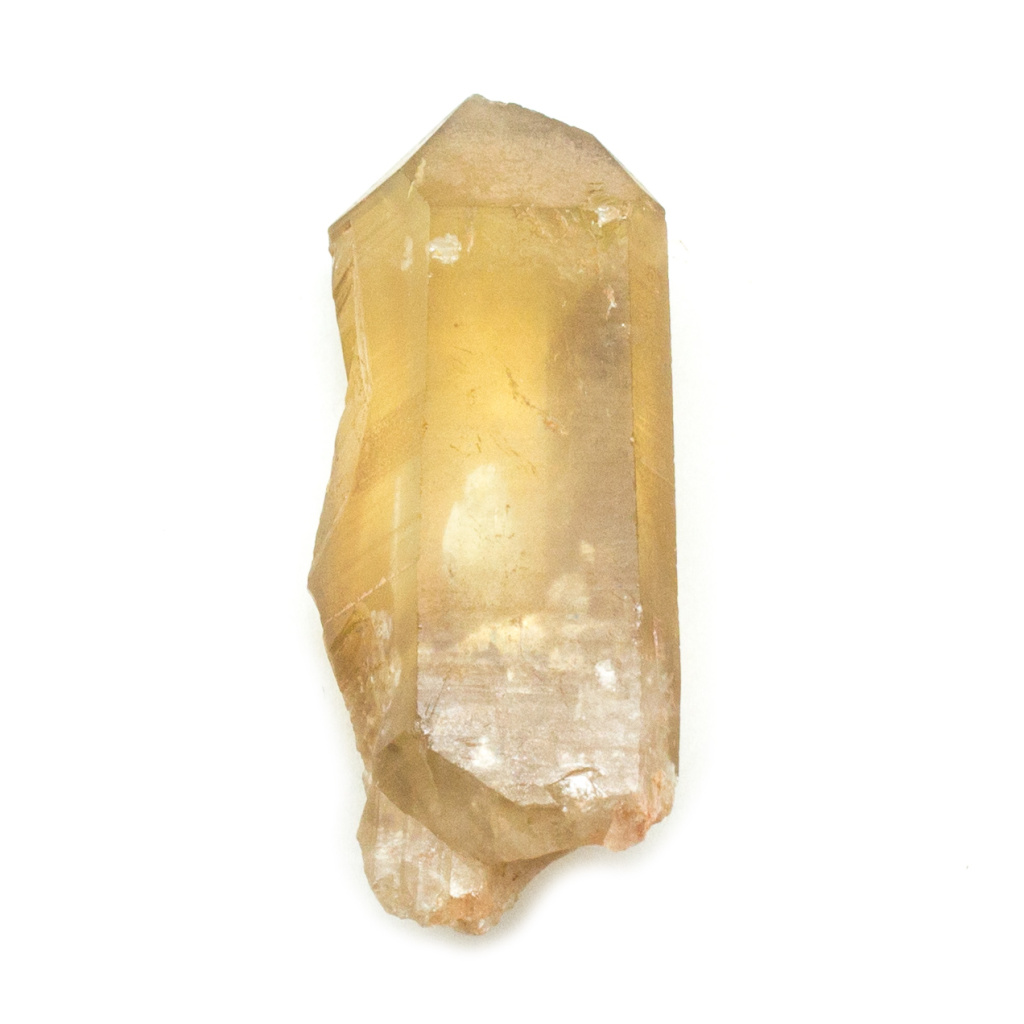 Natural Citrine does not hold or accumulate negative energy, but rather transmutes, dissipates, and grounds it, making it extremely protective for the environment. It works out problems on both the physical and subtle levels, transforming negative thoughts and feelings into positive ones. 
These are natural and rare Zambian Citrine crystals. Each crystal is a beautiful, rich golden yellow. It brings the warm energy of the sun – enlightening and full of life. The crystals are photographed to show that they are natural, with the internal features highlighted by the light. They have not been heat treated.
Natural Citrine is a premier stone of manifestation, imagination, and personal will. Carrying the power of the sun, it is warm and comforting, energizing, and life-giving. It stimulates the chakras like the sunlight of spring, clearing the mind and stirring the soul to action. Its frequency awakens creativity and imagination and sustains the process of transforming dreams and wishes into tangible form. With its pure yellow energy, Citrine encourages fullness of life, fresh beginnings, and new pursuits.
Citrine opens the higher mind to accept joy in one's life, releasing anger and negative feelings, deep-seated fears, and destructive tendencies. An excellent crystal for overcoming depression, Citrine reduces the sensitivity to criticism and inspires creativity and self-expression. It raises self-esteem, and by letting go of the past, allows one to move forward optimistically, enjoying new experiences and explorations.
Natural Citrine is a powerful purifier of one's will center, helping to identify and heal issues of power abuse and feelings of helplessness. It enables one to understand what is necessary to resolve those situations and provides the courage and fortitude needed to make difficult decisions and take action.