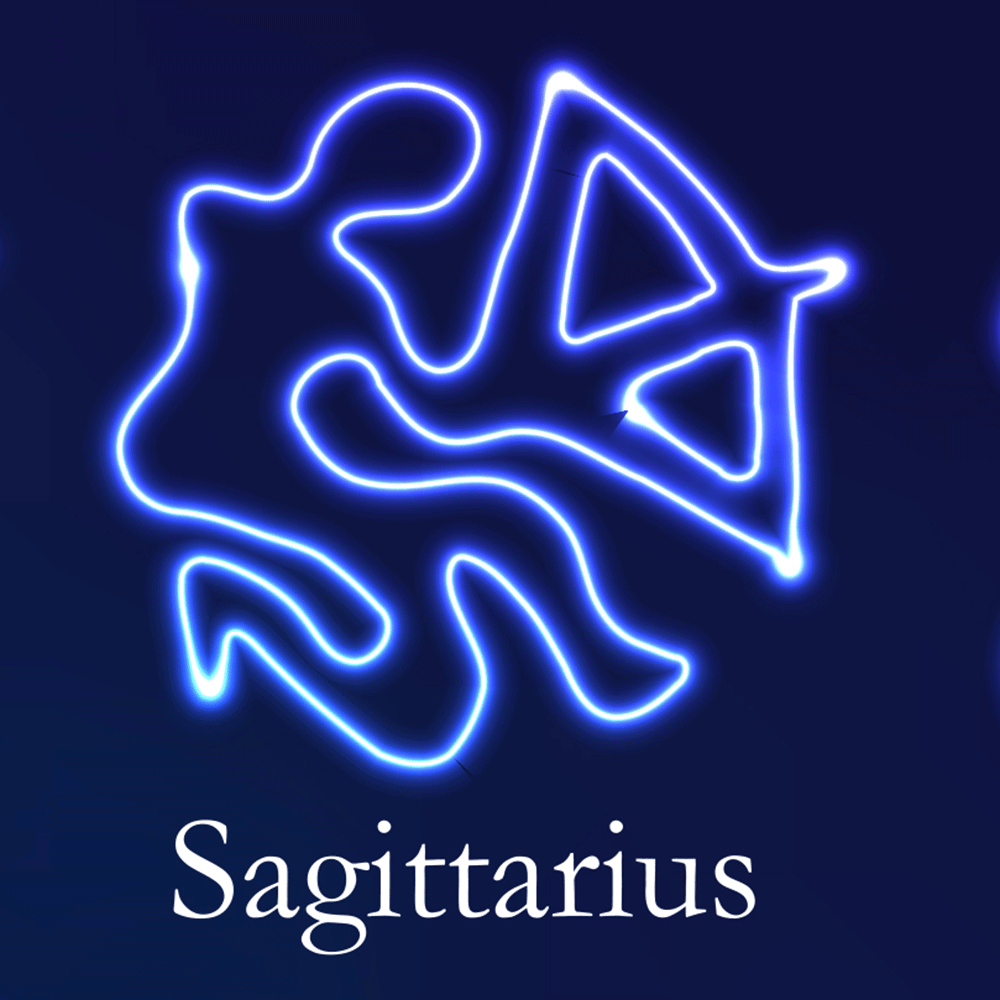 Welcome to the Time of Sagittarius
The Sun entered the zodiac sign of Sagittarius on November 22nd, which means we are now in the sign of our wandering and adventurous archer friends. Are you a Sagittarius or is someone close to you a Sagittarius? Read on to learn more!
PLUS for a limited time, you can save on our Sagittarius items in stock! Scroll down to see some of the wonderful items we have, including our Sagittarius candle, that will match perfectly with your sign or would make thoughtful gifts for the Sagittarians you know.
SHOP ALL SAGITTARIUS ITEMS NOW
USE DISCOUNT CODE 'SAG20' TO SAVE 20% OFF INSTANTLY!
To use this discount code, just add all of the Sagittarius items you'd like to your cart. Then, in your cart before checking out, use the discount code box to enter the code SAG20 – you will save 20% off all regularly priced Sagittarius items in your cart.
Sagittarius, the ninth sign of the zodiac, is the home of the wanderers of the zodiac. It's not a mindless ramble for these folks, either. Sagittarians are truth-seekers, and the best way for them to do this is to hit the road, talk to others and get some answers. Knowledge is key to these folks since it fuels their broad-minded approach to life. The Sagittarian-born are keenly interested in philosophy and religion, and they find that these disciplines aid their internal quest. At the end of the day, what Sagittarius wants most is to know the meaning of life, and to accomplish this while feeling free and easy.
Those born under the Archer sign are clear thinkers and choose to look at the big picture most of the time. They also like it when others agree with their well-thought-out point of view. The alternative to this, for better or for worse, is a Sag who can become argumentative and blunt.
We suggest you use stones to enhance and balance your Sagittarius qualities such as Topaz, Turquoise, and Lapis Lazuli. (save 20% off select Topaz, Turquoise, and Lapis Lazuli below)
Check out our Sagittarius Candle!
This candle has been specially formulated by our Certified Crystal Alchemist to unleash your imagination, bring love, and promote forgiveness. You can choose your own scent, but we recommend Frankincense. This candle includes a Lapis Lazuli pendant necklace that can be left around the candle for decoration or taken of and worn as a necklace.