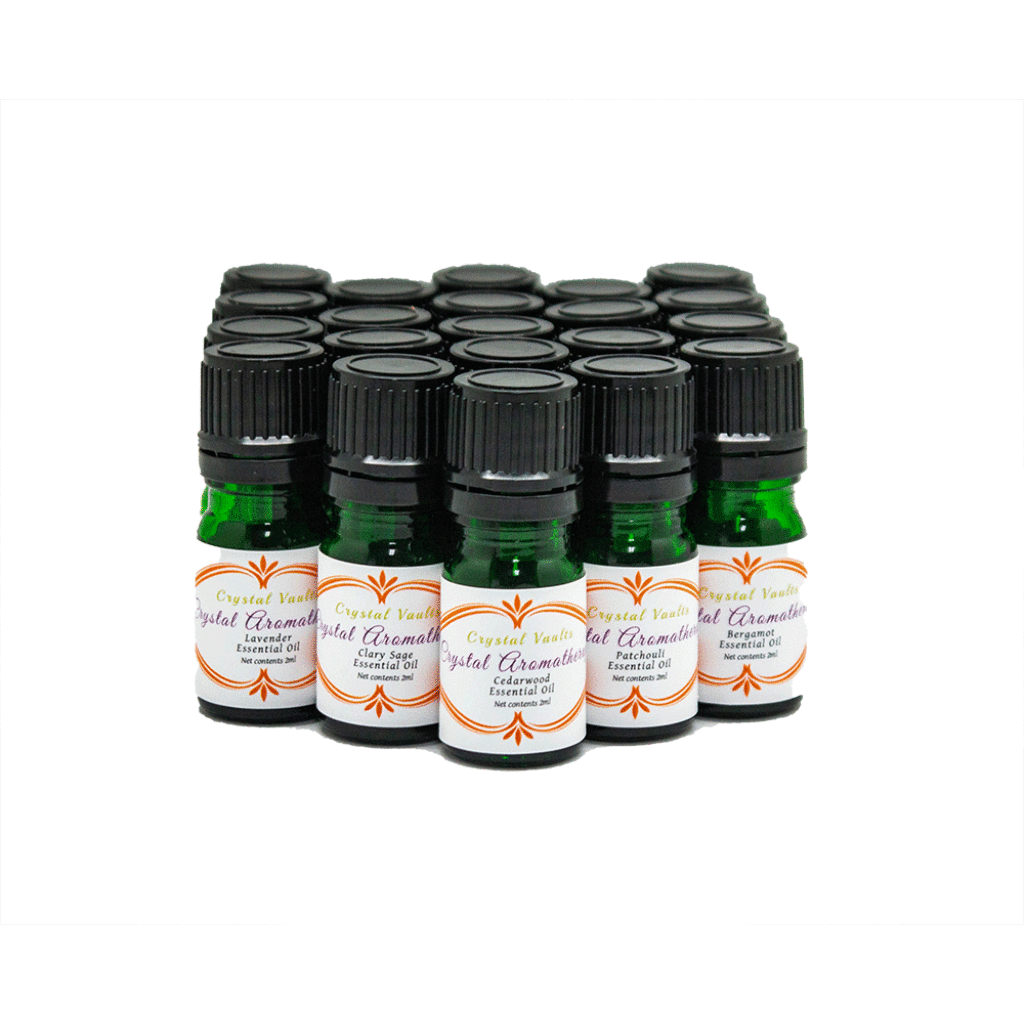 Are you looking for a soothing, calming, and natural face mask that leaves your skin glowing and healthier? Well, then you need this DIY Soothe & Calm Face Mask recipe! It is super simple and only calls for 4 ingredients. Take a look below for the recipe!
DIY Soothe & Calm Face Mask
Ingredients:
1 teaspoon honey
1 teaspoon coconut oil
¼ ripe avocado
2 drops of lavender oil or other essential oil blends
Directions:
Mix all ingredients into a bowl. Paint the mixture onto your face with a face mask brush or your fingers. Let sit for 10 minutes before gently wash off with cool water.
You can find Lavender along with 20 other essential oils in our 
set of essential oils
. You can also use the essential oil that comes with our diffuser sets. Here are ones that come with a Lavender blend:
What kind of healing are you looking for? Shop all of our crystal diffuser sets to find your perfect blend.