Using Indigo Crystals for Healing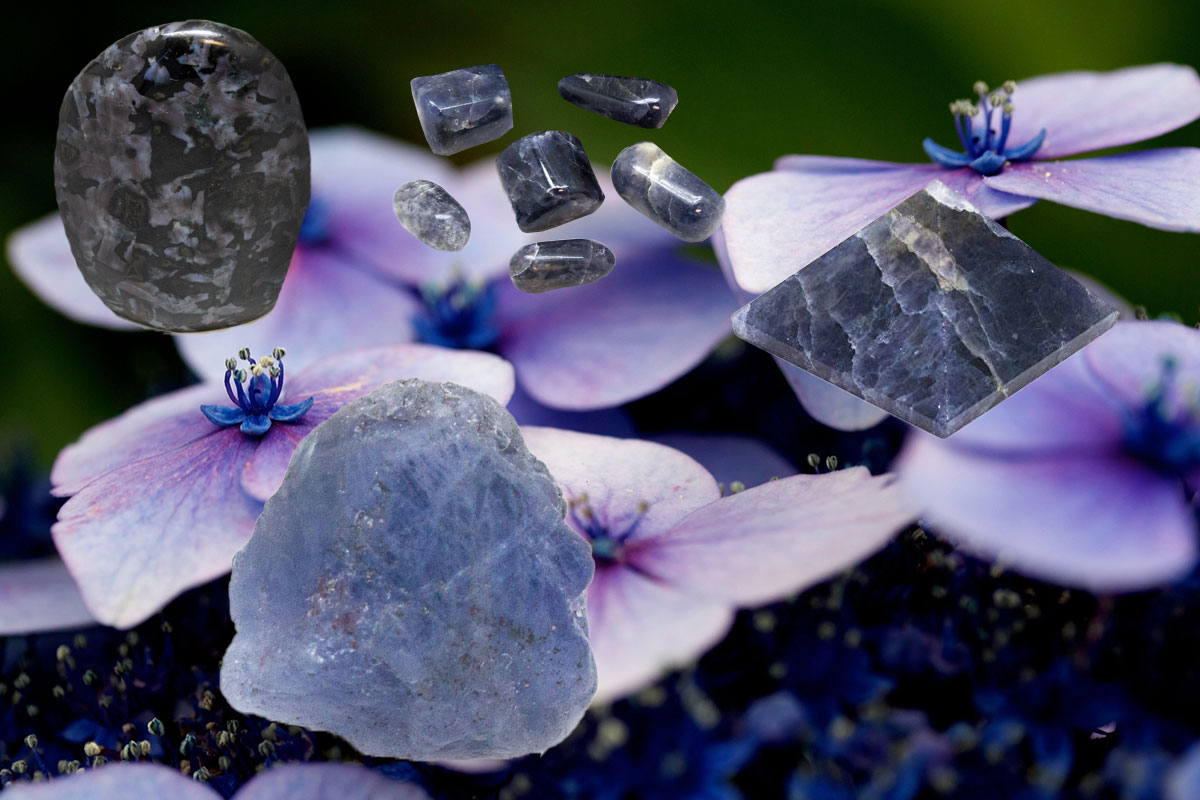 The month of June is Pride Month and we're here to celebrate with Pride Week! Enjoy a week full of crystal uses for every color of the rainbow flag. Today we're discussing the color indigo! Here we'll tell you more about the color indigo, the many healing uses of indigo crystals, and using indigo gems as birthstones!
The color indigo is one of maturity, appreciation, dignity, and virtue. Indigo crystals carry the same properties and more such as honesty, spiritual guidance, modesty, and prestige.
Indigo crystals are perfect for spiritual mastery, spiritual guidance, and spiritual wealth. These are also crystals for encouraging a long life. Crystals of this color can also help you immensely in your quest for wisdom.
Indigo crystals combine the intuition of the violet ray with the trust of the pure blue ray. They can help you find your way to a higher plane of consciousness.
If you're looking for spiritual guidance, wisdom, and more appreciation in life... you need some indigo crystals!
There are many different indigo crystals and gemstones out there but here is a list of some of the most popular ones!
Tanzanite
Indigo Gabbro
Iolite
Indigo Crystals for Chakra Healing
Indigo crystals are best when looking to clear, heal, or restore balance to the Third Eye Chakra.
The benefits of just a few minutes a day with an indigo crystal resting over your third eye (in between your eyebrows just above the bridge of your nose) can be substantial. You can also use aromatherapy to help balance the Third Eye Chakra.
The Third Eye Chakra is located in the center of the eyebrows. It is the center of perception and command. Our consciousness is located here. "We" are here. We relate to ourselves through this chakra.
When the Third Eye Chakra is out of balance nothing makes sense. You will be confused. You will have difficulty seeing things clearly and knowing what is important and what is not.
Using Indigo Crystals in Feng Shui
Indigo crystals bring us Fire Energy in Feng Shui. Most indigo crystals will fall under this energy. If you feel the crystal has more of a blue hue than purple or red, it may have more of the Water Energy element.
Fire Energy is the energy of enthusiasm, warmth, brightness, illumination, and activity. Use the red hues of crystals to bring the sun's power and the fire element's energy to your life and home. Charge up a space with these crystals.
Fire Energy is traditionally associated with the south area of a home or room also known as the Fame and Reputation area. Use its energy to give your life the boost it needs to enhance your standing in the community and within your family.
Indigo Crystals as Natural Birthstones
The natural color wheel shows the progression of life and color on the planet earth. In contrast to astrological signs and other birthstone lists, the color wheel shows us the color of our birth time on earth. Therefore, it can show us our true, natural birthstone.
If you were born during midwinter, from January 20th to February 18th, your natural birthstone is indigo. For this reason, you may likely find yourself drawn to indigo crystals and gemstones. Indigo crystals may even help you feel more connected to yourself, gain more wisdom, and be more modest.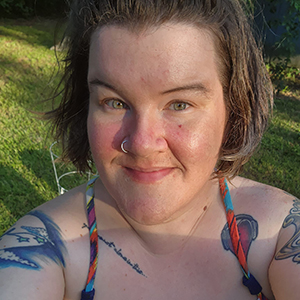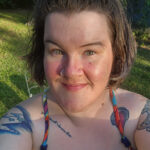 by Kat Ohren
Kat is a Certified Crystal Master and Crystal Astrologist. She has been working with both crystals and astrology for over 20 years. She holds a Bachelor of Science degree in Information Sciences and Technology from Pennsylvania State University. Kat is a Florida native and has been with Crystal Vaults for over 10 years.

Always stay up to date on crystals, sales, and more by joining our email list!
We're proudly spam-free and will only send you the best crystal info and sales.