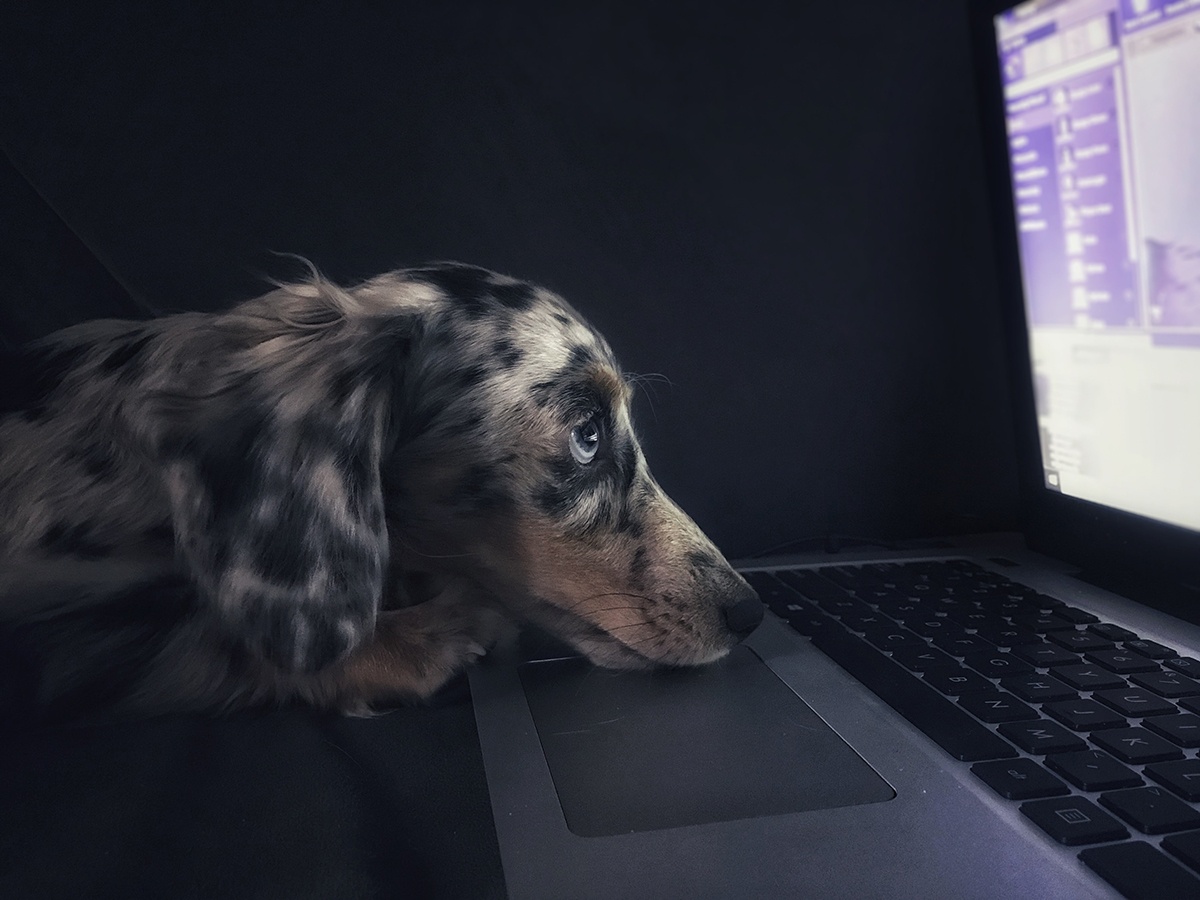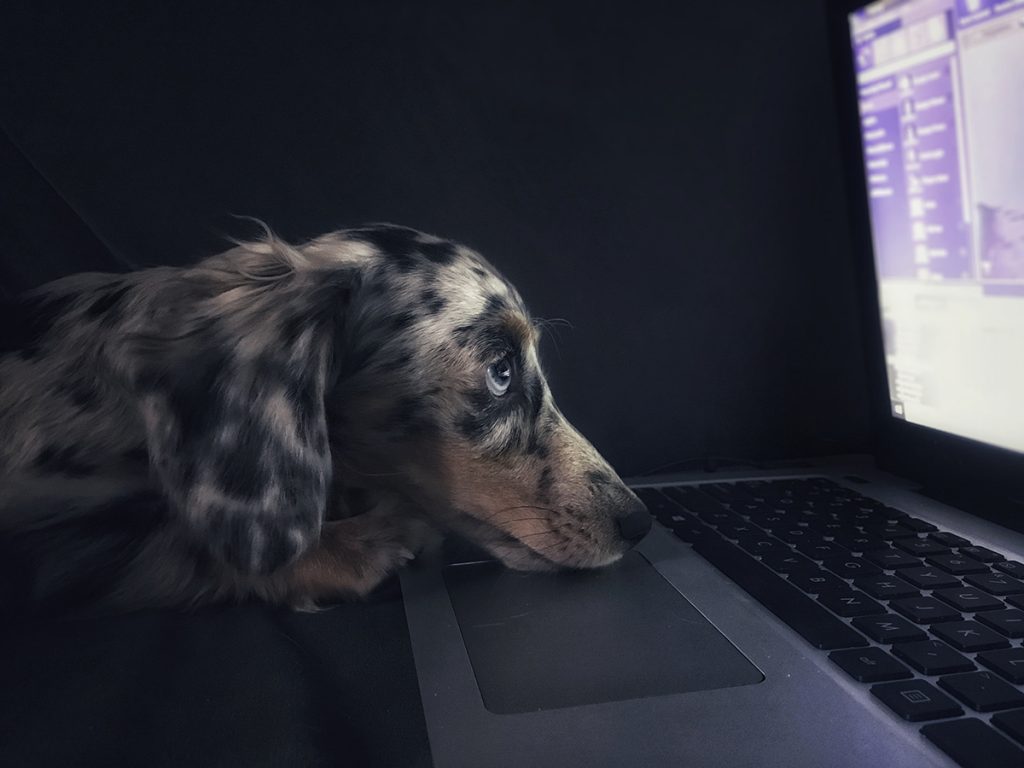 July 5th is National Workaholics Day. What does that mean? Well, you can read more about this quirky holiday from Time and Date. However, in its essence, it is a holiday for those of us who tend to be workaholics or for those of us who love a workaholic. For these people, today is all about resting and taking the day off. This holiday encourages workaholics to sit back, relax, and enjoy some delicious food and good company. In this article, we'll offer some of the best ways to relax mentally, emotionally, and spiritually with crystals for workaholics.
A workaholic likes to be on the go all of the time. Their minds are usually trying to work out something new or figure out the answers to unsolved problems. All of this to say that their minds tend to be on "GO" all of the time and it's not an easy thing to turn off. You can't just tell a workaholic to sit down and relax or go to the spa for a massage. People who work all of the time can actually become more stressed from being forced to relax because their minds haven't slowed down. That's where the power of crystals comes in! Crystals can help slow the person down and even clear their mind so they can truly relax.
Best Crystals for Workaholics
There are several crystals for workaholics that can assist them in slowing down their body and mind so they can truly relax. We will cover some of our favorites here.
Chrysocolla
Chrysocolla is a stone of serenity, peace, and calm. This stone's calming effect helps with nervous disorders, such as anxiety and depression, feelings of guilt, and hyperkinetic movement. The turquoise ray in Chrysocolla tempers excess, restores calm after a storm, relieves stress, and neutralizes extremes.
Chrysocolla stimulates the initiative qualities of one's character to release the distress of negative emotions. It provides insights necessary to help re-align the physical body, intellect, and emotions. This self-awareness and inner balance impart confidence and enhance personal power. It helps one attune to the Earth and communicate with its spiritual forces, providing direction to do what is required to help the Earth heal itself.
Larimar
Larimar is one of the cardinal Water element stones, yet is born of Fire in its volcanic origins. One of the few crystals to balance the polarities of these energies, Larimar cools tempers and calms fears, relieves stress, and nurtures the physical and emotional bodies. It is powerful in meditation and in connecting to the Divine Feminine and is particularly helpful in releasing emotional bonds, patterns, or principles that no longer serve the highest good. A stone of clear communication, it provides the strength and courage needed to speak openly from the heart.
Larimar is a crystal of serenity, promoting relaxation in every aspect. Use as a worry stone, or place in the home or workplace to assure a pleasant atmosphere. Hold as you sit on the seashore, or gaze into the sea-like patterns of the stone, to reconnect with the ebbs and flows of your inner tides. As you sit in a bath surrounded by blue candles, use Larimar to connect with the healing powers of the dolphin through visualization or dolphin call music. Simply wearing Larimar creates a fundamental awareness of the "all-rightness" of the world.
Amazonite
Like waters deep and ancient, Amazonite beckons in captivating shades of turquoise-green, promising to soothe the spirit and calm the soul. Its energy is as powerful as the river for which it is named and as bold as the legendary women warriors with whom it is connected, yet it tempers aggression, tames the irrational, and stills the disquiet. It provides harmony and balance.
Amazonite is a wonderful healer for the emotional body. It soothes trauma and calms the mind, alleviates worry and fear, and directs anger and irritability into more positive action. It regulates the aggressive aspects of one's personality and urges the mind to seek emotional balance.
Turquoise
Turquoise is a most efficient healer, providing solace for the spirit and well-being of the body. It benefits the overall mood and emotion by balancing and inducing a sense of serenity and peace. Holding or wearing Turquoise helps restore depleted vitality and lifts sagging spirits. It relieves stress and brings the focus back to the center heart. It is empathetic and balancing, helping one to recognize the causes of happiness and unhappiness, and to master them.
Turquoise is a stone of "earth-grounding" and is valuable in preventing one from losing touch with the conscious mind during deep meditations. It provides strength and protection during vision quests and astral travel, and due to its high spirituality, acts to improve meditation and to further peace of mind.
Combine Crystals for Better Results
Combining crystals can help you achieve better results. This can be done through a crystal grid or through the use of crystal elixirs, essences, candles, and sprays. We highly recommend lavender and/or chamomile in terms of essential oils/scents.
Protection Crystal Energy Pillow Spray
This premium crystal energy pillow spray is made from the Premium EarthSong Studios Crystal essences of Amethyst and Black Tourmaline.
To create this spray, our Crystal Aromatherapy Alchemist has created a perfect, natural blend using Spring Water, Witch Hazel, Lavender, Blue Lotus Amber, and Chamomile oils, and the essences of Amethyst and Black Tourmaline. Read more +
A Moment of Stillness Grid
A Moment of Stillness is a calming, peaceful grid built on the Tripod of Life. If you are looking for a little peace in a hectic world, this grid will bring it to you.
The kit is easy to set up, easy to use, and we are very confident it will truly bring you moments of stillness that will serve to renew, refresh, and relax your life and spirit. It includes a 5" x 7" grid, complete instructions for assembly and use, and all crystals needed. Read more +
Sacred Space Crystal Candle
This is a crystal energy candle crafted to cleanse and sanctify a space for meditation, gridding, or protection. These all-natural soy massage candles are hand-poured in our workshop and have the scent of Sage & Jasmine.
This candle comes with a Smoky Quartz pendant. Smoky Quartz relieves fear, stress, anger, and unspoken resentment. It lifts depression and fatigue and teaches one how to let go of what is no longer necessary for growth. Read more +

Always stay up to date on crystals, sales, and more by joining our email list!
We're proudly spam-free and will only send you the best crystal info and sales.