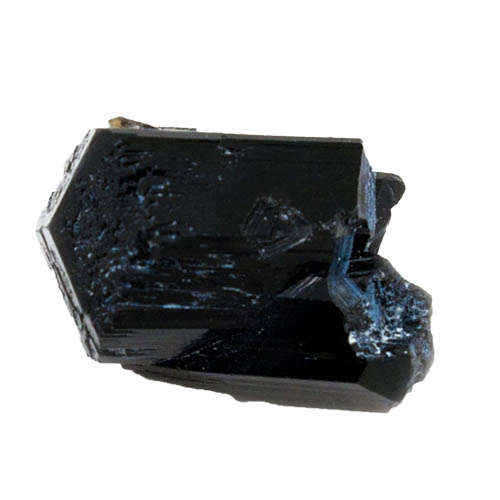 Are you looking for a funny gift or prank this Christmas?
We've Got You Covered!
Hello to my crystal family! Kat here and today I have a very special offer for you that is actually inspired by personal experience. Keep in mind before we continue, I have a good sense of humor and so do the ones around me. We like having fun with each other during holidays (including wrapping really large boxes for tiny items or wrapping boxes within boxes).
Santa Brought You a Lump of Coal!
Since I grew up in a family of Christmas tricksters, I had to carry the tradition on with my own children, of course! Black Tourmaline, in general, could pass for a lump of coal but there is something special about these Brandberg Mercedes Benz Black Tourmaline Crystals that I just love. They seem more realistic and they really do have a powerful, grounding, and protective energy (you can read more about that below).
So, last year my son, who is 11, was acting up as little boys do. Mostly picking on his sister. I started reminding him that Santa would bring him a lump of coal if he kept acting up and being mean to his sister. He totally didn't believe me and usually laughed when I brought it up. He is a great kid though and deserved all the presents he did get, but I couldn't help but play a little prank on him.
We open our stockings on Christmas Eve in my family and then actual presents on Christmas morning. So, on Christmas Eve my son found 6 "lumps of coal" inside of his stocking. He turned to me with wide eyes and said, "are you kidding me!?" I busted out with a laugh I was trying to hold back. I grabbed his actual stocking stuffer out from behind me and he started laughing, too.
The funny thing is, he still loves those crystals! He has all six of them arranged on his nightstand because he said they help "protect him from nightmares" (I also gave him a card about its healing properties).
"Brandberg Mercedes Benz Black Tourmaline Crystal is a powerful grounding crystal. As it grows it forms a raised Mercedes Benz logo. It is a protective crystal that actually gives you a sense of power. It makes you feel secure, daring, and physically powerful. It is also a powerful dispeller of negative energy. Since this crystal is only found in the Brandberg Mountains of Namibia it is also quite rare."
Do you want to give the gift of a "Mercedes Benz" or a "lump of coal"? Our Brandberg Mercedes Benz Black Tourmaline Crystals are the perfect way to do it!
Add any amount of Mercedez Benz Black Tourmaline to your cart that you'd like, then use discount code SANTACOAL and save 25% OFF on all of them in your cart. No limit! Buy one or buy five to save even more!
Shop for Your Mercedes Benz Now