Strong Sun Moon

"Life is a circle, from birth to death to rebirth.  Humans, like the seasons, pass through many phases during their lives.  The moon stones of the Medicine Wheel give us a way of understanding and celebrating these changes.  The moon during which you were born determines your starting point on the wheel."[1]

If you were born between June 21st and July 22nd, you will have constant guidance from the Strong Sun Moon and spirit totem of this time: the Woodpecker.[2]
However, they do not aid your journey alone. They receive help from Shawnodese, the Spirit Keeper of the South, Coyote, the south wind guardian, and lastly the Frog Clan. Together they will instill the knowledge of compassion and letting go of unrealistic expectations.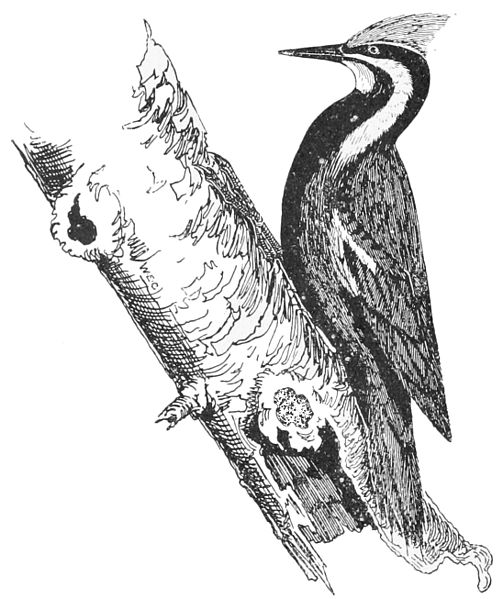 Native Americans believe the thrumming of a woodpecker's beak against a tree is the heartbeat of Mother Earth. It is believed the woodpecker seeks to find validation of love and acceptance from his beloved.
If you were born under this moon, you may well find that your best relationships will be those born under the Frogs Return Moon (Apr 20 - May 20), the Big Winds Moon (Feb 19 - Mar 20) and the Freeze Up Moon (Oct 24 - Nov 21).
Individuals born under the Strong Sun Moon are the most devoted lovers you will ever come across. Although, when their beloved reciprocates the feeling, they believe they are happy, but once that love undergoes any sort of change, they have doubts as to whether they were actually happy in the first place. The woodpecker will help you face the truth, and understand that happiness is a gift only you can bestow upon yourself.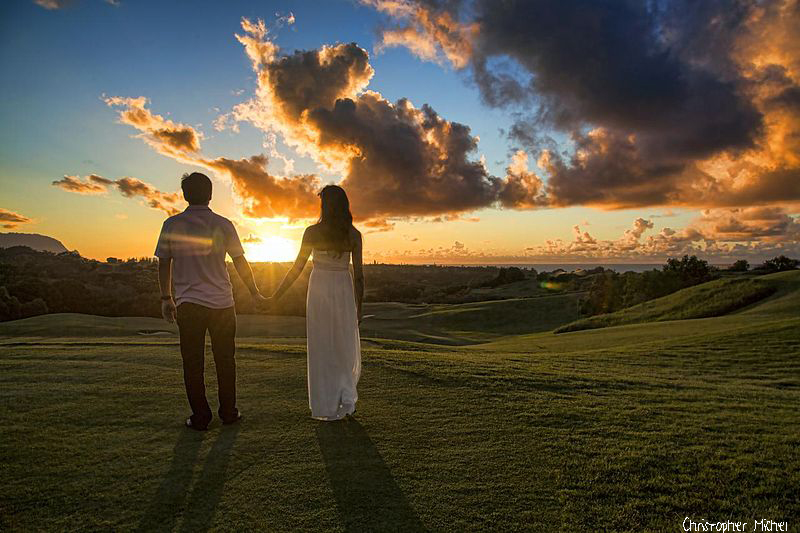 Woodpeckers have to have absolute security and feel entirely safe. They are extremely cautious of their environment, so they tend to be overly sensitive. When danger is spotted, woodpeckers warn their neighbors.
An important lesson you must learn from the woodpecker is to use your head rather than following your heart all the time, because things could get to the point of recklessness. It is okay to tell someone, or even yourself, "no".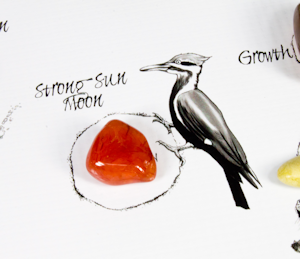 The Woodpecker will give you the help you need to say "no" without the feelings of guilt. He will also give you the strength to let go of unrealistic expectations, encouraging you through the most difficult situations to never give up. During this moon, you may find solutions to problems come easier on a Monday, between nine o'clock and eleven o'clock, morning or evening.
After working through this moon, have you found yourself falling for someone special? What about letting go of the goals you have that seem unrealistic?
If you answered yes, congratulations! You reached a new milestone. If not, it is okay. Keep trying to build a stronger bond and more powerful energy that will guarantee you success.
The Strong Sun Moon's crystal is rose quartz [3], an absolutely gorgeous stone of love. Take your rose quartz and use it on your Crystal Board. The healing powers and energies will allow you to obtain the missing link you need.
Rose quartz has a gentle feminine energy of compassion and love. It also holds energies of healing and nourishment. Rose quartz is a stone of the heart. Dive into Mother Earth's love with this crystal. It brings the capacity to give and receive love from others, but also the ability to fulfill your own contentment. Use it on your Medicine Wheel to open yourself to the beauties of unconditional love.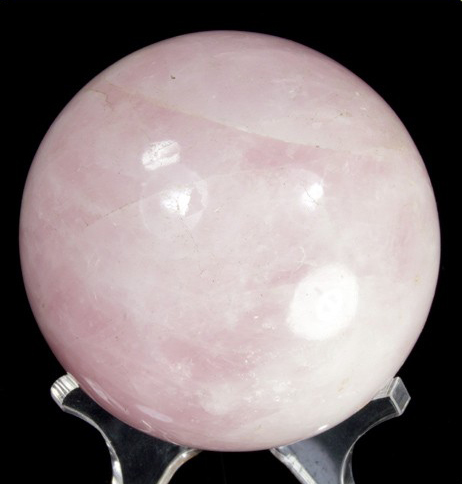 In addition to Rose Quartz, the Crystal Totem for this moon may also be Carnelian. You can learn more about these stones in our Crystal Metaphysical Encyclopedia entry for Rose Quartz and Carnelian.
On the Great Color Wheel of Life, this moon is the time of Yellow Crystals. Yellow is the color of the coming of the sun and the warmth it brings. It is the color of the bright days of early summer, lighting up the landscape, and brings the power of enlightenment in our search for knowledge.
Yellow crystals give you the power to solidify new interests and new relationships. They help you to see things in new ways and add clarity to your life. They help you wake things up and add zest, optimism, and meaning to your life and relationships.
---
[1] Bear, Sun, Dancing With the Wheel
[2] Ibid. Sun Bear and some other writers use a specific type of Woodpecker, the Flicker, as the Animal Totem. We use the more general term. Either is correct.
[3] In Sun Bear's book, Dancing with the Wheel, he advocates the Carnelian as the mineral totem for this moon. Both Rose Quartz or Carnelian are associated with this moon in various reports.