Bay Leaf Meaning, Healing, and Magical Uses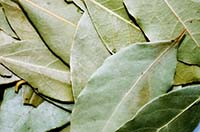 Welcome to the Masters' Grimoire of Magical Herbs page for Bay Leaf. Here you will learn everything you've ever wanted to know about this herb including Bay Leaf's magical uses, Bay Leaf physical healing, and emotional healing properties, plus its use in meditation, Bay Leaf lore and legends, and much more!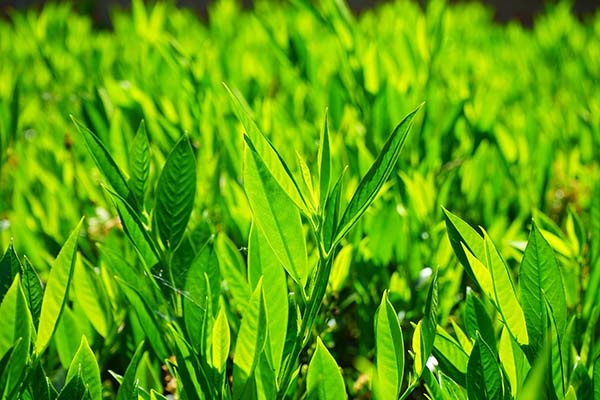 Bay leaf, also known as bay laurel, sweet bay, true laurel, and Grecian laurel, has been cultivated from ancient times. Its leaves were uses in the wreaths of laurel that crowned victorious athletes in ancient Greece because the Greeks associated the leaf with honor and glory. During the Middle Ages, bay leaves were used medicinally against snake bites, wasp and bee stings, and general pains in the ear.
In modern times, bay leaves are a staple in European cuisines, especially Mediterranean, as well as in the Americas. They are used in soups, stews, brines, meat, seafood, vegetable dishes, and sauces. The leaves are also a classic ingredient in French and Italian dishes.
Scientifically, bay laurel, or laurus nobilis, is an aromatic evergreen tree or large shrub with green, glabrous (smooth) leaves. It is in the flowering plant family, Lauraceae and is native to the Mediterranean region thence its popular use in the region's cooking and its mention in local folklore.