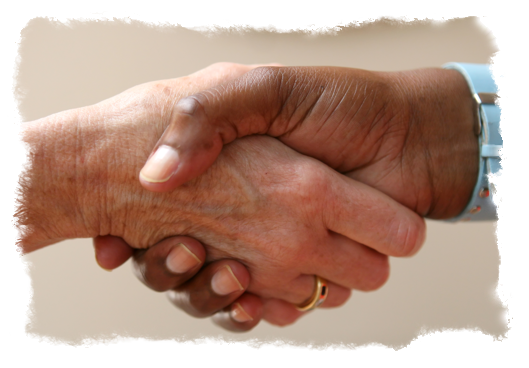 When we are seeking success in life many people often think of success in their career or the ability to earn more money. However, success is more complex than that. Maybe we are seeking success in our family, our children, or even our health. Perhaps, success to you does mean a job promotion or being successful in love. Whichever your definition of success means, crystals can aid you in your journey to get there.
When looking for success in our lives, gold crystals can help us along our chosen path. Gold is the color of adventure, success, and power. It is traditionally the color of kings, riches, and the sun. Gold is as close to a magical color that exists. It seems to touch a deep part of our minds, conjuring up images of mystical places, treasure, and adventure.
Use Dark Gold Crystals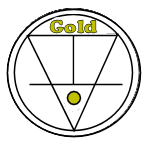 Golden Crystals Bring You Success, Enthusiasm, Happiness, and Power
When looking for success in your life we recommend dark gold crystals. Dark gold crystals provide us with the power to lead projects, organizations, and efforts to success. Most importantly, darker shades of gold are the ultimate power crystals. They exude authority, control, leadership, success, and influence.
We suggest beautiful and powerful dark gold crystals such as Amber. The golden colored amber brings the power of the golden ray and combines it with the clear earth power of the ancient mighty trees from which it once flowed. It has also been used to transmute negative energy into positive energy, purify the spirit and the body, and help to discover ancient wisdom.
Another crystal that is too powerful to be overlooked is the seeker transformer, Orbicular Jasper. Seeker Transformers are talismans used when the desire is to find a way to transform a part of one's life to a more desirable state. They are also helpful when we need some assistance to find a new path, a new approach, or in any quest to gain that which we desire but do not yet possess.
Amber

Amber is worn to bring the power of the sun and earth energy of ancient times to your life. Wear Amber to connect to the natural, primal energies of Nature. Enjoy the power of this "Gold of the Sea."
Orbicular Jasper

Orbicular Jasper is a potent talisman for becoming attuned to the natural world. It is used in meditation as a transition aid, and brings powerful Water energy to our efforts. This Jasper with its gold color is a used personal talisman for happiness, as a natural birthstone, as a healing crystal for areas of the stomach, and in meditation to gain an appreciation of the bounty of the Universe.

Mary Lambert suggests Citrine with its pure yellow energy, Citrine encourages fullness of life, fresh beginnings and new pursuits.
Citrine fights the fear that holds you back, so you create the prosperous future that you desire. Often known as the merchant's stone, citrine attracts prosperity and abundance into your life with its happy and generous aura.

Michael Gienger recommends Fire Opal with its soothing energy and brilliant colors make this a wonderful personal talisman for transformation efforts.
Fire opal bestows dynamism, initiative and new ideas. It awakens the inner fire, helping us to accomplish much more in a short time and to fire others with enthusiasm. It also makes us lively, open and ready to take risks. It wakens us up, lifts the spirits, and brings cheerfulness. Fire opal helps us to initiate things. It shakes us out of the habit of thinking too long, makes us quick on the uptake, and stimulates action.

Judy Hall advocates Spinel which offers the energy of heat, action, emotion and passion – of ideas, of concepts, and sex.
Spinel opens the chakras and facilitates movement of kundalini energy up the spine. This stone offers energy renewal, encouragement in difficult circumstances, and rejuvenation. Enhancing positive aspects of the personality, it facilitates achieving and accepting success with humility.

Success is achievable if you work for it and believe in yourself. We all define success differently whether it be through family, friends, work, or monetary value. No matter how you define it, we could all use a little bit of help sometimes, which is where crystals come in to play. To aid in your success we suggest using crystals such as Amber or Orbicular Jasper. You can also try some of the crystals other authors recommend such as Citrine, Fire Opal, and Spinel.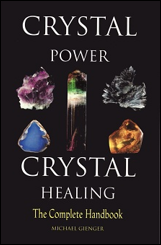 Crystal Power, Crystal Healing
Gienger; Michael
(United Kingdom:
Blanford 1998)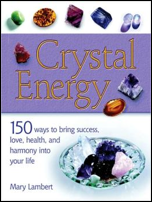 Crystal Energy
Lambert, Mary
(Sterling Publishing 2005)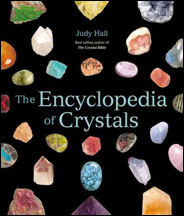 The Encyclopedia of Crystals
Hall, Judy
(Beverly, MA:
Fair Winds Press 2007)