Crystals for New Love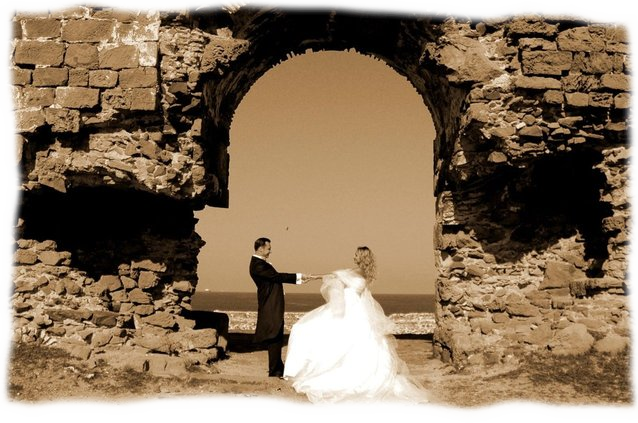 New love is amazing. It can make you feel light on your feet, happy, and carefree of the surrounding world. New love is a magical thing and something that should be cared for. How do you support a new love you may ask? Crystals, of course! If you are searching for a new love or looking to support the new love you found, we suggest using crystals. New love is something everyone should get to experience and hold on to. Keep reading on to see which crystals can best support your efforts.
It is in the shades of red, the shades of love that you will find support for new love. Red is the color of passion, energy, and life. It motivates. It is a very strong color—the color of fire and blood. It is emotionally intense and affects humans by raising their blood pressure and speeding up their metabolism. Red is a call to action, a battle cry, and a sign of warning. It excites us, raises our enthusiasm, and gives us energy.
Use Red Crystals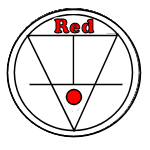 Red Crystals Bring You Energy, Courage, Passion, and Love
In lighter shades of red, you find the true color of new love, pink. Simply, pink is love. Also, pink is a soothing color, useful to calm feelings of anger or resentment. Pink is a comfort color that can aid efforts to meditate. Pink is the color of new love, new romance, and new relationships. It is particularly powerful in Seeker and Attractor crystals. For finding a girlfriend or boyfriend, or even a mate, a pink Seekers such as pink sapphire, rose quartz, cinnabar, and morganite will be excellent.
Morganite with its clear, peach-pink innocence embodies the first pale rays of sunrise that swells the heart and warms the soul, releasing a sense of smallness in a vast universe and opening to the overwhelming presence of a Higher power. This crystal also attracts the abundance of love into one's life and assists in maintaining that love as it continues to grow. It encourages loving thoughts and actions, consideration and responsibility, and being receptive to love from others. As a crystal of the heart, it may be used to attract one's soul mate or in deepening a current relationship. It inspires joy and reverence for life, and increases the opportunities which allow one to experience the unconditional love of the Divine. Wearing Morganite, especially in gem form, evokes a sense of peace, joy and inner strength; worn for extended periods of time, it encourages a growth of confidence and power that comes from a constant awareness of the connection to Divine love.
The fair and lovely Rose Quartz, with its gentle pink essence, is a stone of the heart, a Crystal of Unconditional Love. It carries a soft feminine energy of compassion and peace, tenderness and healing, nourishment and comfort. It speaks directly to the Heart Chakra, dissolving emotional wounds, fears and resentments, and circulates a Divine loving energy throughout the entire aura. Rose Quartz also inspires the love of beauty, in oneself and others, in nature, and especially that which stimulates the imagination – art, music and the written word. The soft pink emanations of Rose Quartz comforts and heals any wounds the heart has suffered, penetrating the inner chambers of the Heart Chakra where emotional experiences are recorded and stored. It dissolves the sorrows, worries, fears and resentments suppressing the heart's ability to give and receive love, and replaces it with healing, comfort and inner nourishment.
Morganite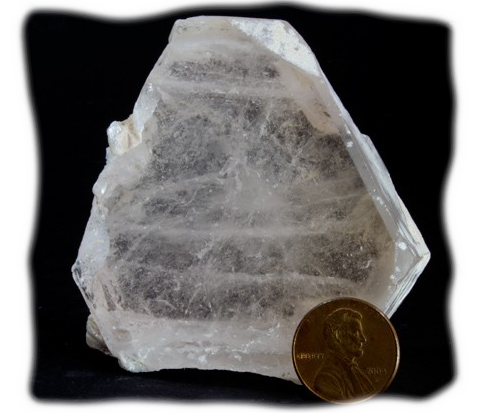 Morganite opens and heals the Heart Chakra, helping to overcome fear, resentment and anger, and in recognizing unfulfilled emotional needs and feelings which have gone unexpressed.
Rose Quartz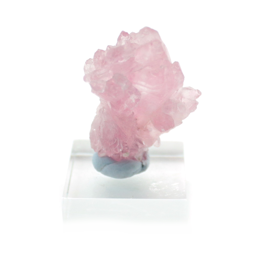 Pink Rose Quartz is the most important crystal of the heart and the Heart Chakra, teaching the true essence of love, and purifying and opening the heart at all levels.

Can you remember how magical your first love was? That can be relived again with your new love. New love is just as amazing as it was the first time. It is always so dreamlike, amazing, and eye opening, the last thing you'd want to do is let it go. If you are experiencing new love or looking for new love, crystals can help! Pink crystals are the crystals of love. They support new love, finding love, and romance. We suggest using pink colored crystals such as Morganite and Rose Quartz.