Crystals for Inner Truth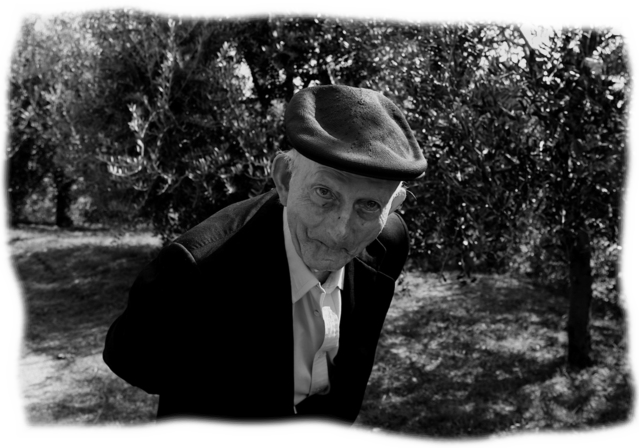 Someone that could never tell a lie can still be a liar. Do you know how? By lying to themselves. Some of us do it more than others and it can be detrimental to us. Especially when we don't even know we're doing it. What you need is to bring out your inner truth. Not only will this prevent telling lies to yourself, it brings out who you are and helps you discover new things about yourself. You may have inner truths you're not able to accept yet. For any of these issues involving inner truth, crystals can help.
Much like pure white, silver is the color of the moon, the feminine, the night, introspection, the cyclic nature of life, coolness, stillness, magic, and ambiguity. Silver is a mirror, a reflection, and a path to the inner consciousness. Silver is a priestess to gold's high priest. It is gray, but a reflective gray. It is lonely, altruistic, and aloof. It is a mystery.
Use Silver Crystals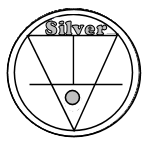 Silver Crystals Bring You Purpose, Magic, and Stillness
It is in silver you'll find purpose and inner truth. Silver crystals find patterns and the inner meanings of events. Use silver crystals and minerals for quiet meditation, finding your real purpose in life, and calm reflection on life's meanings.
Pyrite was highly prized by the native Indian tribes of the Americas as a healing stone of magic, and was polished into mirrors for gazing and divination. It is a protective, shielding stone and is excellent to wear or carry as an amulet to deflect harm and danger. It is especially helpful when one is away from home or performing hazardous work. Pyrite is a crystal of positive energy, and is extremely helpful for melancholy and thoughts fixed on misfortune and despair. It relieves anxiety and frustration, and as a mirror to the self, reveals the causes behind these emotions and promotes a search for solutions. Pyrite also allows one to see beyond pretense, to what truly lies behind words and actions. It provides the insight that often things that disturb us in others are also present in us.
Stibnite crystals are primarily used as talismans to dispel feelings of worry and self-doubt. They will help you rid yourself of the negative energy that worry builds up in your aura. Stibnite helps you make profound change in yourself. If you are dreaming of a new life, stibnite brings Pluto's energy to your transformation. Use these crystals by keeping them by you during the day. Feel their power to lift your spirits as if they are casting your worries into the wind. We suggest you place these in the bright sunlight (not direct sun, but a bright area) each day to keep them fully charged.
Pyrite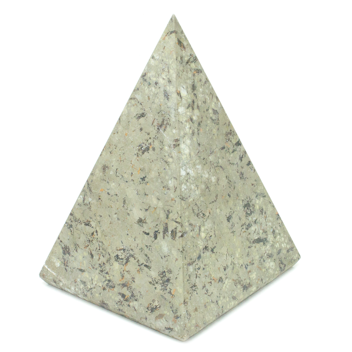 Pyrite is particularly stimulating to the Third, or Solar Plexus Chakra, the energy distribution center and the chakra of relationships.

Ajoite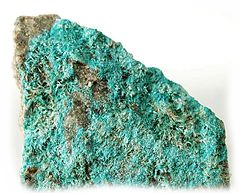 Robert Simmons references Ajoite which has a nurturing and loving energy.
Ajoite can cleanse the heart of sorrow, was negativity out of one's thoughts, and open floodgates for the ocean of love to lift one to higher planes. It clears and activates the throat chakra, assisting one in communicating one's deepest inner truth.
<


Our inner truth displays who we are. It is knowing ourselves and learning about all of our little intricacies. If you have been known to lie to yourself or you are trying hard to figure out who you are, a crystal designed for inner truth can help. Silver crystals bring your special moon energies, purpose, and inner truth. We suggest using such silver crystals as Pyrite and Stibnite. You can also try crystals other authors have recommended such as Ajoite.