Crystals for Good Fortune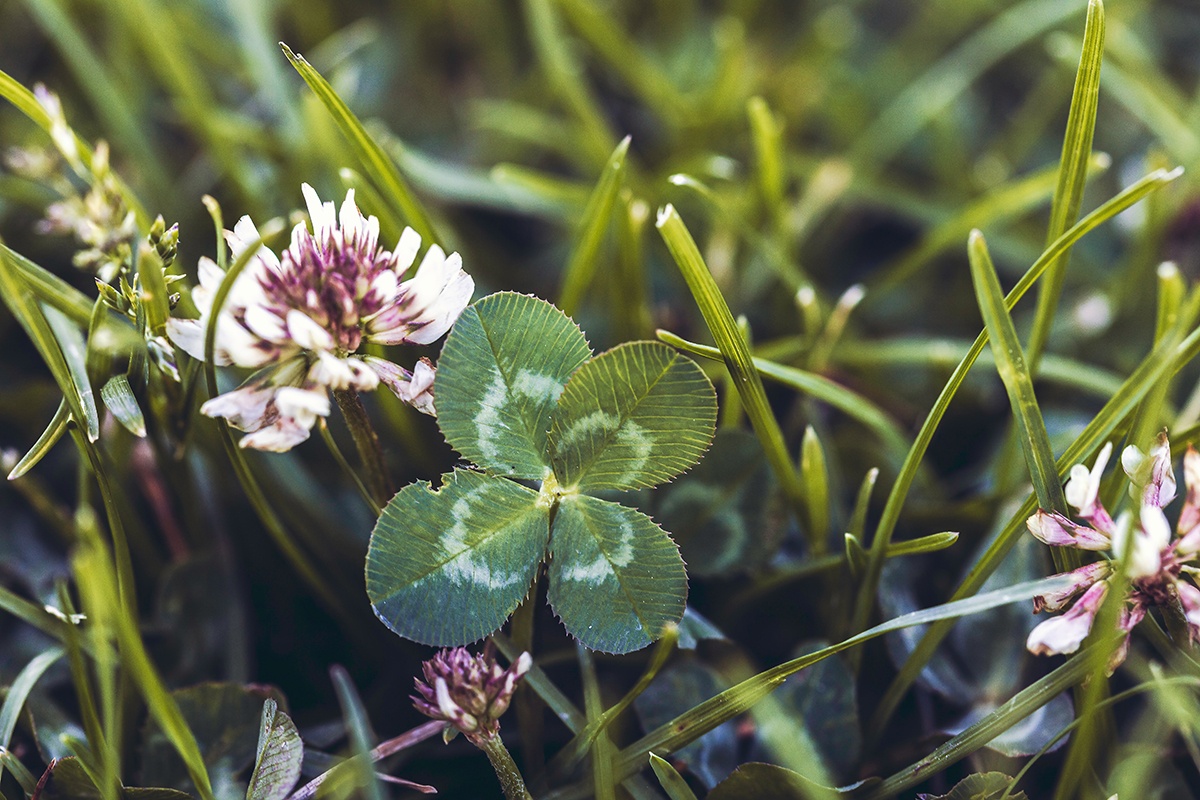 Increasing Your Luck with Crystals
Everyone could use a little more good fortune in their lives. Whether you are looking to come into more money, land a job you really want or find the house of your dreams, a little extra good fortune can give you the added boost you need. There are many trinkets out there that others use to bring them good fortune, but nothing can quite compare to the powerful vibrations and vibrant color rays of a crystal. When looking to increase your good fortune, crystals can help.
It is no surprise that the renewing color of green can aid you in growing your good fortune. Green crystals are powerful conduits of the earth's Life Force of birth, development, and creation, and of the power of nature's constant renewal. It is also the color ray of productivity, progress, prosperity, material success, and advancement. Green talismans are potent for efforts directed at career advancement.
Green Crystals for Good Fortune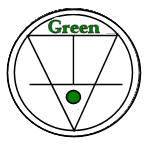 Like their counterparts in the plant kingdom, the green gems and minerals are the "growth crystals." They are powerful conduits of the earth's Life Force of birth, development, and creation, and of the power of nature's constant renewal.
Crystals of pure green are potent aids in nurturing, whether of fledgling family relationships or new business ventures. They are the symbols of new life in all its manifestations. Use them to encourage growth and development.
While green crystals can help bring you the renewing energy of the earth, dark green crystals can bring you the good fortune you seek. The darker green minerals and gems such as Chrome Tourmaline and Aventurine have the strong element of growth muted with the deeper tones of the power, perspective, and mystery of black. They are also the color of good fortune, wealth, and financial health. Their strong, deep color rays can help in your efforts of prosperity and success.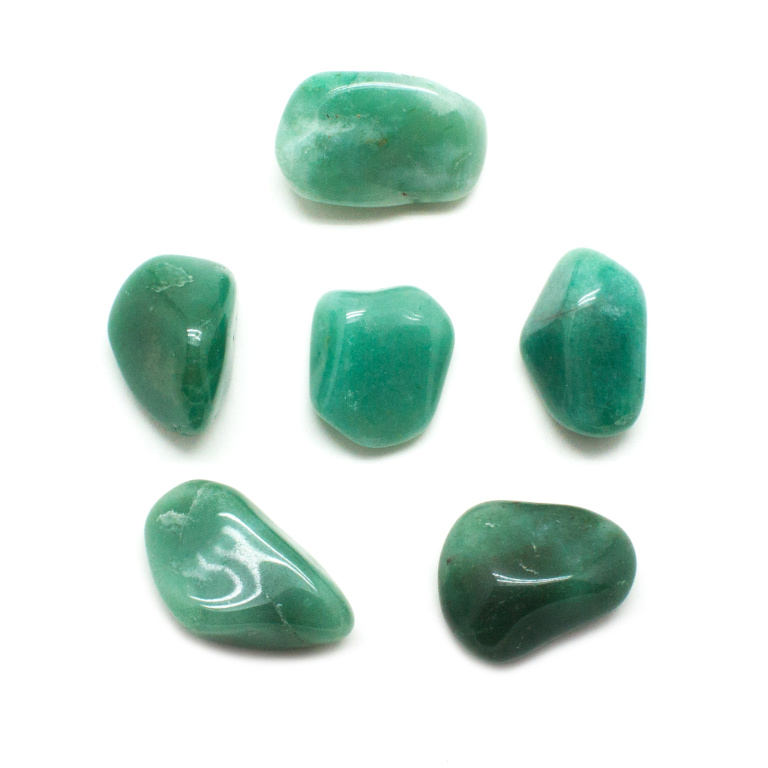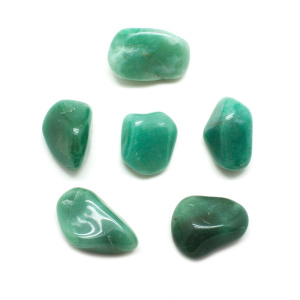 We recommend deep and gorgeous dark green crystals such as Green Aventurine for good fortune. Green Aventurine is known as the Stone of Opportunity, thought to be the luckiest of all crystals, especially in manifesting prosperity and wealth, or for increasing favor in competitions or games of chance.
Its winning energy makes it a great ally for boosting one's chances in any situation – a first date, tax audit, even landing a promotion. One needs only to be near it to derive its benefits. This beautiful stone, however, is not merely an attractor of luck, but one that aligns conditions so the opportunity is inevitable.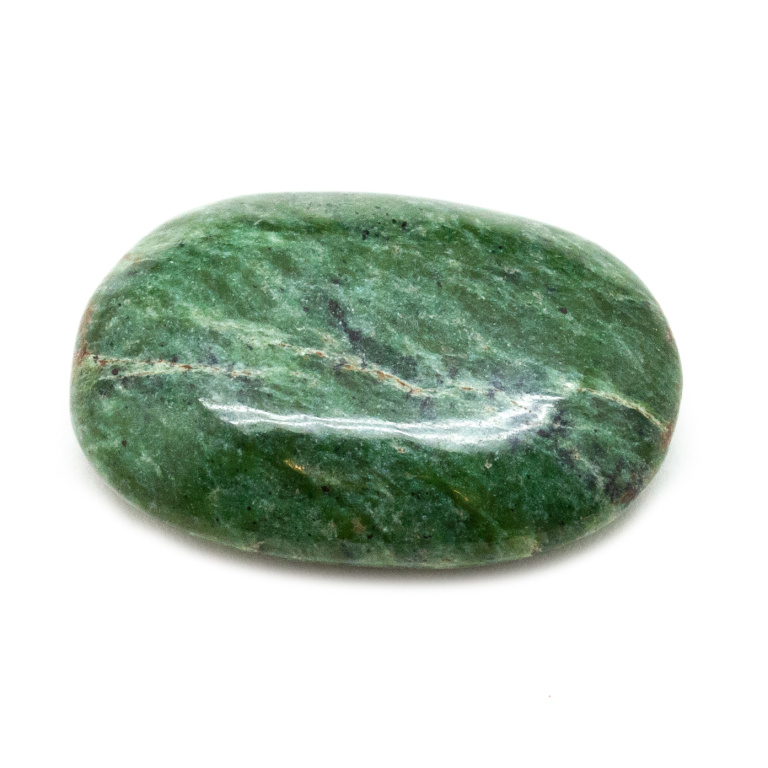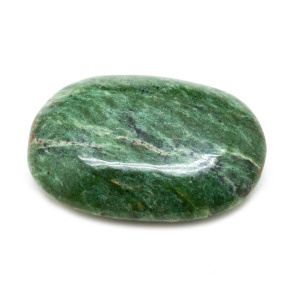 Jade is most valued for its metaphysical properties. It is the ultimate "Dream Stone," revered in ancient cultures, as well as today, to access the spiritual world, gain insight into ritualistic knowledge, encourage creativity, and dream-solve. It is cherished as a protective talisman, assuring long life and peaceful death, and is considered a powerful healing stone.
An amulet of good luck and friendship, Jade signifies wisdom gathered in tranquility, dispelling the negative and encouraging one to see oneself as they really are. Jade dragons, fish, and frogs, as well as statues of Buddha, are particularly good luck and prosperity stones. They symbolize the Chinese element of wood and springtime and are often placed in the east of the home to bring new beginnings, gentle growth, health, and opportunity.

Crystal Energy Items for Good Health
All of these crystal items were made in collaboration with Certified Crystal Alchemists and Certified Crystal Masters.

What Other Crystal Authors Recommend
Judy Hall also recommends Turquoise which is perhaps the oldest stone in man's history, the talisman of kings, shamans, and warriors.
"This stone bridges earth and heaven and is sacred to Native Americans. To be given a Turquoise brings good fortune and peace. It is protective and has been used for amulets since time began, defending against injury, outside influences, or atmospheric pollutants."
Judy Hall suggests Moldavite which is good for counteracting cynicism and connects even the most world-weary adult with the wonders of the universe
"Moldavite has been used since Stone Age times as a talisman and amulet for good fortune and fertility. Many people believe that it came to aid in earth's transition and healing and that the time has come to use Moldavite's energies wisely."
Mary Lambert advocates Labradorite which is an incredibly effective barrier against misfortune.
"Labradorite is a mystical crystal. A transformational stone, Labradorite works on your Third eye chakra. It is a crystal that attracts success for its owner, so if you have what seems like an impossible dream, perhaps owning a villa abroad, becoming an artist, or training as a ski instructor, working with Labradorite can make this dream a reality."

Good fortune can come in and out of our lives every day. It may sometimes feel like we are at the bottom and good fortune may never be coming our way again. However, you can help usher it back into your life with the help of dark green crystals.
We recommend using Green Aventurine and Green Jade to get started. You can also try crystals that other authors have recommended such as Moldavite, Turquoise, and Labradorite.