Crystals For Good Fortune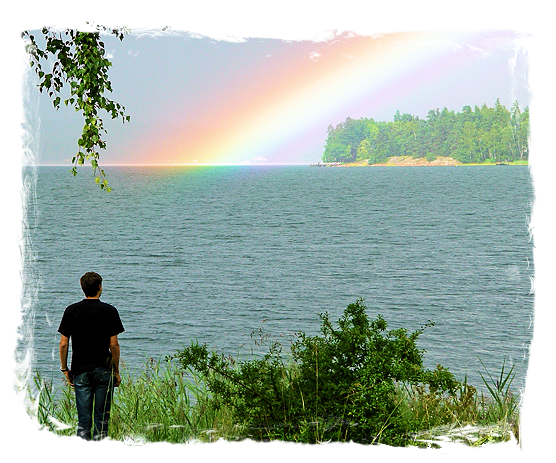 Everyone could use a little more good fortune in their lives. Whether you are looking to come into more money, land a job you really want or find the house of your dreams, a little extra good fortune can give you the added boost you need. There are many trinkets out there that others use to bring them good fortune, but nothing can quite compare to the powerful vibrations and vibrant color rays of a crystal. When looking to increase your good fortune, crystals can help.
It is no surprise that the renewing color of green can aid you in growing your good fortune. Green crystals are powerful conduits of the earth's Life Force of birth, development, and creation, and of the power of nature's constant renewal. It is also the color ray of productivity, progress, prosperity, material success, and advancement. Green talismans are potent for efforts directed at career advancement.
Green Crystals Bring You Renewal, Success in New Ventures, and Good Health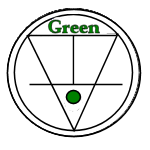 Green Crystals Bring You Renewal, Success in New Ventures, and Good Health
While green crystals can help bring you the renewing energy of the earth, dark green crystals can bring you the good fortune you seek. The darker green minerals and gems such as chrome tourmaline and aventurine have the strong element of growth muted with the deeper tones of the power, perspective, and mystery of black. They are also the color of good fortune, wealth and financial health. Their strong, deep color rays can help in your efforts of prosperity and success.
We recommend deep and gorgeous dark green crystals such as Green Aventurine. Green Aventurine is known as the "Stone of Opportunity," thought to be the luckiest of all crystals, especially in manifesting prosperity and wealth, or for increasing favor in competitions or games of chance. Its winning energy makes it a great ally for boosting one's chances in any situation - a first date, tax audit, even landing a promotion. One needs only to be near it to derive its benefits. This beautiful stone, however, is not merely an attractor of luck, but one that aligns conditions so "opportunity" is inevitable.
We also recommend the electric energies of Green Tourmaline. Green Tourmaline attracts luck, success, abundance and prosperity. It inspires creativity, and may be used to project, create and manifest one's goals. It might also increase one's opportunities to earn a second income by turning an interest or hobby into a business. Tourmaline is a Seeker Energizer talisman. Seekers contain the crystal energy structure that aligns the natural energy of the crystal to the natural power of the human mind to find the way to new horizons and new capabilities. They're pointers, directors, and compasses; the fresh start crystals.
Green Aventurine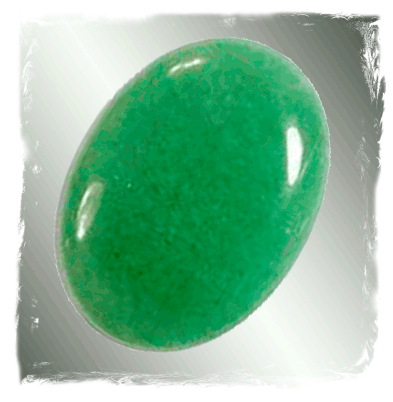 Green Aventurine is a Seeker Transformer. Seeker Transformers are talismans used when the desire is to find a way to transform a part of one's life to a more desirable state. Seekers are used when we need some help to find a new path, a new approach, or in any quest to gain that which we desire but do not yet possess. Green Aventurine is a safety talisman, a talisman of profit, and as a personal talisman in long term efforts to have financial security in old age.
Green Tourmaline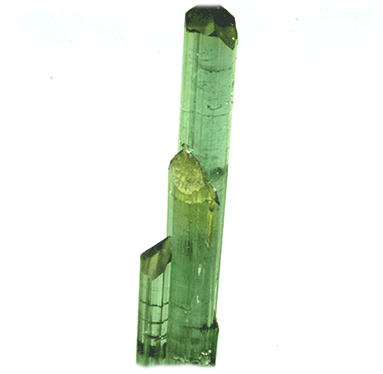 Tourmaline is a Seeker Energizer Crystal. Seeker Energizers are fantastic energy conduits of the Universal Life Force that help us have the energy and determination to success in seeking new changes in our lives. It will aid you in efforts to become more flexible, stronger, and to eat right. This tourmaline with both its Green Color Ray of Influence is associated with the Fourth Chakra, the Heart Chakra.
What Authors Say About Crystals

Moldavite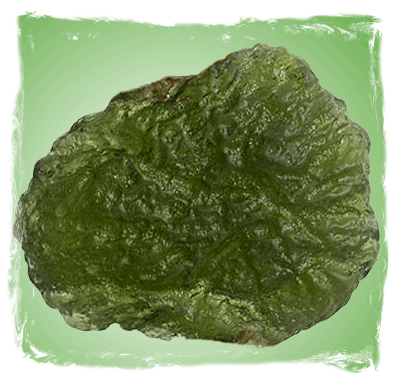 Judy Hall suggests
Moldavite
which is good for counteracting cynicism and connects even the most world-weary adult with the wonders of the universe
Moldavite has been used since Stone Age times as a talisman and amulet for good fortune and fertility. Many people believe that it came to aid in earth's transition and healing and that the time has come to use Moldavite's energies wisely.

Turquoise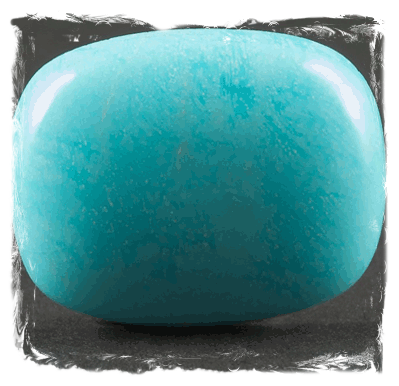 Judy Hall also recommends
Turquoise
which is perhaps the oldest stone in man's history, the talisman of kings, shamans, and warriors.
This stone bridges earth and heaven and is sacred to Native Americans. To be given a Turquoise brings good fortune and peace. It is protective and has been used for amulets since time began, defending against injury, outside influences, or atmospheric pollutants.

Labradorite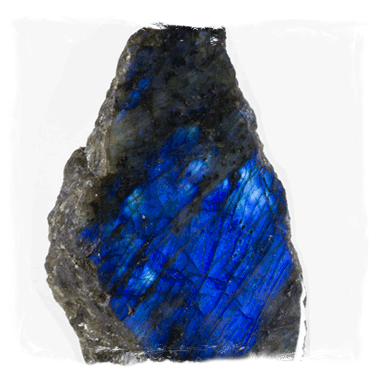 Mary Lambert advocates
Labradorite
which is an incredibly effective barrier against misfortune.
Labradorite is a mystical crystal. A transformational stone, Labradorite works on your Third eye chakra. It is a crystal that attracts success for its owner, so if you have what seems like an impossible dream, perhaps owning a villa abroad, becoming an artist, or training as a ski instructor, working with Labradorite can make this dream a reality.

Good fortune can come in and out of our lives every day. It may sometimes feel like we are at the bottom and good fortune may never be coming our way again. However, you can help usher it back into your life with the help of dark green crystals such as Green Aventurine and Green Tourmaline. You can also try crystals that other authors have recommended such as Moldavite, Turquoise, and Labradorite.