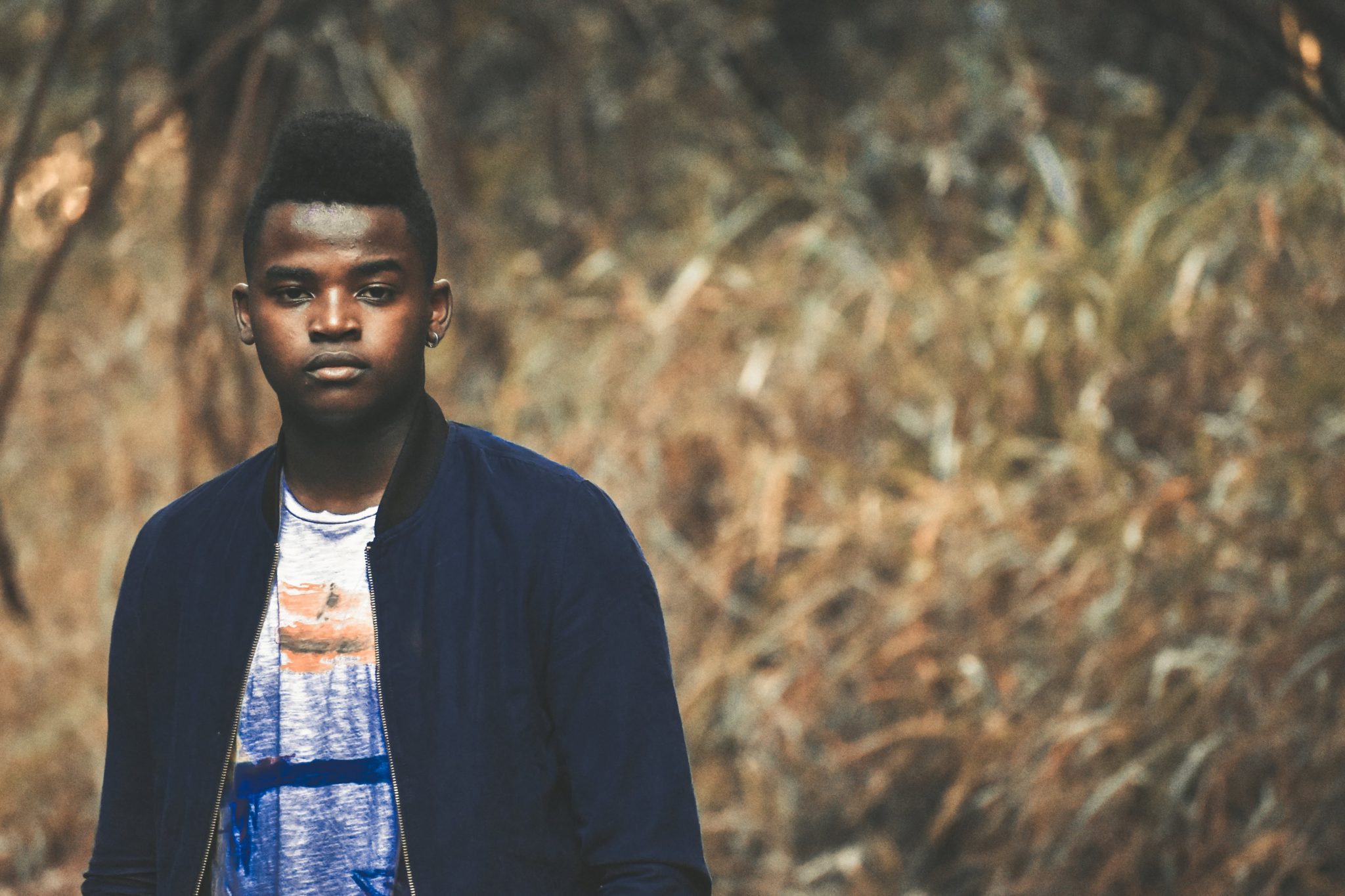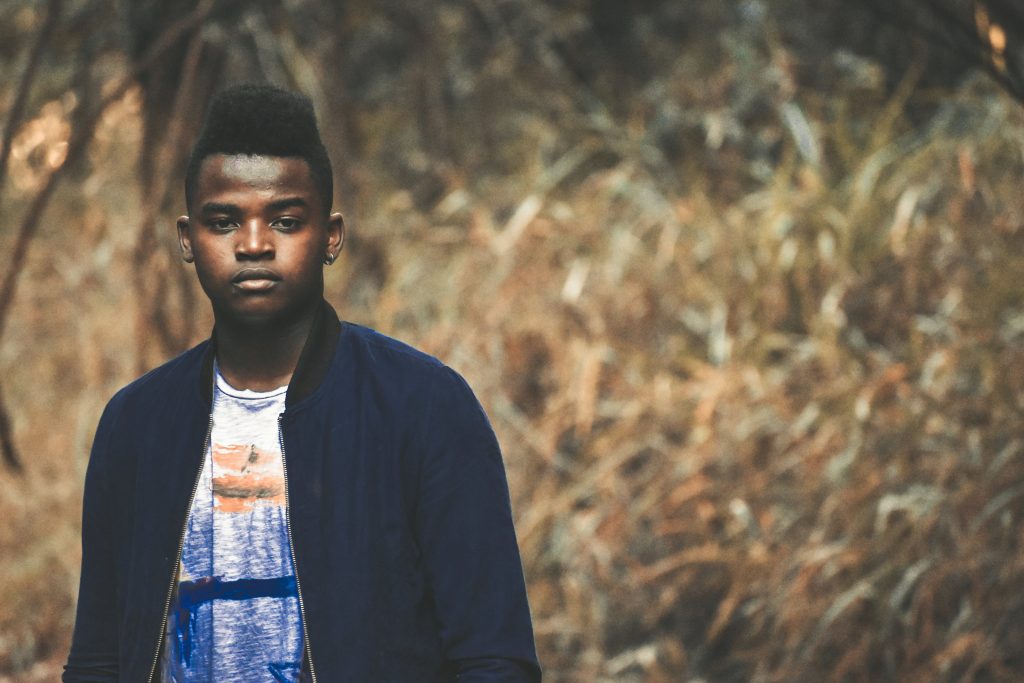 Curing Apathy with Crystals
Apathy is a sneaky feeling. It seems to hit you all at once and it can take a while before you notice it. At first you may just feel tired or unhappy. You just don't feel like doing certain things that you used to. What exactly is apathy? It is defined as a lack of interest, enthusiasm, or concern. It often goes hand in hand with depression, but it can sometimes come up all on its own. It's a debilitating feeling too. The things that once brought you happiness, seem to be a chore, or even worse, bring you no feelings at all. Apathy can be a slippery slope to begin falling down. The best thing you can do is recognize it and then make a conscious effort to work against it. Crystals work very well against apathy. They can slowly begin to heal you from the inside out and bring the strong vibrations of caring, happiness, and strength to aid you in carrying on.
Scarlet Crystals for Apathy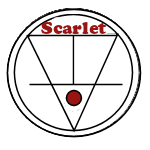 Scarlet crystals bring you strength, vitality, willpower, and dedication. If you take the passionate rays of red and mix them with the pure joy of orange, you are left with scarlet. Scarlet is a gift to help with apathy and depression. It gives you the passion and energy you need to pick yourself back up and the joy and exuberance you desire to find happiness in things once again. Scarlet is the color of strength and vitality, both physical and spiritual. Scarlet crystals also bring you fire energy. Fire energy is the energy of enthusiasm, warmth, brightness, illumination and activity. It is Yang in nature. It is the energy of heat, action, emotion, and passion.
While scarlet is an amazing and powerful color, it is really dark scarlet that can help cure apathy within us. Deep scarlet crystals are the key to the physical pleasures of maturity in love, in life, and in relationships. Muted with the shades of black, brown, blue, or violet, deep scarlet crystals give us the natural sources of energy to enjoy life's pleasures that extend past the joyfulness of youth. Enjoying life in maturity requires vitality. At any stage of your life the influential rays in dark scarlet crystals can rid you of your apathy and help you experience the fulfilling enjoyment you once felt.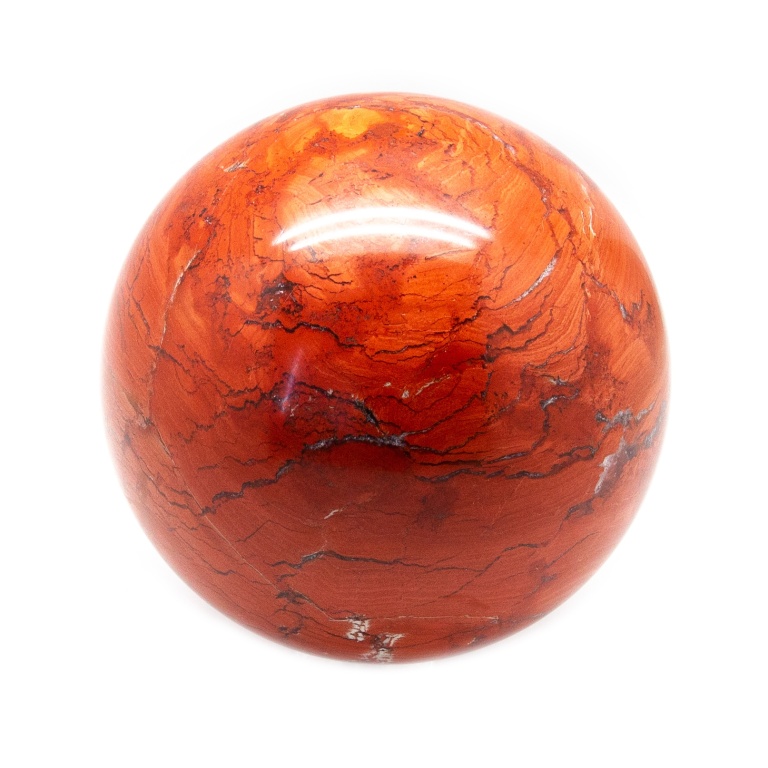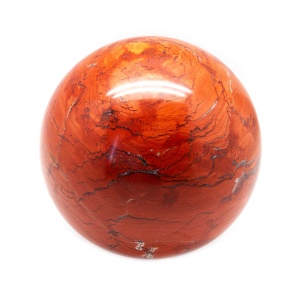 The energy found within Red Jasper works wonders in curing apathy. Jasper when it possesses the scarlet ray of influence is a crystal of physical energy, vitality, and protection. It is a healing crystal of the base chakra and a powerful fire element. Red Jasper can be used effectively in crystal healing when the Base Chakra is in need of realignment. When it is out of balance you will feel flighty and physically adrift. Wear or carry Red Jasper to alleviate stress and reconnect with Earth's grounding energies. Its cleansing effect eliminates negativity, returning it to its source, and stabilizing the aura. It is an ideal worry or rubbing stone for soothing the nerves and restoring balance.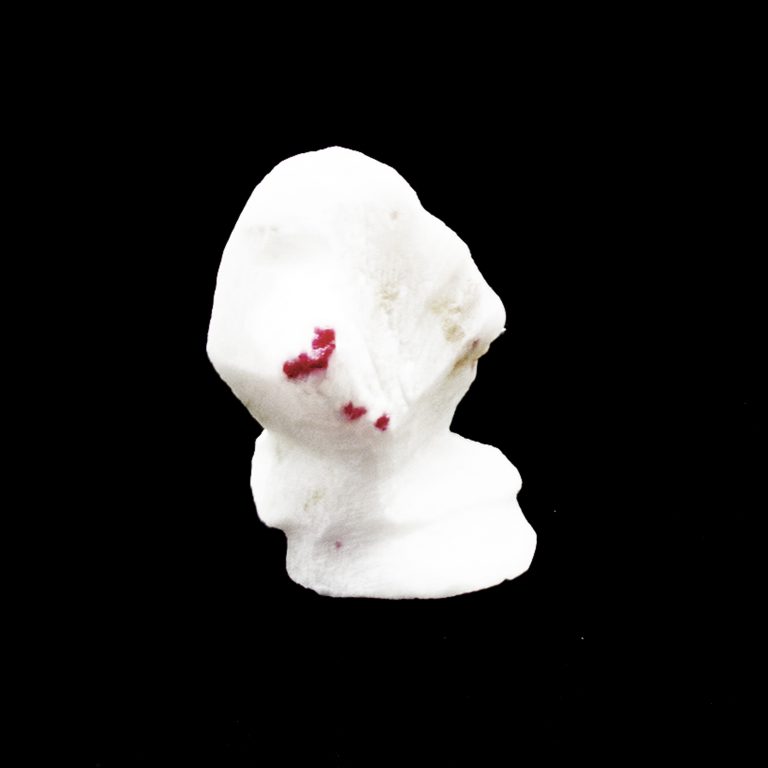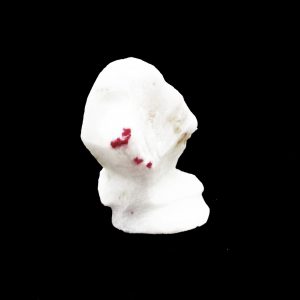 The deep shades of scarlet are easily seen in the beautiful Red Spinel. Red Spinel, with its fiery scarlet red color is a crystal of physical energy, vitality, and protection. This is a stone of Fire Energy — the energy of heat, action, emotion and passion — of ideas, of concepts, and sex. It is alive and potent. Spinel is a stone of calm and renewal. It is a high energy stone and the energy is supportive and can help people overcome feeling of stress and heal physical energy blockages. Spinel lowers anxiety and helps one to keep focused in order to reach life's goal.

Crystal Energy Items for Apathy
All of these crystal items were made in collaboration with Certified Crystal Alchemists and Certified Crystal Masters.

What Other Crystal Authors Recommend
Judy Hall recommends Carnelian which is is an ancient amulet of luck.
"Carnelian grounds you and anchors you in the present reality. A stabilizing stone with high energy, it is excellent for restoring vitality and motivation, and for stimulating creativity. It gives courage, promotes positive life choices, dispels apathy, and motivates for success in business and other matters."
Michael Gienger suggests Apatite which is a stone that helps us seek balance and flexibility.
"Apatite helps with apathy. It encourages liveliness, helps with exhaustion, particularly if periods of extreme activity are followed by complete lack of activity, and also reduces irritability and aggression. It also eases sorrow, anger, and lack of incentive and helps to turn our attention to happier circumstances."

When apathy has clouded your normally active mind and slowly seeped around the joy you used to find in life, let the energy and joy of deep scarlet red crystals pull you back to the other side. You can make it through and find the happiness and vitality you once used to possess.
We specifically recommend Red Jasper and Red Spinel to ease you through these tough times. You can also try crystals that other authors suggest such as Apatite and Carnelian.