Crystal Reference Guide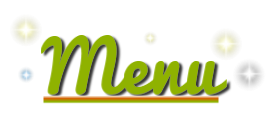 You can click on a letter below to search for specific topics.
Otherwise, you can scroll down to view a brief overview of each topic and a page to find more information.
This page is always being updated, so make sure to bookmark us and check back often!