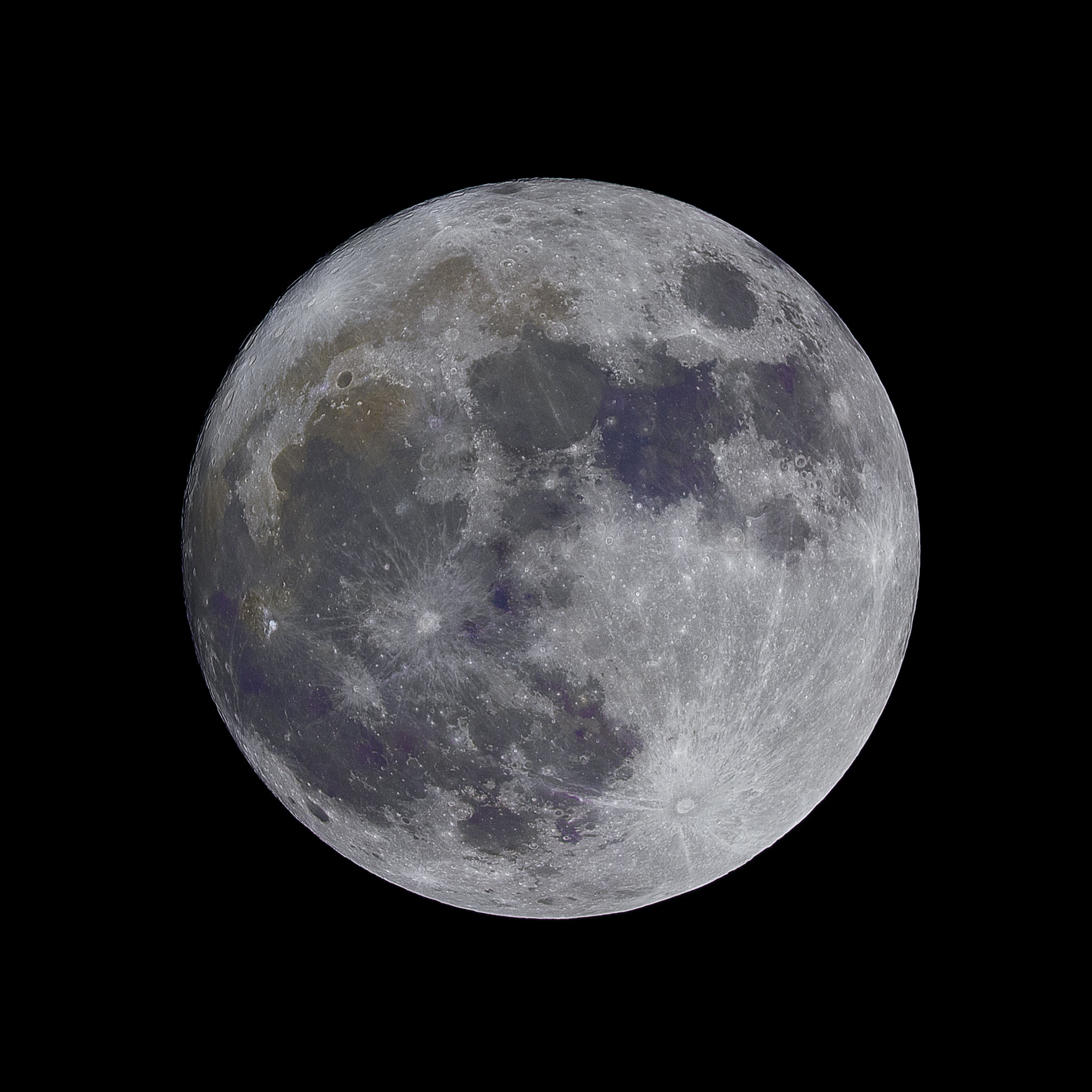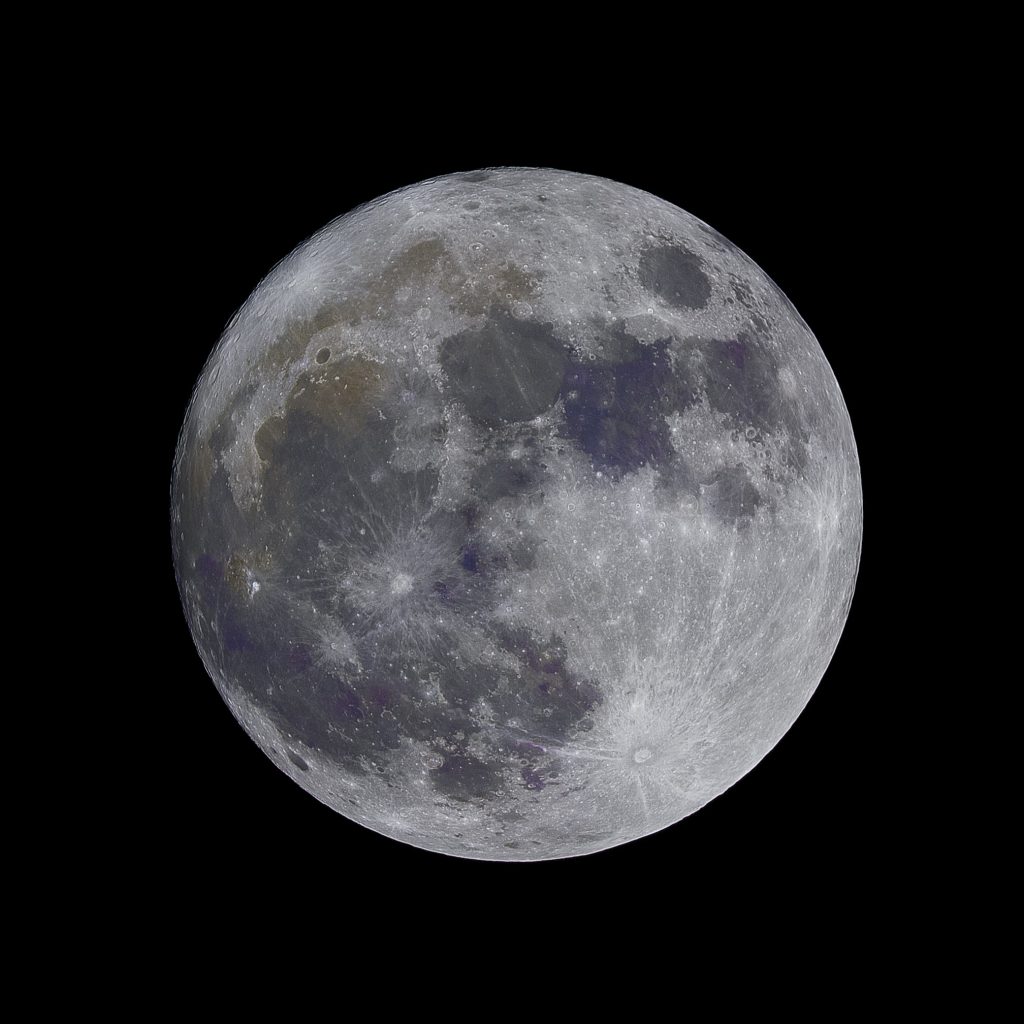 The Moon and Crystals today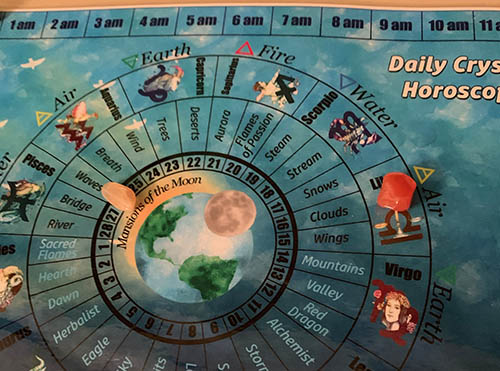 The Moon will be rising about 2 this afternoon, and set about midnight.  It is a waxing gibbous moon headed to a full moon on the 12th when the Moon will be in Mansion Five, the Mansion of the Eagle.
Today the Moon is in the Mansion 26, the Mansion of the Waves. a Water Energy Mansion in the Pisces area of the Zodiac.(The Mansions of the Moon are the 28 divisions of the zodiac that the Moon visits in her 28 day orbit of the Earth.  If you divide the Zodiac into 12 parts you get the well known Zodiac signs like Aries and Pisces.  If you divide it into 28 parts you get the Mansions of the Moon.)
Our Daily Crystal Horoscope tells us that when the Moon is in the 26th Mansion it is time for you to again focus on your goals and set a path that you will follow without deviation.  Set goals and move towards them resolutely.  Find others to join and help you on your quests.  If you want to lose weight then start and focus on the wave approach in which you just keep going and are never diverted from your goal.  If you want new things you cannot yet afford start saving today and vow to be like a wave and never stop.  The energy of the Mansion is yours to use.  
Many of us wonder what to do today to be more in touch with ourselves and the natural world.  Today the Moon's energy will begin to strengthen about mid afternoon and be strong until midnight.  After sunset it will be the primary astrological energy when the Sun's influence is gone.  So this evening is a powerful time for setting goals and having a chance to actually be successful in them.  
My approach today is to spend part of the evening and use the power of the Moon in the Mansion of the Wave to work on our Moon Astrology course.  It starts in December and it has to be completed.  We need the energy of the Moon in the Mansion of the Wave to keep us going and not be diverted.  This evening will be a perfect time to focus on it. And we will resolve that every evening this month will be productive.  The energy of the Moon will, I am sure make that resolution easy to keep.
We use the Crystal Vaults Crystal Daily Horoscope to track the Moon and understand its influences daily. With a few crystals and a few minutes each day it gives you a complete horoscope based on the Moon's travels through the Zodiac. 
This blog is an example of the blogs in the Crystal Inner Circle where complete coverage of the Moon and its energy is found in the posts of the Crystal Astrology Community.  Learn more about the Crystal Inner Circle and its Moon Magic 2020 Tour here