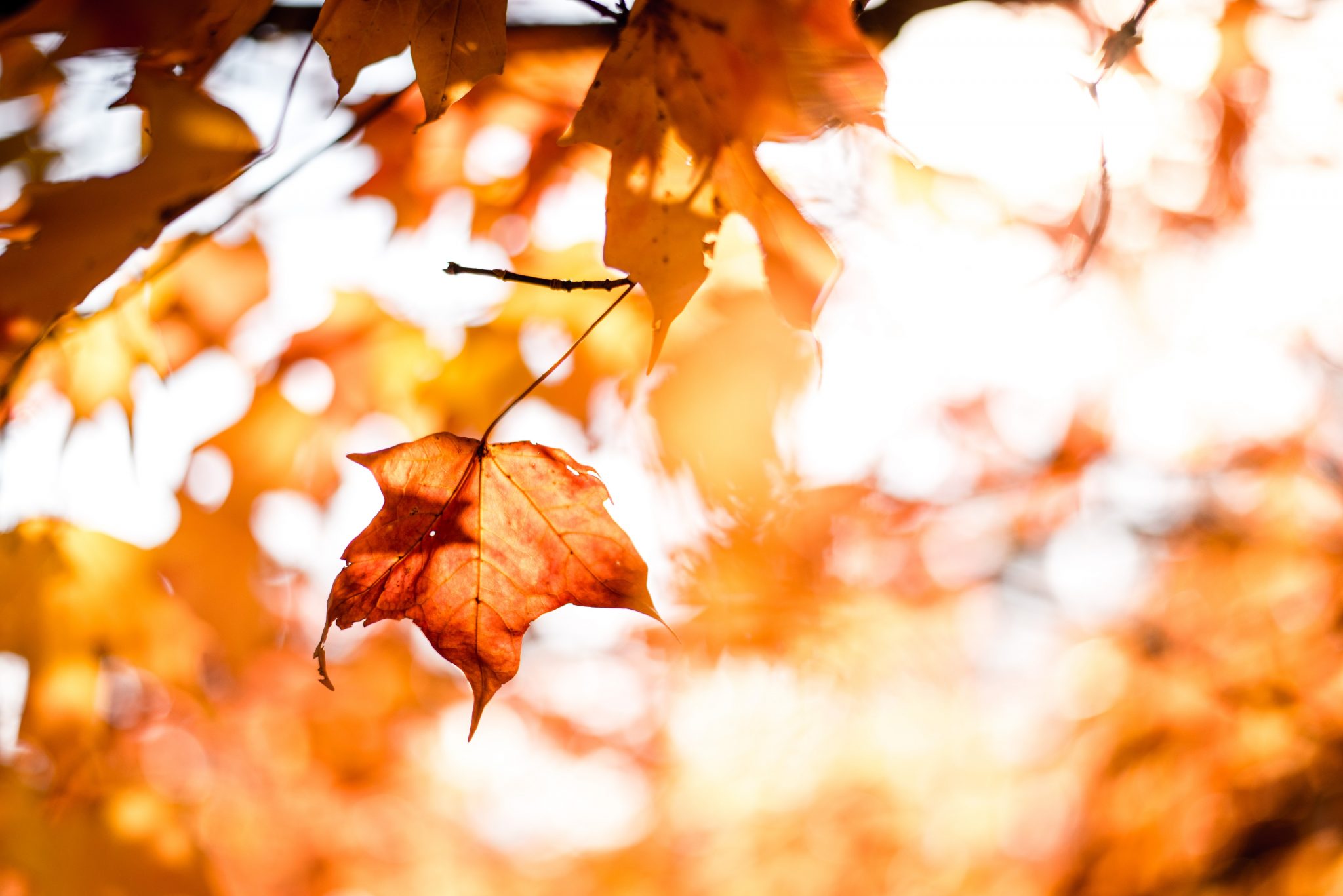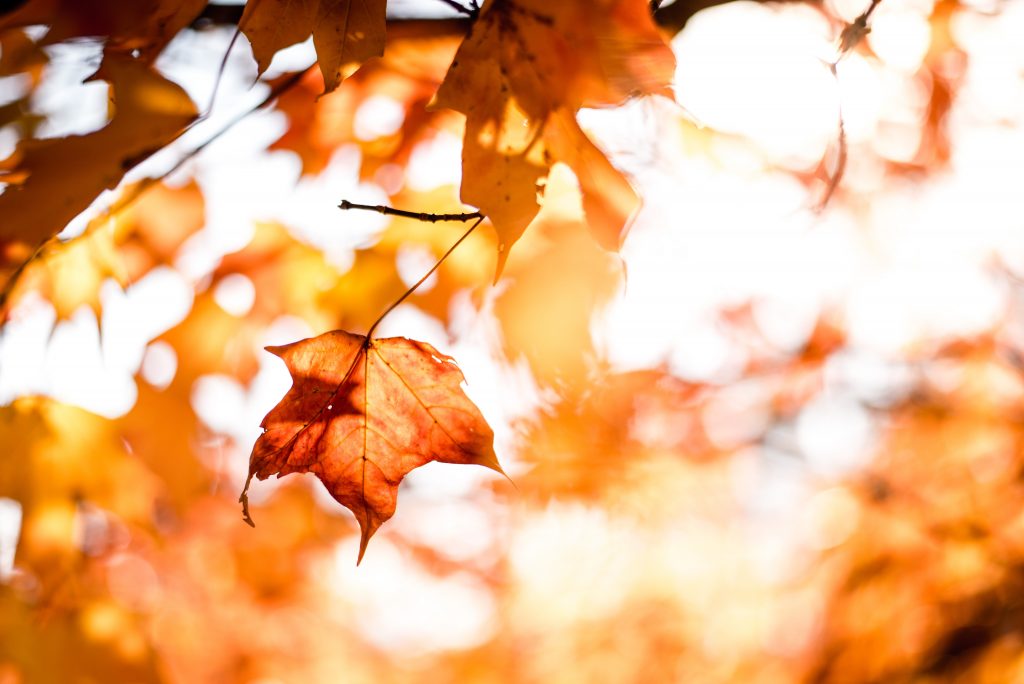 Thanksgiving Gratitude Ritual
Happy Thanksgiving, Crystal Lovers!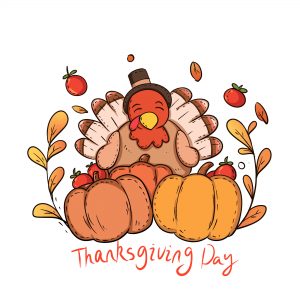 Thanksgiving is a holiday that celebrates the harvest and other blessings of the past year. It's a holiday that brings everyone together and you express your gratitude and thankfulness to your family and friends. You celebrate by gathering with friends and family members around your dining room table and nourishing with the bounties of the harvest.
Needed
– One stone per person that will be attending your Thanksgiving meal. (one that you believe resonates with them the most)
– Clear Quartz Focus Stone (Point, Pyramid, Sphere)
– Autumn Clearing Candle or Sacred Space Candle
Optional: Gratitude stones to put around the candle (Malachite, Rose Quartz, Green Aventurine, Tiger's Eye, or Apatite)
Ritual
-Use your crystals as place settings at your Thanksgiving Dinner table set up. Place the stone either on your plate setting or next to it.
-Place your Clear Quartz Focus stone in the center of the table with your candle.
–Optional: Place gratitude stones around the Clear Quartz Focus stone and candle.
-When all guests arrive and are seated ready for dinner, light your candle. Have everyone go around in a circle and say what they are thankful for. Once everyone has spoken, the host recites a prayer or a gratitude/thankful affirmation.
-Eat and enjoy the company of your loved ones.