Using Orange Crystals for Healing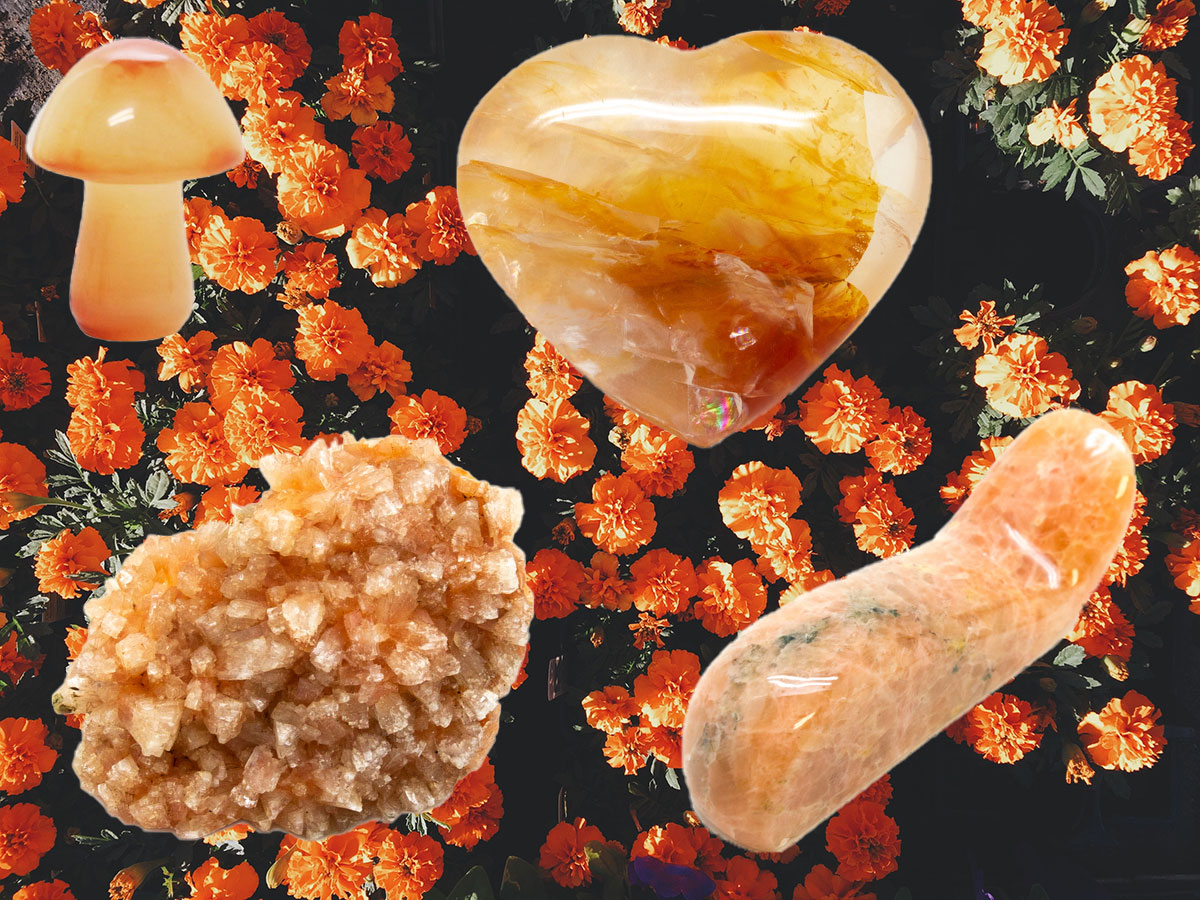 The month of June is Pride Month and we're here to celebrate with Pride Week! Enjoy a week full of crystal uses for every color of the rainbow flag. Today we're discussing the color orange! Here we'll tell you more about the color orange, the many healing uses of orange crystals, and using orange gems as birthstones!
The color orange is warm, inviting, and brings happiness. Orange crystals are similar with the addition of also being wonderful stones for relationships involving friends and family.
Orange crystals bring us joy and happiness while also assisting us in overcoming grief. They are also the perfect gemstones when dealing with sexual needs, desires, and any sort of physical pleasure.
The strength of the red rays joined with the powerful fire of the gold rays gives orange crystals the power to combine, integrate, and unite. It integrates the parts of our communal lives. Orange gems are often known as the home stone, village stone, and community stone.
If something seems to be missing but you can't really describe it, perhaps a bit of orange mixed in your daily life is needed.
There are many different orange crystals and gemstones out there but here is a list of some of the most popular ones!
Carnelian
Orange Kyanite
Sunstone
Orange Aventurine
Peach Heulandite
Spessartine Garnet
Tangerine Quartz
Orange Calcite
Amber
Orange Sapphire
Chabazite
Orange Jasper
Stilbite
Peach Moonstone
Hessonite Garnet
Orange Crystals for Chakra Healing
Orange crystals are best when looking to clear, heal, or restore balance to the Sacral Chakra. The benefits of just a few minutes a day with one of these crystals resting over or near the belly button for 5-10 minutes can be substantial. You can also use aromatherapy to help balance the Sacral Chakra.
The Sacral Chakra is located below the navel and above the pubic bone at the front of the pelvis. It controls the flow of energy and is the center of gravity of the body. This chakra is the center of the Life Force of the body. It controls the flow of information from the body to the mind and from the mind to the body.
When the Sacral Chakra is physically out of balance the symptoms will manifest themselves as confusion, over dependency on others, repression of feelings, inability to feel joy, fear of sensuality or sex, and frustration and bitterness.
Using Orange Crystals in Feng Shui
Orange crystals bring us Fire Energy in Feng Shui. As such, they are best used in high-energy and high-activity areas. Fire Energy is the energy of enthusiasm, warmth, brightness, illumination, and activity. Use the red hues of crystals to bring the sun's power and the fire element's energy to your life and home. Charge up a space with these crystals. Spring into action with their energy.
Fire Energy is traditionally associated with the south area of a home or room also known as the Fame and Reputation area. Use its energy to give your life the boost it needs to enhance your standing in the community and within your family.
Orange Crystals as Natural Birthstones
The natural color wheel shows the progression of life and color on the planet earth. In contrast to astrological signs and other birthstone lists, the color wheel shows us the color of our birth time on earth. Therefore, it can show us our true, natural birthstone.
If you were born during the end of summer, from August 22nd to September 22nd, your natural birthstone is orange. For this reason, you may likely find yourself drawn to orange crystals and gemstones. Orange crystals may even help you feel happier and more fulfilled and even improve your personal relationships.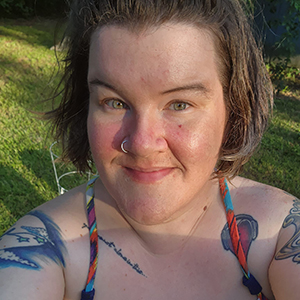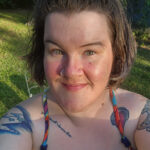 by Kat Ohren
Kat is a Certified Crystal Master and Crystal Astrologist. She has been working with both crystals and astrology for over 20 years. She holds a Bachelor of Science degree in Information Sciences and Technology from Pennsylvania State University. Kat is a Florida native and has been with Crystal Vaults for over 10 years.

Always stay up to date on crystals, sales, and more by joining our email list!
We're proudly spam-free and will only send you the best crystal info and sales.