Baking with Crystals: Guilt-Free Fudgy Brownies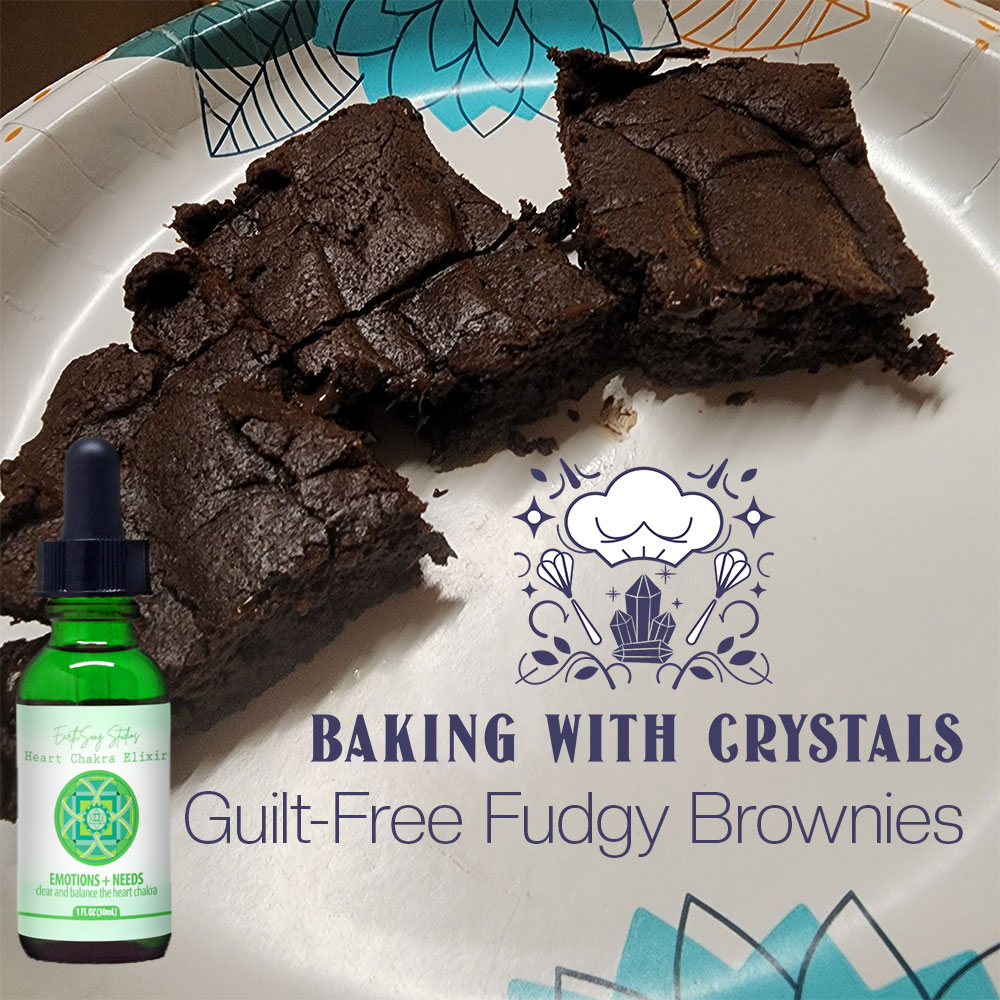 For this installment of Baking with Crystals, we are going to make Guilt-Free Fudgy Brownies! These are one of my favorite desserts to make as I know as far as desserts go, they have some good, healthy components for me and my kids. They are dairy-free and can be gluten-free if you change the flour to almond. These brownies are super rich and fudgy. They go great with a glass of your favorite type of milk, some whipped cream, or a bowl of ice cream!
We're going to be using the Heart Chakra Crystal Elixir for these brownies. Of course, you can choose to add whichever crystal elixir or crystal essence you'd like into it. I chose this particular elixir because of current events and my heart feeling heavy. In order to lighten the load and open my heart up for more love, I decided to focus on my Heart Chakra. This elixir also includes the crystal essences of Malachite, Rose Quartz, Unakite, Green Aventurine, and Clear Quartz. These will all do wonders to fill our hearts with love and happiness.
Watch this Baking with Crystals Segment on TikTok
Guilt-Free Fudgy Brownies Recipe
If you have a crazy sweet tooth like me but you also try to eat healthier and avoid refined sugar, you will love these things. They are not only delicious but they're called "guilt-free" because you can eat one or two of them (okay, I may have had three of them) without feeling guilty. They don't have a lot of calories or sugar and the included fat is healthier fat from coconut oil. You can read more about the ingredients below.
3.5 - 4.5 oz 70%+ dark chocolate bar, chopped
1/4 cup refined coconut oil, softened (not melted) at room temperature
6-12 drops of Heart Chakra Balance Crystal Elixir
3 eggs
1 cup Splenda
1 cup whole wheat flour
1/4 cup cacao powder
a pinch of salt
1/2 - 1 cup dark chocolate chips (optional)
Preheat the oven to 355°F.
 Use a hand mixer or whisk to beat eggs and Splenda together for 3-5 minutes until creamy and little bubbles begin to form. Add crystal elixir and set aside.


3 eggs, 1 cup Splenda, 6-12 drops crystal elixir

Boil water in a small saucepan and place a heat-proof vessel over it, such as a glass bowl, to create a double boiler. Add your coconut oil and chopped-up dark chocolate bar. Stir regularly until completely melted and shiny.


1/4 cup coconut oil, 3.5 - 4.5 oz dark chocolate bar

Slowly pour the melted chocolate into the egg and sugar mixture a little bit at a time and mix until fully incorporated.
Add the flour, cacao powder, and salt to the bowl and mix just until it comes together. Add in chocolate chips if using and mix together. The dough will be stiff, almost like a ball.


1 cup flour, 1/4 cup cacao powder, pinch of salt, 1/2 - 1 cup dark chocolate chips

Place parchment paper in an 8x8 inch glass baking dish or pan. You can also grease it with butter or cooking spray instead. Add dough and press down into the pan evenly.
Bake in preheated oven for 15 minutes or until a knife or toothpick inserted into the center comes out clean.
Nutritional Facts
16 servings, 1 serving, 163 calories, 10g fat, 30mg cholesterol, 40mg sodium, 18g carb, 3.5g fiber, 5g sugar, 3g added sugar, 3.6g protein
Notes
The artificial sugar can be replaced with refined or cane sugar. Whole wheat flour can be replaced with a flour of your choice, such as almond flour. You can replace the cacao powder with regular cocoa powder, the former just has more nutrients. You can use unrefined coconut oil instead of refined, just be aware that the final product will taste strongly of coconut.
For this episode, we are using the Heart Chakra Crystal Elixir! This crystal elixir has been specially created using a crystal configuration to balance and help develop the Heart Chakra. It is made from Malachite, Rose Quartz, Unakite, Green Aventurine, and Clear Quartz Premium EarthSong Studios Crystal Essences.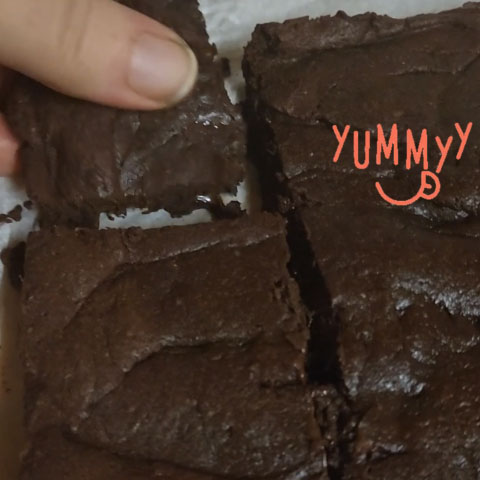 Guilt-Free Fudgy Brownies Ingredient Breakdown
These might be brownies but that doesn't mean they aren't good for you! Check out some of our favorite ingredients below.
Coconut Oil
Coconut oil brings you more energy, encourages fat burning, and reduces hunger. It is also packed full of antioxidants. Coconut oil is most often touted for being rich in Medium-chain triglycerides (MCTs). These are what is said to increase your energy and allow you to also burn more fat.
Cacao
Cacao is not only a rich source of fiber but is also packed with flavonoids. These nutrients have been shown to help improve blood flow to the brain and heart and lower blood pressure. Cacao powder can also lower your risk of diabetes, heart disease, and digestive problems. It can also help to reduce inflammation throughout your body. Cacao powder is an excellent source of Iron, Protein, Magnesium, Potassium, and Fiber.
Dark Chocolate
Dark chocolate is loaded with soluble fiber and minerals such as iron, copper, magnesium, potassium, phosphorus, zinc, selenium, and manganese. It is also a powerful source of antioxidants. Dark chocolate may also lower the risk of heart disease, protect against sun damage, improve cognitive function, improve blood flow, and lower blood pressure.
Whole Wheat
Whole wheat flour is a whole grain and therefore high in fiber. Fiber can help you lose weight, control your blood sugar, lower your risk of heart disease, and aid in digestion. It has far more fiber and nutrients such as iron, calcium, and protein when compared to white flour. Whole wheat flour is also rich in vitamins B1, B3, and B5, riboflavin, and folate.
Eggs
Eggs are considered by many to be the perfect food nutritionally. They have a little bit of almost every nutrient we need in our diet. Though a bit high in cholesterol, eggs are actually good for your heart. They can help prevent heart disease, don't affect your cholesterol, and can raise HDL, or good, cholesterol. Eggs are also high in protein and contain all the essential amino acids.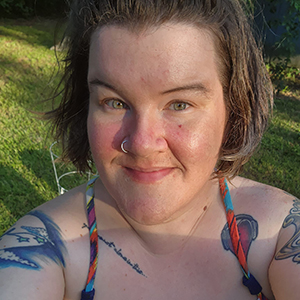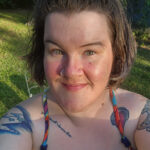 by Kat Ohren
Kat is a Certified Crystal Master and Crystal Astrologist. She has been working with both crystals and astrology for over 20 years. She holds a Bachelor of Science degree in Information Sciences and Technology from Pennsylvania State University. Kat is a Florida native and has been with Crystal Vaults for over 10 years.

Always stay up to date on crystals, sales, and more by joining our email list!
We're proudly spam-free and will only send you the best crystal info and sales.
References
Whole Wheat vs. White Flour by Kimberley Eggleston via The Spruce Eats
Top 10 Health Benefits of Eating Eggs by Kris Gunnars, BSc via Healthline
Health Benefits of Coconut Oil by Ariane Lang, BSc, MBA via Healthline
Health Benefits of Cacao Powder by Dan Brennan, MD via WebMD
7 Proven Health Benefits of Dark Chocolate by Kris Gunnars, BSc via Healthline