Baking with Crystals: Blueberry Orange Bran Muffins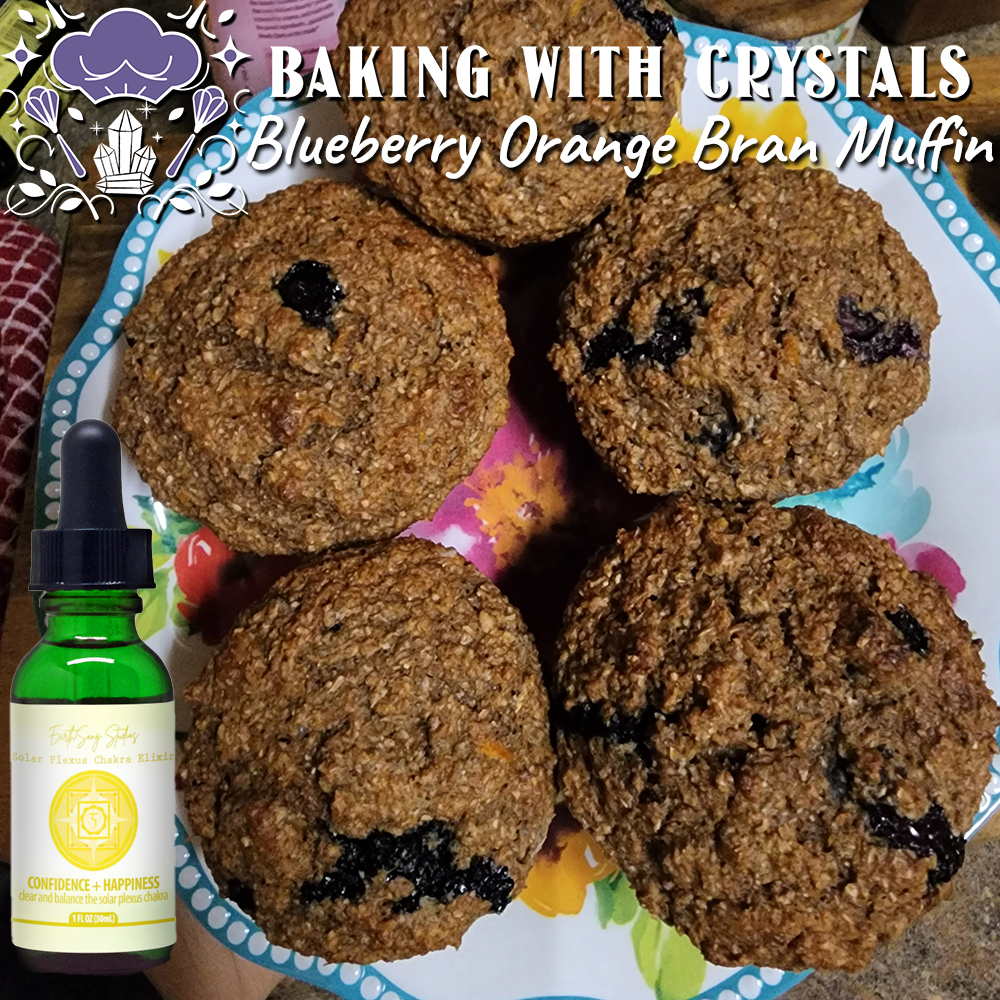 For our Baking with Crystals segment this week, we are making one of my favorite baked goods — Blueberry Orange Bran Muffins! Now, I know bran muffins have a reputation for being dry and brittle but this recipe has a secret trick to combat that. These muffins are moist, healthy, and delicious. I have one every morning for breakfast. It's a great start to your day or as a mid-day snack.
We're going to be using the Solar Plexus Chakra Crystal Elixir for these muffins. Of course, you can choose to add whichever crystal elixir or crystal essence you'd like into it. I chose this particular elixir because of all the crystal essences include. Inside you'll find Yellow Jasper, Citrine, Tiger's Eye, Pyrite, and Clear Quartz crystal essences. These happen to be the perfect lineup of crystals for happiness, energy, and good fortune. I'll take all of those in my day, please!
Watch this Baking with Crystals Segment on TikTok
Blueberry Orange Bran Muffin Recipe
These Blueberry Orange Bran Muffins are soft, moist, nutritious, and delicious! Each muffin contains only 102 calories but packs over 5 grams of fiber and almost 5 grams of protein with less than 2 grams of fat. Amazing!
The secret to keeping the bran muffins from being dry is allowing the wheat bran to sit and soften with the yogurt and milk for at least 10 minutes.
Some people prefer fewer blueberries in their muffins. If you don't enjoy them packed full of blueberries, you may consider lessening the amount from 1 cup to 2/3 cup. See more notes about substitutions below the recipe.
1 cup wheat bran
1 container (about 1/2 cup) 5.3 oz Greek Yogurt (any flavor)
1/2 cup milk
1 cup whole wheat flour
1 teaspoon baking soda
1 teaspoon baking powder
1/4 cup Splenda or Truvia Brown Sugar
2 tablespoons chia seeds
1/2 teaspoon salt
1 teaspoon pumpkin pie spice (or cinnamon)
1 cup blueberries
1 orange (zested and juiced)
1 container (about 1/2 cup) 3.9 oz no sugar added applesauce
1 egg
6 drops of Solar Plexus Chakra Balance Elixir
1 teaspoon vanilla extract
Preheat the oven to 375°F.
Place the wheat bran in a mixing bowl along with the yogurt and milk. Mix together and let it sit for 10 minutes.


1 cup wheat bran, 5.3 oz yogurt, 1/2 cup milk

Meanwhile, prepare your fruit. Zest the orange with a grater and then juice it. Rinse your blueberries.


1 orange, 1 cup blueberries

In a mixing bowl, add whole wheat flour, baking soda, baking powder, artificial brown sugar, chia seeds, salt, and pumpkin pie spice. Mix together.


1 cup flour, 1 tsp baking soda, 1 tsp baking powder, 1/4 cup brown sugar, 2 tbsp chia seeds, 1/2 tsp salt, 1 tsp pumpkin pie spice

After 10 minutes are up, add applesauce, egg, orange zest, orange juice, crystal elixir, and vanilla extract to the wheat bran mixture. Stir until blended.


3.9 oz applesauce, 1 egg, 6 drops crystal elixir, 1 tsp vanilla extract, zest and juice of one orange

Add blueberries to the flour mixture and toss them around until they are coated.
Add the flour mixture to the wheat bran mixture and mix together until well blended.
Grease a 12-cup muffin pan with Pam or butter.
Use an ice cream scoop or 1/4 measure cup to spoon the batter into each muffin cup.
Bake in a preheated oven for 17 minutes or until a toothpick comes out clean from the center of a muffin.
Nutritional Facts
12 servings, 1 serving, 102 calories, 1.8g fat, 17mg cholesterol, 225mg sodium, 20g carb, 5.5g fiber, 5.4g sugar, 0g added sugar, 4.8g protein
Notes
The artificial sugar can be replaced with real brown sugar. Whole wheat flour can be replaced with a flour of your choice, such as almond or oat flour. The milk can be replaced with any milk alternative such as almond, oat, or rice milk. Chia seeds are added purely for their fiber content, so if you don't have them, they can be omitted.
This week we are using Solar Plexus Chakra Crystal Elixir! This crystal elixir has been specially created using a crystal configuration to balance and help develop the Solar Plexus. It is made from Yellow Jasper, Citrine, Tiger's Eye, Pyrite, and Clear Quartz Premium EarthSong Studios Crystal Essences.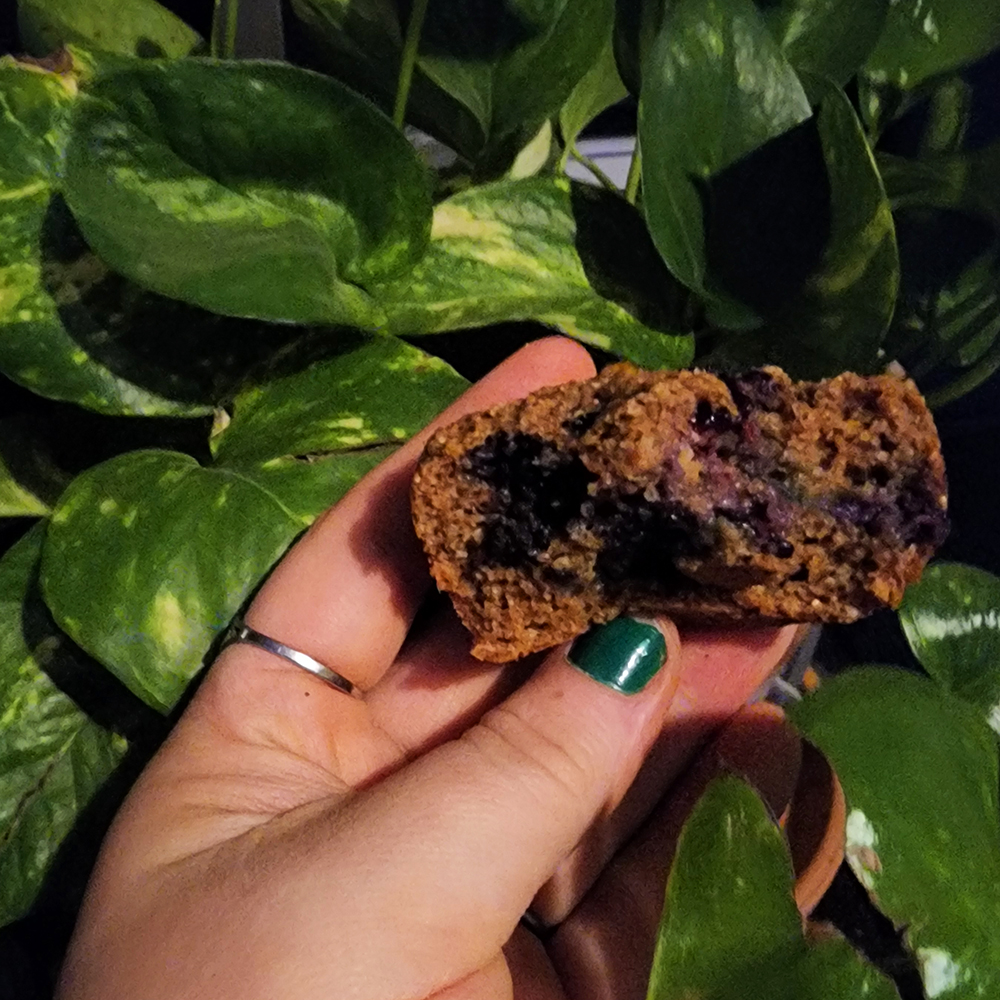 Why Blueberry Orange Bran Muffins are Good for You
While you'll find these Blueberry Orange Bran Muffins to be delicious, they're also very nutritious! Each ingredient is thoughtfully chosen to create baked goods that make us feel better both inside and out. You can read more about some of our favorite ingredients below.
Wheat Bran
Wheat bran is an excellent source of fiber that is rich in many plant compounds and minerals (such as zinc, copper, selenium, and manganese). It is rich in prebiotics and that plus its high fiber make it wonderful for digestive health. What's more, increasing your fiber intake can help prevent heart disease.
Applesauce
Applesauce is good for your heart and digestive health. It is a serving of fruit and has soluble fiber which can help reduce your blood pressure. Applesauce also contains polyphenols which may help to reduce blood pressure. The top vitamins and minerals in applesauce include Potassium, Vitamin A, Vitamin C, Vitamin B6, Calcium, and Magnesium.
Greek Yogurt
Greek yogurt is high in protein, vitamin B12, riboflavin, and selenium. It is also a good source of probiotics, calcium, phosphorus, zinc, pantothenic acid, vitamin A, and potassium. Greek yogurt promotes gut health, bone health, muscle recovery, and a healthy weight.
Whole Wheat
Whole wheat flour is a whole grain and therefore high in fiber. Fiber can help you lose weight, control your blood sugar, lower your risk of heart disease, and aid in digestion. It has far more fiber and nutrients such as iron, calcium, and protein when compared to white flour. Whole wheat flour is also rich in vitamins B1, B3, and B5, riboflavin, and folate.
Chia Seeds
Chia seeds may be tiny but they are packed full of antioxidants, minerals, fiber, and omega-3 fatty acids. They are said to help with weight loss and contain many important bone nutrients. Chia seeds may also lower your risk of heart disease and reduce blood sugar levels.
Blueberries
Blueberries are delicious and nutritious fruits that are packed with vitamins, minerals, and antioxidants. They actually are one of the best natural sources of antioxidants. This small berry is also said to help with cholesterol, high blood pressure, and managing blood sugar for diabetics.
Oranges
Most people know that oranges are a wonderful source of vitamin C. But did you also know oranges have a lot of fiber, calcium, and folate as well? These are all important nutrients for everything from brain function down to digestive health. It is an anti-inflammatory and can also lower levels of the stress hormone cortisol and your blood pressure.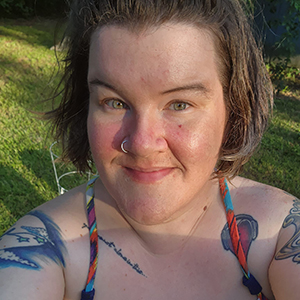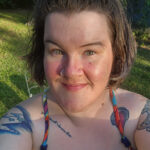 Kat Ohren
Kat is a Certified Crystal Master and Crystal Astrologist. She has been working with both crystals and astrology for over 20 years. She holds a Bachelor of Science degree in Information Sciences and Technology from Pennsylvania State University. Kat is a Florida native and has been with Crystal Vaults for over 10 years.

Always stay up to date on crystals, sales, and more by joining our email list!
We're proudly spam-free and will only send you the best crystal info and sales.
References
Wheat Bran: Nutrition, Benefits and More by Kaitlyn Berkheiser via Healthline
Health Benefits of Applesauce by Arefa Cassoobhoy, MD, MPH via WebMD
6 Fantastic Health Benefits of Greek Yogurt by Jillian Kubala, MS, RD via Healthline
Whole Wheat vs. White Flour by Kimberley Eggleston via The Spruce Eats
7 Enticing Health Benefits of Chia Seeds by Kris Gunnars, BSc and Lizzie Streit, MS, RDN, LD via Healthline
Health Benefits of Blueberries by Dan Brennan, MD via WebMD
Oranges: Nutrition and Health Benefits by Danny Bonvissuto via WebMD