Baking with Crystals: Healthy Banana Bread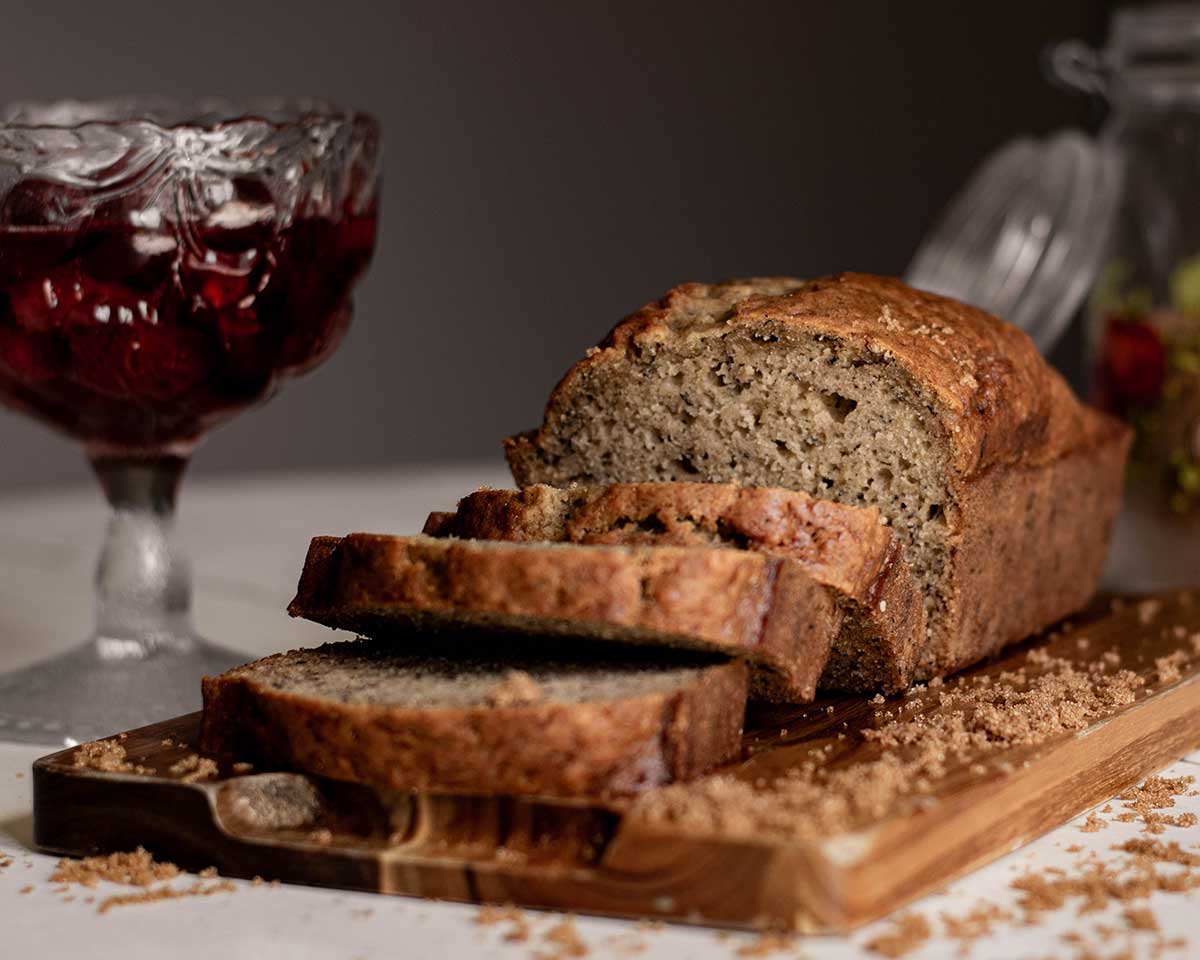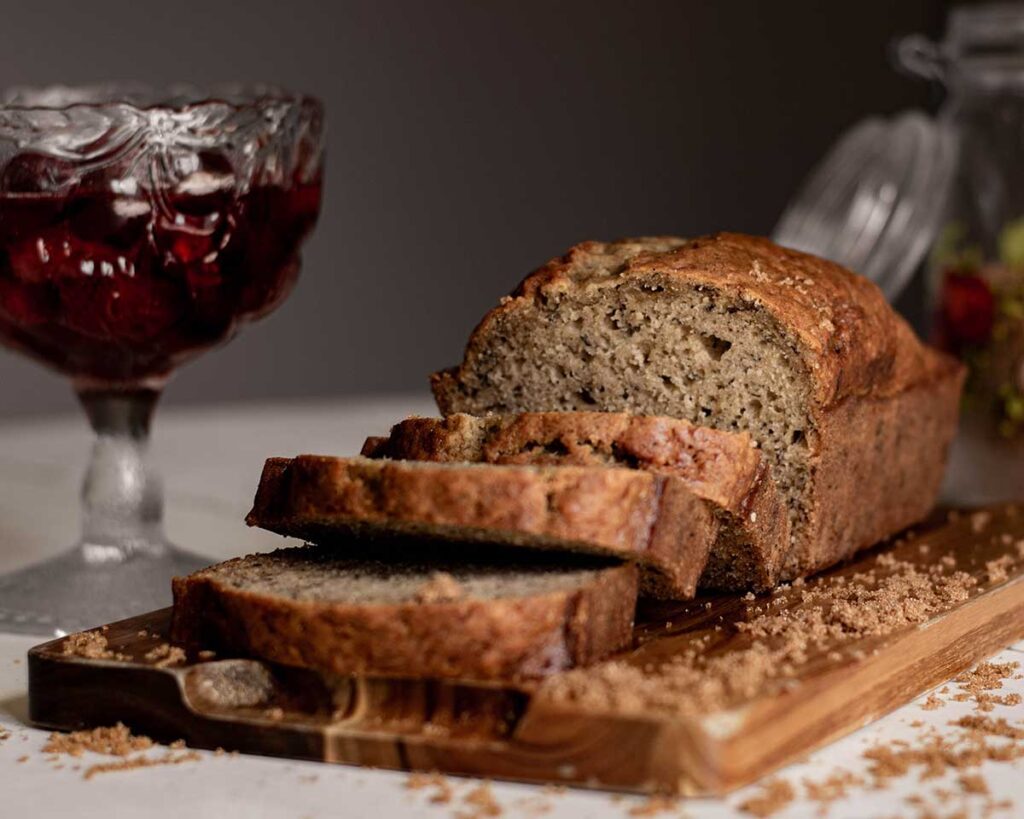 If you love baking and love crystals, you're going to love our new series — Baking with Crystals! Bread might sound intimidating. However, not only is banana bread easy to make but adding crystal healing into it is even easier. Here I'm going to teach you how to do both! Together we're going to make some healthy, nutritious, and delicious banana bread with an incredible chakra balance crystal elixir inside.
Watch this Baking with Crystals Segment on TikTok
Healthy Banana Bread Recipe
What sort of crystal healing do you want or need? I personally wanted to balance my chakras, so I added several drops of our Chakra Balance Crystal Elixir to my recipe. However, you can use any crystal essence or crystal elixir you'd like. For example, if you're looking for good luck, try our Abundance and Success Crystal Elixir. If you're wanting to fill yourself and others with feelings of love, try our Rose Quartz Crystal Essence.
This banana bread is healthier than most as it uses whole wheat flour, replaces the butter with applesauce, and subs out all added sugar with sugar substitutes. As such, this bread packs a lot of fiber and protein with very little fat. It also is sugar-free but there are some natural sugars from the bananas.
1/2 cup Splenda or Truvia

1/4 cup Splenda or Truvia brown sugar

1 3.9 oz container (or 1/2 cup) no sugar added applesauce

2 large eggs

4 large ripe bananas (or 5-6 medium)

1 tablespoon milk

12 drops of crystal essence or crystal elixir

1 teaspoon vanilla extract

1 teaspoon ground cinnamon

1/2 teaspoon ground allspice

1/8 teaspoon ground ginger

2 cups whole wheat flour

1 teaspoon baking powder

1 teaspoon baking soda

1/2 teaspoon salt
Preheat the oven to 325°F
Mix together sugars and applesauce.
Add each egg. Mix the first egg in completely before adding the second.
Peel the bananas and break them apart into the bowl.
Add the milk, vanilla extract, cinnamon, allspice, ginger, and crystal essence or crystal elixir to the bowl and mix well with a hand mixer until bananas are mushed and everything is well combined.
Add your flour, baking powder, baking soda, and salt. Mix together by hand until it comes together. Small lumps from the bananas are fine.
Spray a loaf pan with Pam or grease it with butter and then add the batter.
Put in the oven and bake for 1 hour. When one hour is up, check it by sticking a toothpick or knife into the center to see if it comes out clean. If you see batter, put it back in for 10 more minutes and then check again until the toothpick or knife comes out clean.
Let the bread cool in the pan for 15-20 minutes before turning it out onto a cooling rack or plate.
Nutritional Facts
16 servings, 1 serving, 91 calories, 1g fat, 23mg cholesterol, 95mg sodium, 22g carb, 3g fiber, 4.5g sugar, 0g added sugar, 3g protein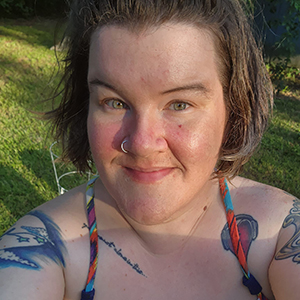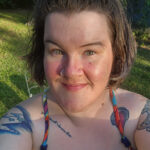 Kat Ohren
Kat is a Certified Crystal Master and Crystal Astrologist. She has been working with both crystals and astrology for over 20 years. She holds a Bachelor of Science degree in Information Sciences and Technology from Pennsylvania State University. Kat is a Florida native and has been with Crystal Vaults for over 10 years.

Always stay up to date on crystals, sales, and more by joining our email list!
We're proudly spam-free and will only send you the best crystal info and sales.