Your Animal Spirit Guides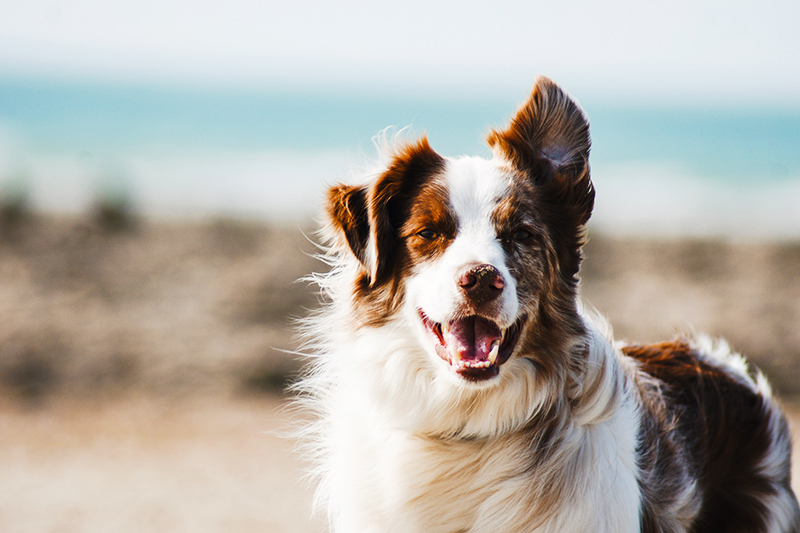 Animal spirit guides can come in many different forms. If you have had a beloved pet who passed away, they may now be one of your animal spirit guides. Other animal spirits may come to join your spirit guide team in order to teach you something. Permanent lessons may result in a lifelong animal spirit guide, while others may come in and out of your life as your need them.
For example, there may be an important opportunity coming up for you where you need strength, confidence, and intelligence. As this approaches, you may notice you start seeing peacocks in dreams, images, or even colors that remind you of this beautiful bird. That is because peacocks bring more self-confidence, knowledge, pride, and self-esteem. The imagery of the peacock you are noticing are signs that it is there, by your side, and ready to help.
On the other hand, if you are a workaholic and overachiever by nature, you might find that you see sloths everywhere or they may be one of your favorite animals. This is likely because you have a lifelong sloth on your spirit guide team to help remind you to slow down, relax, and enjoy life.
Who Are Your Animal Spirit Guides?

Animal spirit guides often appear to us in imagery. This can be through photos, dreams, real-life sightings, or even a mug your friend decided to buy you. As always, it's best to be mindful of yourself and the world around you when seeking out your spirit guides.
Other lifelong animal spirit guides include any pets you've had and connected with throughout your life. Dogs, cats, fish, birds, rodents, and more, all have their own wisdom and knowledge to offer. Plus, your pets may know you better than anyone else.
Communicating with Your Animal Spirit Guides

For any pets that have passed on and are now on your spirit guide team, you can simply call on them by name. Speak to them as if they were still here. You can speak to a photo or close your eyes and focus on the question or situation you need clarity to. Once you've called on them by name for assistance, you will then have to look for the answers they provide. Read more about how your spirit guides communicate with you.
Animal spirits that have joined your spirit guide team for one reason or another are not as easy to communicate with but you can still request their guidance. In fact, they can even appear as signs in response to questions or requests for help. For instance, if you are having a difficult time and ask your animal spirits for help, you might begin to notice butterflies around you or in dreams. In that case, the butterfly has come to show you change, transformation, and rebirth are coming. They are symbols of hope and life.
Crystals for Your Animal Spirit Guides

For a crystal for a former pet that has now been promoted to your spirit guide, you have two choices. You can either choose a crystal you feel is related to them or use the table below and find the one for their species. You are connected most with your pet spirit guide. If you ask them for guidance in a crystal, they will likely help you. For all other types of animal spirit guides, use the table below.
Always stay up to date on crystals, sales, and more by joining our email list!
We're proudly spam-free and will only send you the best crystal info and sales.