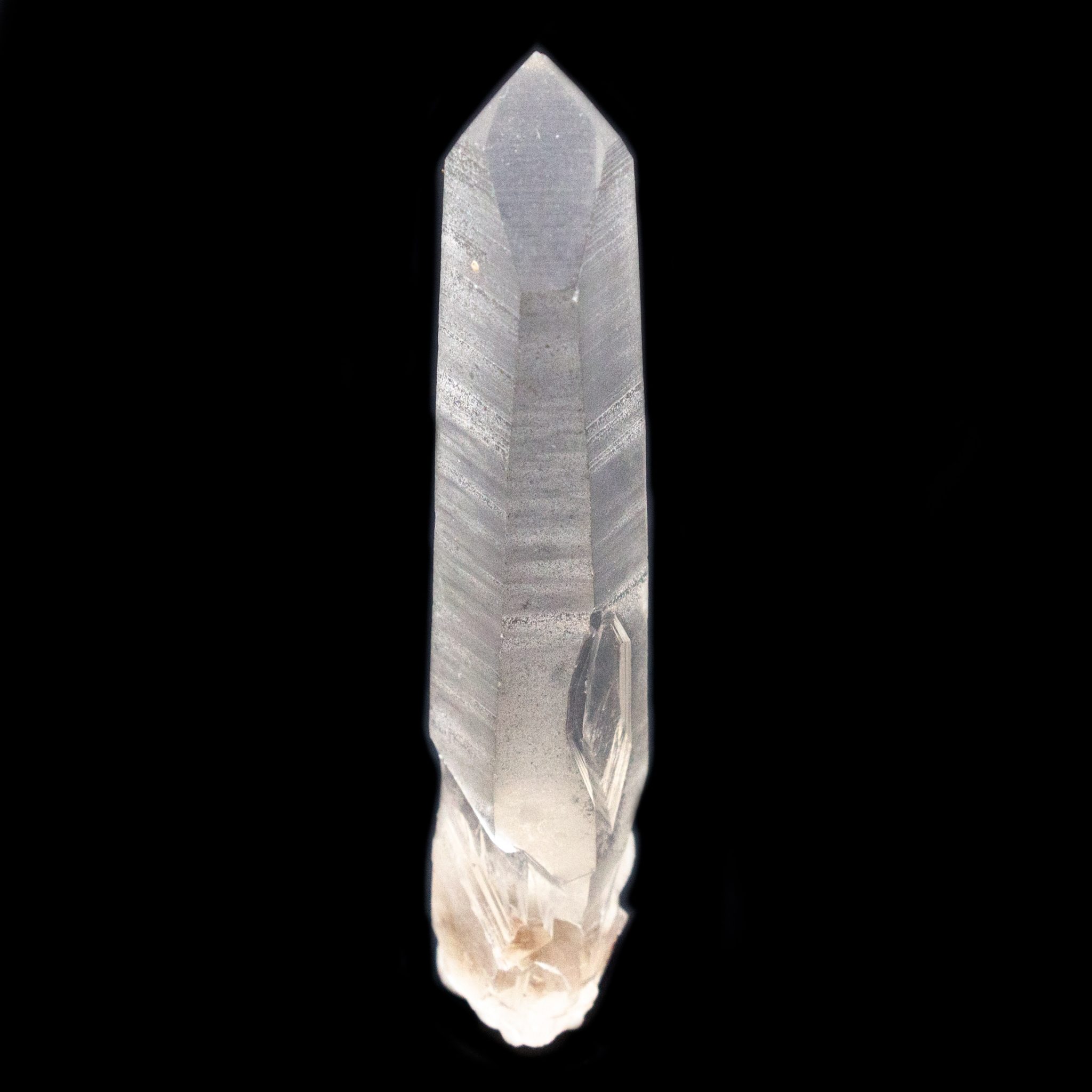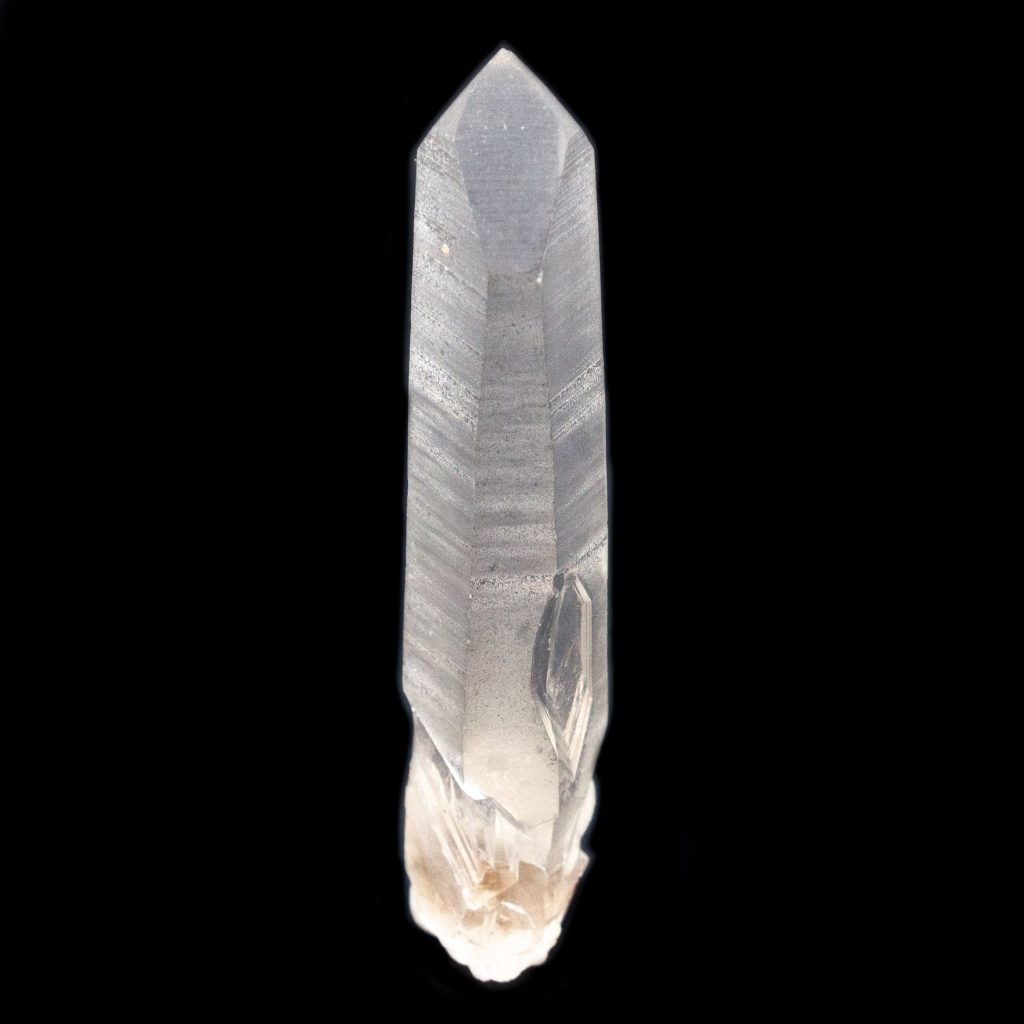 Lemurian Seed Crystals And Their Connection to The Seven Rays
Lemurian Seed Crystals are a customer and employee favorite that we don't often have in stock. We GET them in stock here and there but we have a hard time KEEPING them in stock.
Our crystal finder Katrina has been working extra hard these past few months to source ALL of the Lemurian Seed Crystals she could find. All of her hard work paid off as we now have an incredible variety of all types of rare Lemurian Seed Crystals including Golden Healer, Timeline to the Past, Trigonic, Tantric Twin, Scarlet Temple, and many more!
Lemurians Are Uniquely Programmed
Lemurian Seed Crystals are said to have originated in a country known as Mu or Lemuria. This civilization, according to the legends existed in ancient times in the area of the South Pacific. The area is now beneath the sea. The Lemurians are believed to have foreseen a cataclysmic event and prepared the seed crystals to preserve their knowledge and traditions. The seeded them in the Earth for a time when mankind would most need their wisdom.
The Lemurians are believed to have been a people much more focused on the emotional and spiritual world. The knowledge they seeded is primarily concerned with spirituality and communication across the light spectrum to beings of higher energy levels.
The clear Lemurian Seed Crystals are seeded with knowledge and wisdom. The coding is internal to the crystal matrix and can be absorbed through the striations on the external of the crystal. Each crystal is encoded with knowledge and wisdom using one of seven rays, The Seven Rays are well known to esoteric scholars.
Finding Your Ancient Lemurian Color Ray
In order to access the wisdom and guidance of the Lemurian consciousness as encoded in a Lemurian Seed Crystal one must know what ray's energy was used to encode the crystal.
The only way we have found so far to determine the encoding ray is through ritual. The complete ritual along with a comprehensive guide on Lemurian Seed Crystals can be found in our new eBook, Lemurian Seed Crystals and Their Connection with The Seven Rays. While this new, incredible guide costs $9.95, we're giving it away FREE with your purchase of ANY Lemurian Seed Crystal!
GET THIS GUIDE FOR FREE
Click here to add the new guide to your cart. Then find your favorite Lemurian Seed Crystal. Add ANY to your cart and you'll automatically get the new eBook for FREE!
Your new Lemurian Seed Crystal will also come with a quick guide for each color ray AND an exclusive discount code to save on other crystals in each color ray. Keep reading below to see how you can also save 20% OFF all of the items needed for the ritual!
Find Your Favorite Lemurian Now
CRYSTAL INNER CIRCLE MEMBERS: Check the Exclusive Deals section in CIC to find your exclusive discount code to SAVE on all Lemurians in stock. A special perk for being a CIC member! Thank you. If you're not a CIC Member yet, don't miss out! You can join for as little as $1.95.
Save On Everything You Need
You can find the full ritual inside of the Lemurian Seed Crystals and Their Connection with The Seven Rays eBook. Remember, it's FREE with your purchase of any Lemurian Seed Crystal! For the ritual, you will need a cup of tea, a candle, sandalwood, and the essence of the Full Moon.
You can use any candle and tea and we also tell you how to make your own Full Moon essence inside of the guide above. However, if you would rather purchase an already made Full Moon essence, don't worry, we have you covered! Try our:
– Premium Hunter's Moon Crystal Essence
– Premium Blue Moon Attuned Crystal Elixir OR
– Mansion of the Eagle Full Moon Elixir
All of these were created and attuned during a Full Moon.
As we said above, you can use any tea but we recommend crystal tea for added power. Specifically, our Lemurian Seed Crystal Tea would be perfect.
Any candle will work for the ritual but you can get two needs in one by getting any of our crystal zodiac candles or chakra candles and choosing sandalwood as the scent.
SAVE 20% OFF ALL NEEDED ITEMS
Add any of the Full Moon essences, any crystal tea, and/or any crystal candle to your cart and use discount code SEVENRAYS  to save 20% OFF ALL! No limit or restrictions. Buy as many or as few as you need!
Find Your Favorite Lemurian Now
If you're interested in obtaining more than one of The Seven Rays, we recommend getting more than one Lemurian Seed Crystal. Each crystal can only have one color.