Here you will find some great Kiosks offering unusual and interesting products from around the world... Browse and enjoy.  Click the individual Kiosk images or names to visit beiow.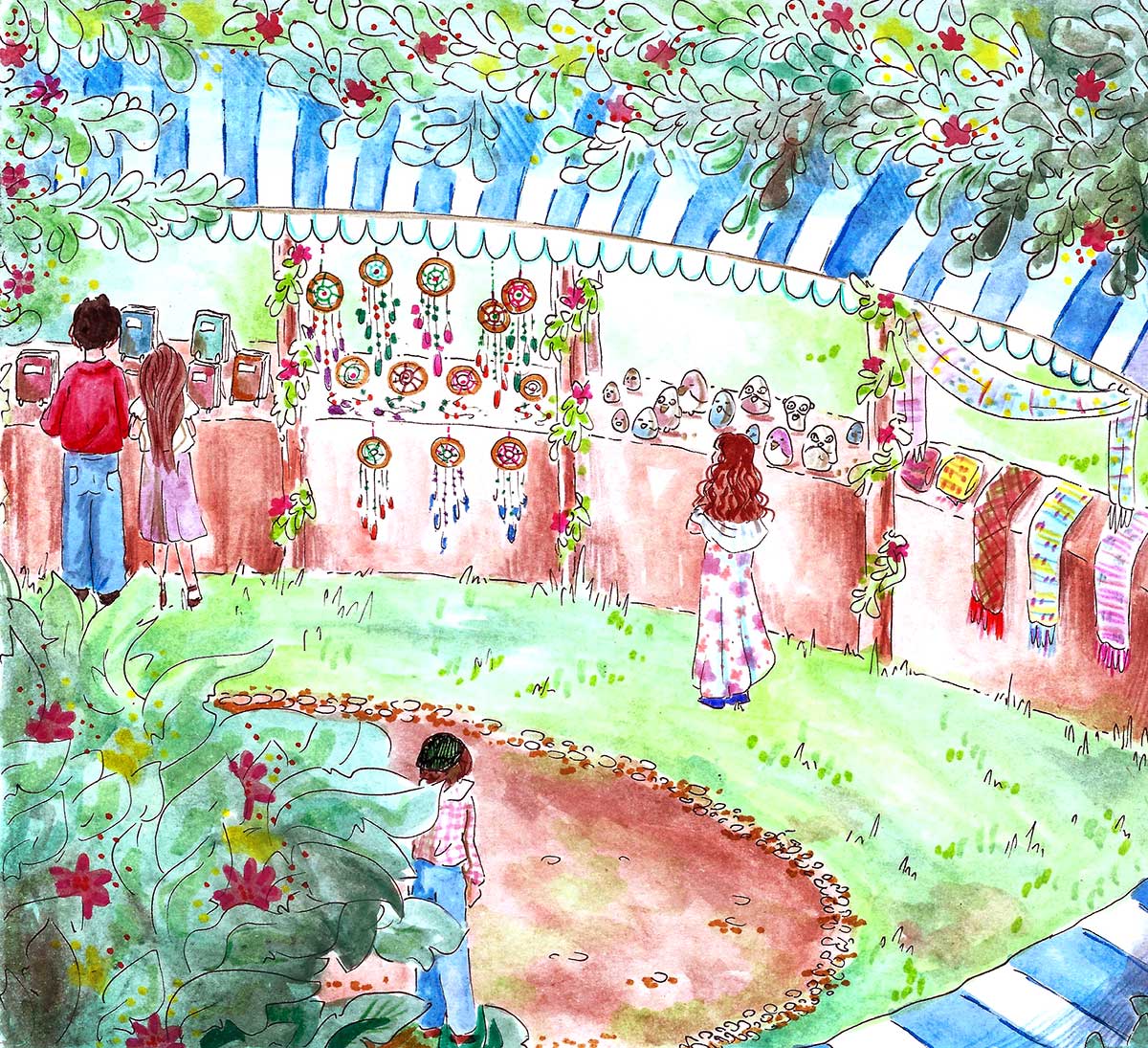 A kiosk of unusual gifts and products related to Angels, Goddesses, Spirits, and the Moon.
A Kiosk of products to make your spirit soar with Air Energy, glow with Fire Energy, flow through life with Water Energy, and ground you when needed with Earth Energy.