Vervain (Verbena) Meaning, Healing, and Magical Uses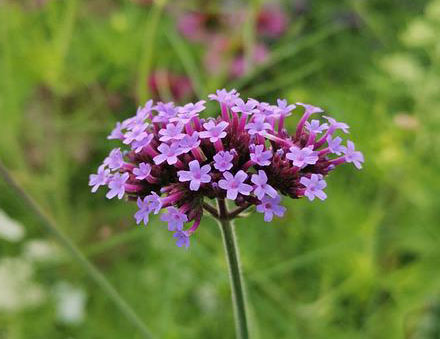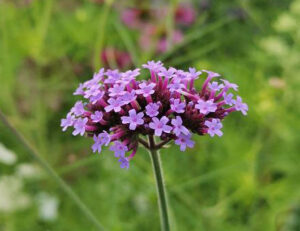 Welcome to the Masters' Grimoire of Magical Herbs page for Vervain. Here you will learn everything you've ever wanted to know about this herb including Vervain's magical uses, Vervain physical healing, and emotional healing properties, plus its use in meditation, Vervain lore and legends, and much more!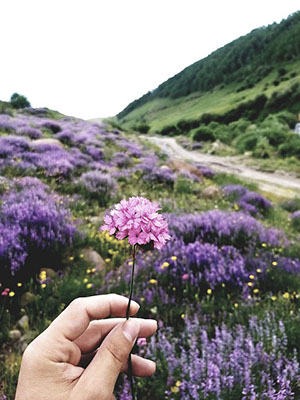 Vervain, more commonly known as Verbena, is a genus in the family of Verbenaceae. It has about 150 species of annual and perennial herbaceous or semi-woody flowering plants. Most of these species are native to the Americas and Asia. Common vervain or common verbena is the only type native to Europe. 
Some hybrid species of verbena are used as ornamental plants. They are drought-resistant and tolerate full to partial sun. They enjoy well-drained, average soils. They are valued for butterfly gardening in suitable climates and attract such Lepidoptera as Hummingbird Hawk-Moth, Chocolate Albatross, and Pipevine Swallowtail. They are also favored by hummingbirds. 
In the United States, the name Verbena is most common, though in Europe the name Vervain is preferred. Vervain or Verbena is an herbaceous flowering plant that belongs to the Verbenacaea family and can be annual or perennial depending on the species. The leaves are usually simple and hairy and dense. The flowers are small with five petals and containing dense spikes. Typically they are a shade of blue but some are white, pink, or purple. The European species of vervain are derived from the North American lineage. 
Pliny the Elder also noted that "the Magi" would make "mad" statements about the plant "amongst other things." Such as a "circle must be drawn with iron around the plant." The common names of verbena in many Central and Eastern European villages are associated with iron. These include the Dutch "Ijzerhard" (Iron-hard), Danish "Læge-Jernurt" (medical ironwork), German "Echtes Eisenkraut" (true iron herb), Slovak "Železnik lekársky" (medical iron herb), and Hungarian "Vasfü" (iron glass).
The sacred number of Vervain is 65.