Sage Meaning, Healing, and Magical Uses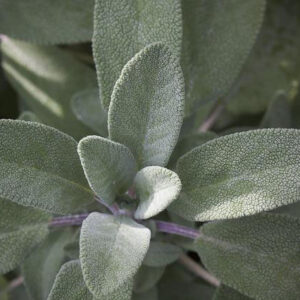 Welcome to the Masters' Grimoire of Magical Herbs page for Sage. Here you will learn everything you've ever wanted to know about this herb including Sage's magical uses, Sage physical healing, and emotional healing properties, plus its use in meditation, Sage lore and legends, and much more!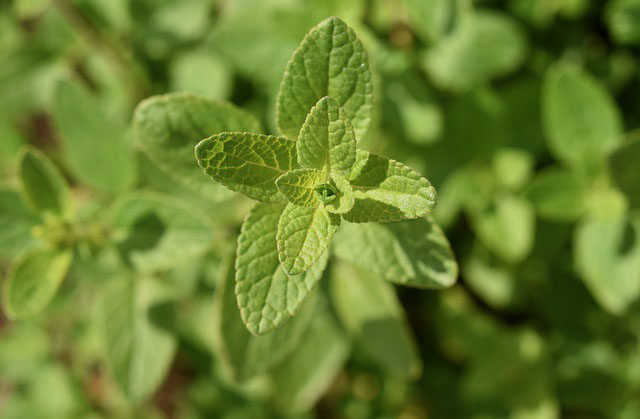 Some sources list over 700 varieties of sage, others over 1000.  Some are used in culinary purposes by local cultures, some are used for medicinal purposes.  The most common is Salvia officinalis.  We will call it Common Sage and this article will limit itself to this variety.  (The use of White Sage, the Salvia apiana is considered a sacred sage by the Indigenous people of North America and its uses are considered by many to be cultural appropriation.) 
T
Salvia officinalis is a perennial with blue to purple flowers.  It grows in many locals around the world.  The sacred number of common sage is 190. Its name is derived from the Latin word salvare, which translates to heal and to be healthy. During its blooming season, bees gather the nectar and genuine Sage honey commands high price, owing to its flavor.