Peppermint Meaning, Healing, and Magical Uses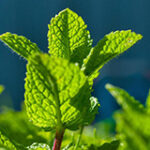 Welcome to the Masters' Grimoire of Magical Herbs page for Peppermint. Here you will learn everything you've ever wanted to know about this herb including Peppermints magical uses, Peppermint physical healing, and emotional healing properties, plus its use in meditation, Peppermint lore and legends, and much more!
Introduction to Peppermint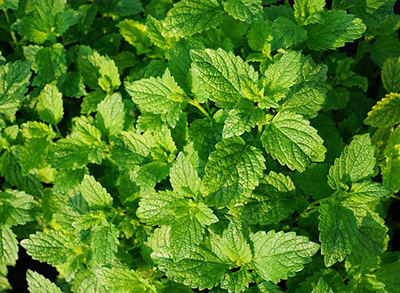 Peppermint has a rich history dating back to 1500 B.C. There are records that indicate that peppermint may have originated in Northern Africa, but ancient medical texts can trace the herb definitively back to ancient Egypt (c.1550 B.C.), where records indicated that they used peppermint for stomach ailments. Since these ancient times, Peppermint has been used throughout history to aid in everything from improving digestion to freshening breath to improving concentration. Magically, peppermint is used for protection, psychic development, spiritual enhancement, and prosperity.
Peppermint is one of more than 25 different varieties of plants within the Mentha species. It is apart of the plant family, Lamiaceae, of which there are more than 7,000 species. Members of the mint family are well recognized by their unique flowers and characteristically square stems. Peppermint is a natural hybrid of spearmint (which contains significantly less mint flavor) and water mint (which grows in aquatic environments and is much more potent). Peppermint may spread aggressively and can become weed-like if not maintained properly. 
The sacred number of Peppermint is 133.