Oak Bark Meaning, Healing, and Magical Uses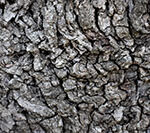 Welcome to the Masters' Grimoire of Magical Herbs page for Oak Bark. Here you will learn everything you've ever wanted to know about this herb including Oak Bark's magical uses, Oak Bark physical healing, and emotional healing properties, plus its use in meditation, Oak Bark lore and legends, and much more!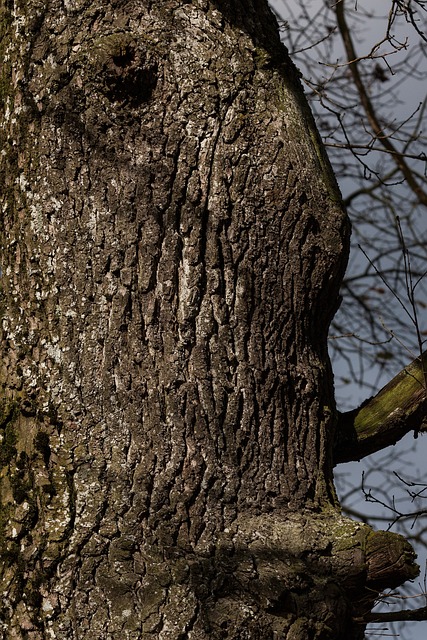 Oak Bark comes from the Oak tree which is a tree or shrub from the genus Quercus. There are approximately 500 extant species of oak. The common name of oak appears in the names of species in the related genera. The genus Quercus is native to the Northern Hemisphere. I includes deciduous and evergreen species extending from cool temperate to tropical latitudes in the Americas, Asia, Europe, and North Africa. 
North America has the largest numbers of oak species. Approximately 160 species are in Mexico and 109 are endemic with about 90 in the United States. The second greatest area of oak diversity is china with about 100 species existing. 
Oak have spirally arranged leaves with lobate margins in many species. Some have serrated leaves and entire leaves with smooth margins. In the deciduous species many are marcescent, meaning they do not drop dead leaves until spring. In spring, a single oak tree can produce both male flowers and small female flowers. This means that they are monoecious. The fruit is a nut called an acorn or oak nut. Each acorn contains one seed, rarely two or three. Oak Bark is rich in tannin and is used by tanners for tanning leather. 
The sacred number for Oak Bark is 65.
The Quercus species have been reported from Late Cretaceous deposits in North America and East Asia. It was concluded that pre-Paleogen and maybe pre-Eocene occurrences of Quercus macro remains are represented by poorly preserved fossils. The older records of Oak in North America from Oregon, dating to Middle Eocene, around 44 million years ago. The older records are from Asia from the Middle of the Eocene of Japan. 
Oaks are a keystone species in a wide range of habitats. Oak trees are important components of hardwood forests and certain species are known to grow in associations with members of Ericaceae in oak-health forests. A number of kinds of truffles are known to have symbiotic relationship with oak trees. Also many mushrooms rely on oaks to grow. Many species are under threat of extinction due to land use changes, livestock grazing, and unsustainable harvesting of the oak species.