Mugwort Meaning, Healing, and Magical Uses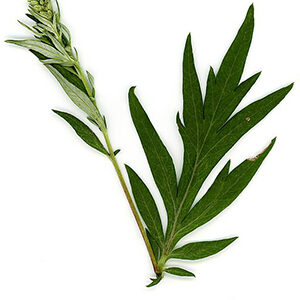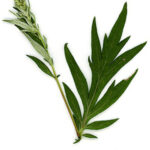 Welcome to the Masters' Grimoire of Magical Herbs page for Mugwort. Here you will learn everything you've ever wanted to know about this herb including Mugwort's magical uses, Mugwort physical healing, and emotional healing properties, plus its use in meditation, Mugwort lore and legends, and much more!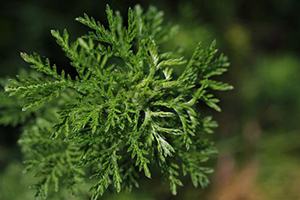 Mugwort has a rich history as being a popular healing herb in folk medicine. For thousands of years, this herb has been utilized for its digestive and anti-inflammatory healing properties. Mugwort has been mentioned in Chinese poems dating as far back as 3 B.C. Also, the Ancient Romans used it consistently, even going as far to plant Mugwort along roadsides so that soldiers and travelers could put it in their sandals to relieve aching feet. Native to Europe and Asia, this healing herb also has an extensive history of spiritual uses dating back to the Anglo Saxons, who revered Mugwort as a sacred healing charm. When foraging for Mugwort, you can still find it along roadsides or trails, in continuity with the Roman tradition.
Mugwort comes from a flowering species of plant known as Artemisia, giving it the scientific name Artemisia vulgaris. The leaves of Mugwort are slightly bitter, but very aromatic. They can be eaten raw or cooked. The shoots of the plant can also be cooked and all parts of the plant (the flowers, leaves, and root) are often used in Mugwort tea. Often, especially in folk medicine, mugwort is dried and burned. Some roll it and ingest it through smoking, although you should always consult a doctor before trying these folk practices. 
The Sacred Number for Mugwort is 47.