Lemongrass Meaning, Healing, and Magical Uses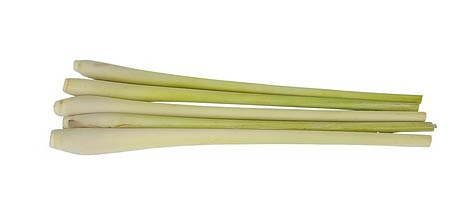 Welcome to the Masters' Grimoire of Magical Herbs page for Lemongrass. Here you will learn everything you've ever wanted to know about this herb including Lemongrass' magical uses, Lemongrass physical healing, and emotional healing properties, plus its use in meditation, Lemongrass lore and legends, and much more!
Introduction to Lemongrass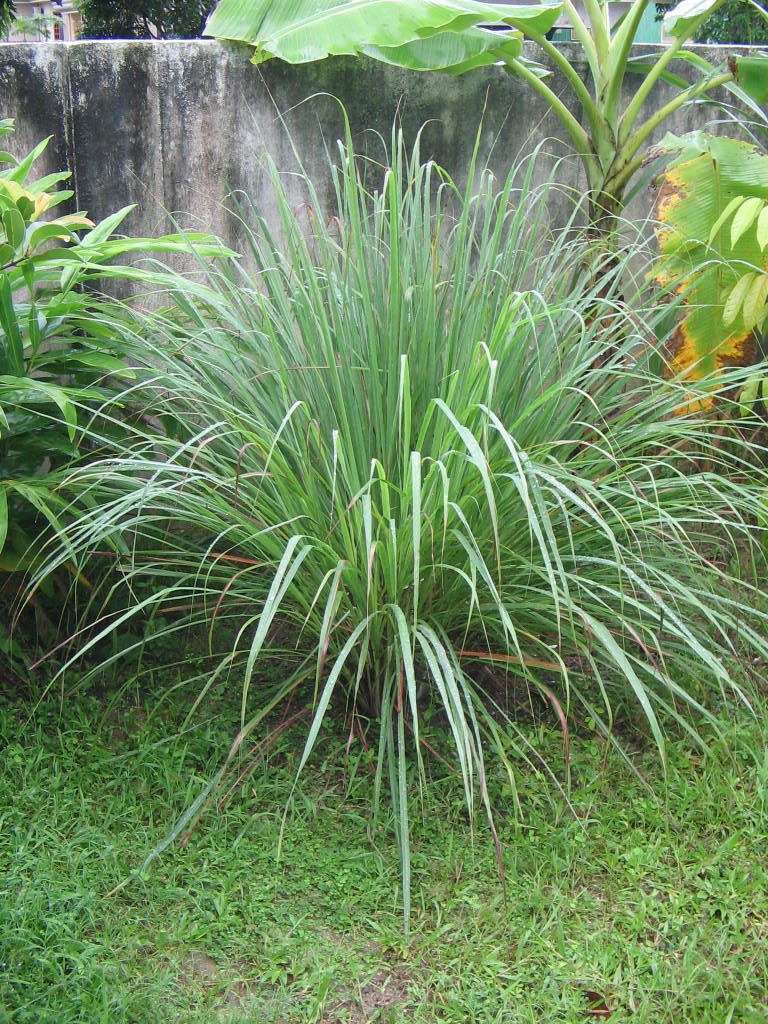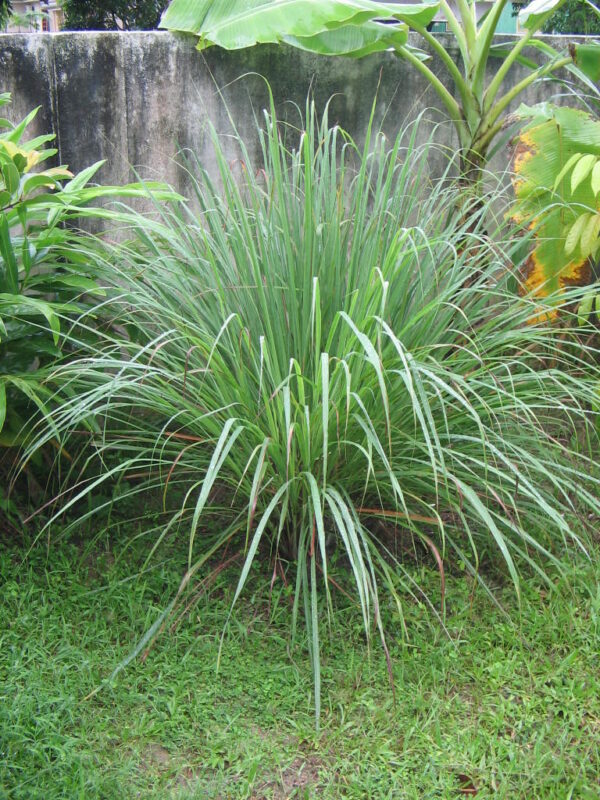 Lemongress, also known as citronella grass or Cybophogon grows to about 2 and 1/2 get. It is used in soaps, as insect repellent ( especially for mosquitos and houseflies) in insect sprays and candles, aromatherapy. The principal chemical consisting of citronella, geraniol, and citronella, are also antiseptics, hence their use in household disinfectants and soaps. It is also used for flavoring. 
East Indian lemongrass, called Cochin grass or Malabar grass, is native to Cambodia, Vietnam, Laos, India, Sri Lanka, Bruma, and Thaland. West Indian Lemongrass is native to maritime Southeast Asia. Both can used interchangeable, though the West Indian species is more suitable for cooking. 
Lemongrass is also used in beekeeping as it imitates the pheromone emitted by a honeybee's Nasonov gland to attract bees to a hive or to a swarm. 
Cymbopogon, or lemongrass, is a barbed wife grass with silky heads that is a genus of Asian, African, Australian, and other tropical island plants in the grass family. Some species, particularly Cymbophoto Citratus, are commonly cultivated as culinary and medicinal herbs due to their pleasant scent. This scent resembles that of lemons. 
The name Cymbopogon derives from the Greek work "kymbe" which means boat and "pogon" which means beard. Most of the species have hairy spikelets that project from boat like spathes. Lemongrass and its oil are bevies to possess therapeutic properties. 
Lemongrass has a Sacred Number of 26.