Cinnamon Meaning, Healing, and Magical Uses
Welcome to the Masters' Grimoire of Magical Herbs page for Cinnamon. Here you will learn everything you've ever wanted to know about this herb including Cinnamon's magical uses, Cinnamon physical healing, and emotional healing properties, plus its use in meditation, Cinnamon lore and legends, and much more!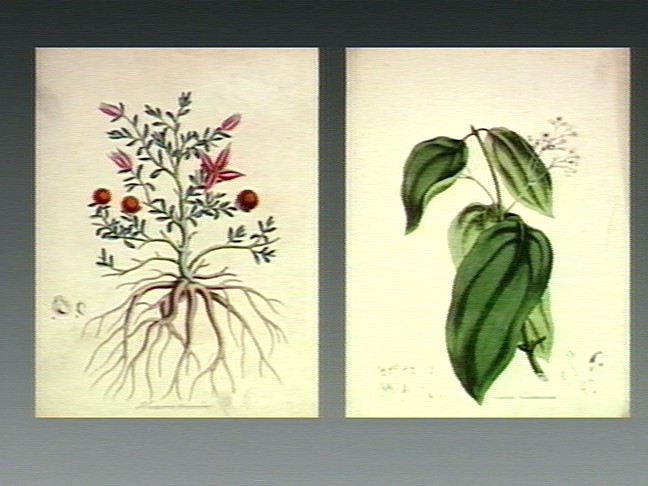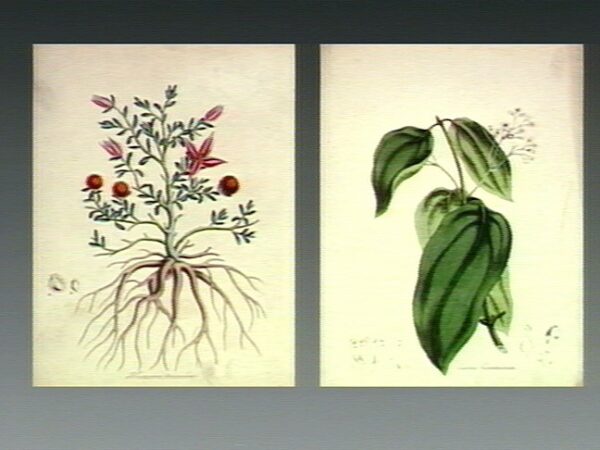 Cinnamon is a spice that is taken from the inner bark of several tree species from the genus Cinnamomum.It is used mainly as an aromatic condiment and flavoring addition to a wide variety of cuisines. It is used in sweet and savory dishes, many being breakfast cereals, snack foods, tea, and other traditional foods. Thescent and flavor of cinnamon is derived from the essential oil and its main component cinnamaldehyde as well as other components that include eugenol.
Cinnamon is the name for several species of trees and commercial products produced from them. All members of the genus Cinnamomum are in the family Laruraceae. Only few Cinnamomum species are grown commercially for use as spice. Cinnamomum verum is sometimes considered to be "true cinnamon" but most cinnamon is derived from the related species Cinnamomum cassia, also referred to as cassia.
The English word "cinnamon" is derived from the Ancient Greek word kinnámōmon and has been in the English use since the 15th century. The name "cassia" was first recorded late Old English from the Latin Hebrew words that mean "to strip off bark." Early Modern English also used names canel and canella similar to current name of cinnamon in various European languages.
Cinnamon's Secret Number is 153.
Notes from the Masters

Cinnamon is a wonderful herb for purification and protection. I often place a stick in my tarot card box to help release residual energies from a previous reading or, sometimes, add a stick or two it to a cleansing wand to aid in purifying and protecting my altar and areas around my home.
~ Master Nicole