Ashwagandha Meaning, Healing, and Magical Uses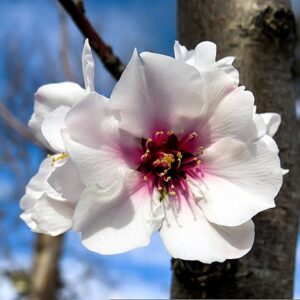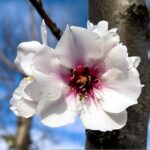 Welcome to the Masters' Grimoire of Magical Herbs page for Ashwagandha. Here you will learn everything you've ever wanted to know about this herb including Ashwagandha's magical uses, Ashwagandha physical healing, and emotional healing properties, plus its use in meditation, Ashwagandha lore and legends, and much more!
Introduction to Ashwagandha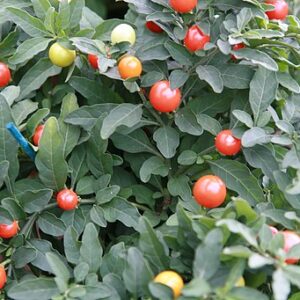 Ashwagandha's ability to work as a stress-protective agent is what makes it so popular. 
But let's start with how to say it:  (Ash Wa GONE Duh).  Like all adaptogenic herbs, it helps the body maintain homeostasis, even in moments of emotional or physical stress. The ashwagandha plant is botanically known as Withania somnifera root. It is a member of the Solanaceae (nightshade) family. Ashwagandha root is also commonly called Indian ginseng, winter cherry, and somnifera root.
The root and leaves of the ashwagandha plant are most commonly used for their medicinal properties, however, ashwagandha is also a flowering plant. It produces small white flowers, as well as red/scarlet berries, the berries of which are utilized along with the roots for medicinal purposes.
The literal meaning of the word ashwagandha is "smell of horse" because the fresh roots of the herb are said to smell like a horse. As the story goes, it's believed that when you consume it, you may develop the strength and vitality of a horse as well.
The sacred number of Ashwagandha is 182.