Allspice Meaning, Healing, and Magical Uses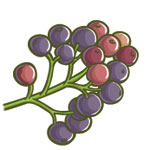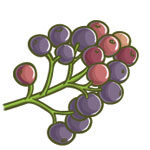 Welcome to the Masters' Grimoire of Magical Herbs page for Allspice. Here you will learn everything you've ever wanted to know about this herb including Allspice's magical uses, Allspice physical healing, and emotional healing properties, plus its use in meditation, Allspice lore and legends, and much more!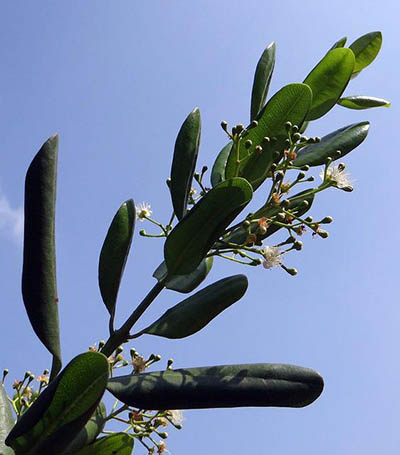 The name allspice was coined in the early 1600s by the English, who considered it a spice that combined the flavors of cinnamon, nutmeg, and clove. It can be used in salty and savory foods, giving it many uses in cooking. In addition to its many applied uses in the kitchen, Allspice has many health benefits as well, containing antiviral, anti-inflammatory, and antioxidant properties that can be used to ease everything from aches and pains to help with blood pressure management.
Allspice, also called Jamaica pepper or pimento, is native to the West Indies and Central America. The actual allspice spice is created from the dried fruit of the Pimenta dioica plant, a tropical evergreen tree that is a member of the Myrtle family, or Myrtaceae. The leaves and wood of the allspice plant are also utilized, usually for smoking meats. The essential oil of allspice is extracted by steam distillation of its leaves and fruits, which slightly differ from each other in color and aroma.
Allspice, under the name, pimento, is used in Caribbean Jerk seasoning as well as in other popular dishes in the Caribbean region and West Indies. Allspice is also a popular spice in Mexican and Middle Eastern dishes.