EarthSong Crystal Tea
EarthSong Crystal Infused tea is made here at the Crystal Vaults using a proprietary method of pyramid power to focus and imprint the crystals' energy patterns into the auric and biophysical energy matrix of the tea leaves. The energy patterns of the crystal are the results of its subtle alteration and focusing of the Universal Life Force.
In the production of our teas, the focusing and preservation energy of a gold and copper pyramid made to the same proportions and angles as the Great Pyramid of Cheops focuses the crystals' energy pattern, potentializes it, and infuses it into the tea leaves. The patterns are manifested upon the tea's interaction with a life entity. The energy metric of the crystals will be fully realized when drinking the tea.
When you purchase EarthSong Crystal Tea you get a set of 12 USDA Certified Organic Tea bags infused with the crystalline energy of your choice. The product is made to order and requires a 48-hour processing time. Using pyramid power the essence of natural, cleansed, and aligned crystals are focused and potentialize into a dozen organic Teatulia tea bags of your choice. This tea is an excellent way to bring the healing powers of crystals into your life. Each set of tea bags comes in a reusable storage tin which will keep the bags fresh for many months.
---
How It's Made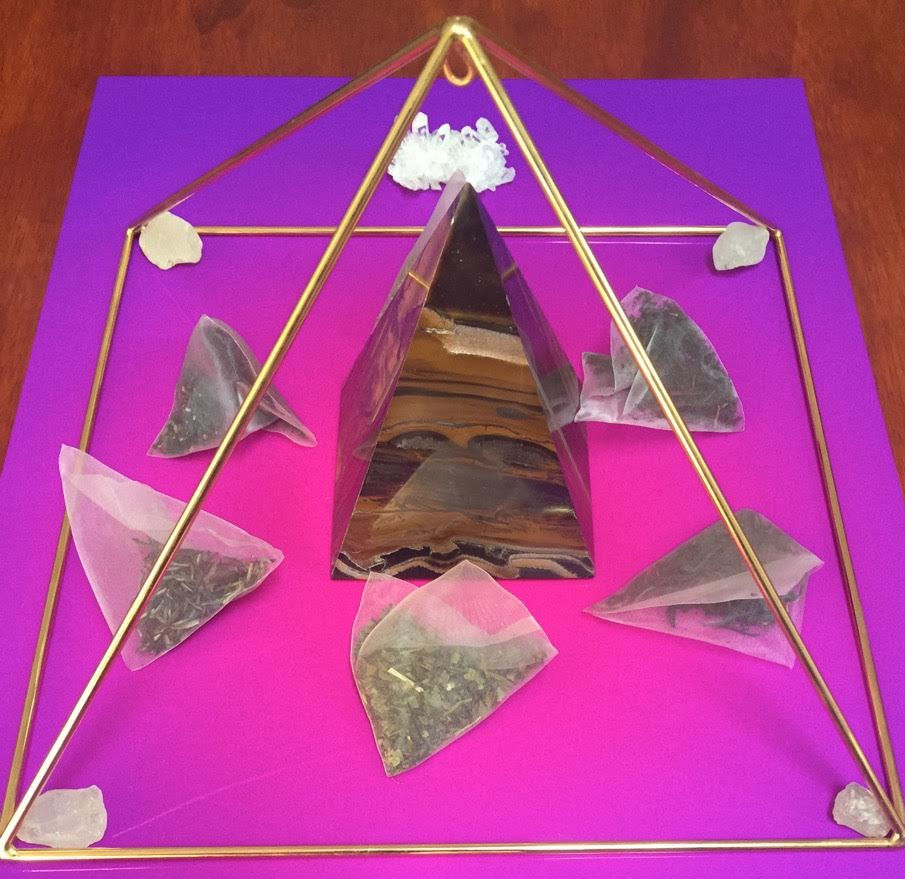 The geometric resonant affinity between quartz and the pyramidal form creates a condition of mutual amplification and complementary wholeness. The high transparency quotient exhibited by both the pyramid and the quartz crystal creates an eminently suitable combinatory relationship for the transfer of vibratory energies. The addition of quartz to a pyramid of the proper composition and design creates a significant energy focusing, programmable matrix crucible.
This matrix crucible is programmed by intention and by the location of inorganic and organic elements within the pyramidal energy field which collectively determines the Pyramidal Holistic Polarity that focuses and modifies the spirallatory currents and flow patterns of quantum energy flowing within the pyramid.
All objects including stars, planets and satellite bodies along with their gross (tangible) attributes emanate subtle (intangible) frequencies. These physical attributes and subtle-frequencies affect us in varying degrees at a physical and subtle level. They also affect the energy flow within a quartz-pyramidal matrix crucible. The moon's subtle energies have the greatest effects the moon being the closest celestial object. Its energies are reflective, such that any effect is dependent primarily upon the current phase.
Well researched analyses of these energies and effects allows for an effective transference and implantation of the healing vibratory essences of gemstones and crystals to organic compounds (tea in this case) in an efficient manner. The variability and flows of energy and their resultant efficacy depend on densities of objects, pyramidal size, composition,design, and orientation as well as the external subtle cosmic energies present. Having suitably determined these effects we have methodologies well established that yield high healing energy transferences with consistently effective results.
---
Our Delicious Teas
Black Tea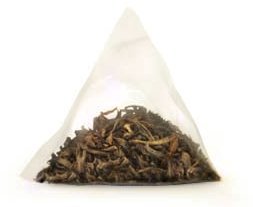 Ingredients: Black Tea / Dry Leaves: Small leaves with golden tips. / Aroma: Light cherries and a slight mustiness. / Color: Golden with a reddish hue / Flavor: Fresh with a rich mouth feel. Balanced with a sweet finish. Perfect anytime.
Chai Tea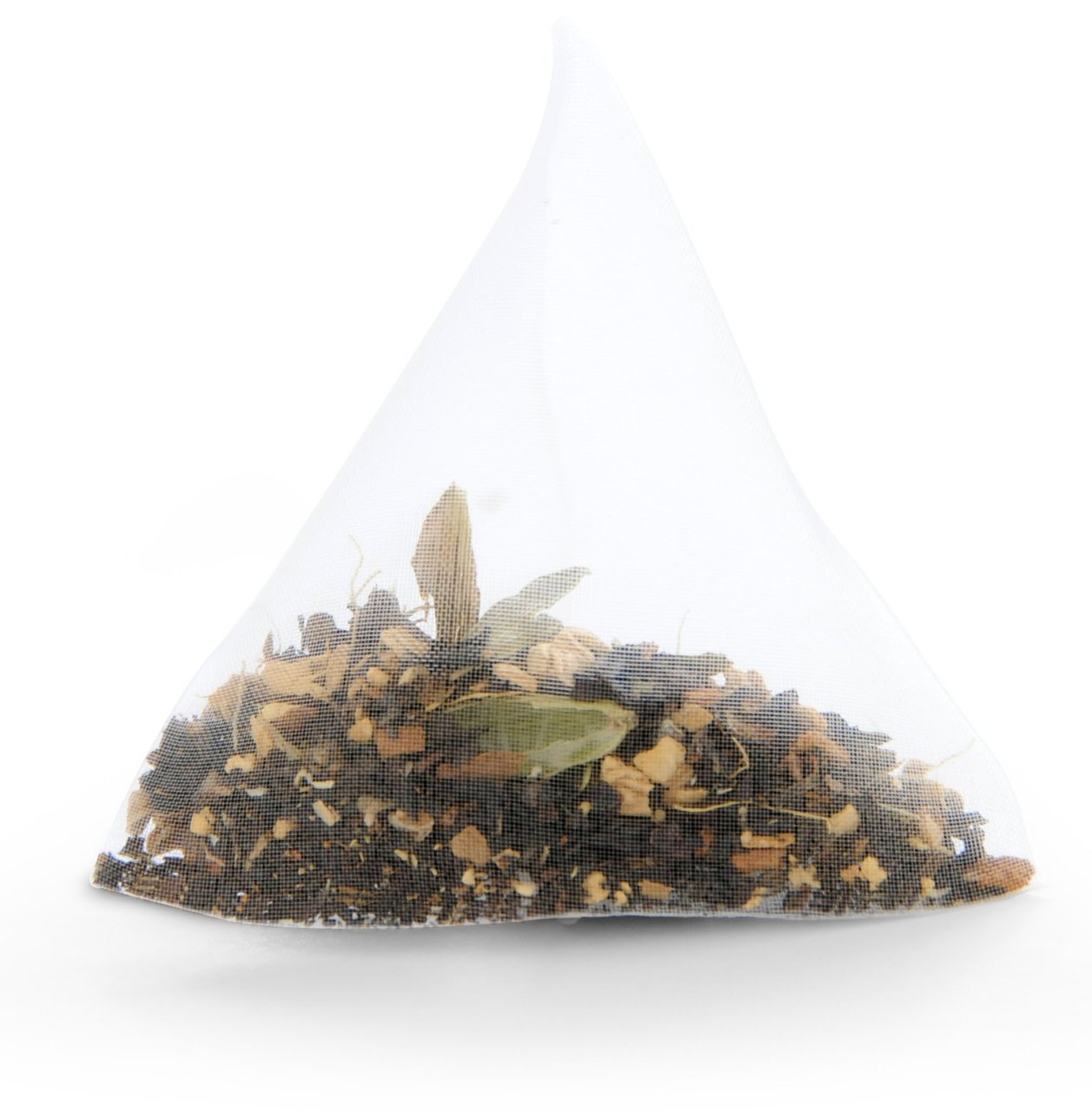 Ingredients: Black Tea, Cinnamon, Cardamom, Ginger Root, Black Pepper & Cloves / Dry Leaves: A beautiful tea & spice blend. / Aroma: Spicy ginger & cloves. / Color: Amber red. / Flavor: A robust, full-bodied black tea blended with aromatic, traditional Indian spices.
Chamomile Tea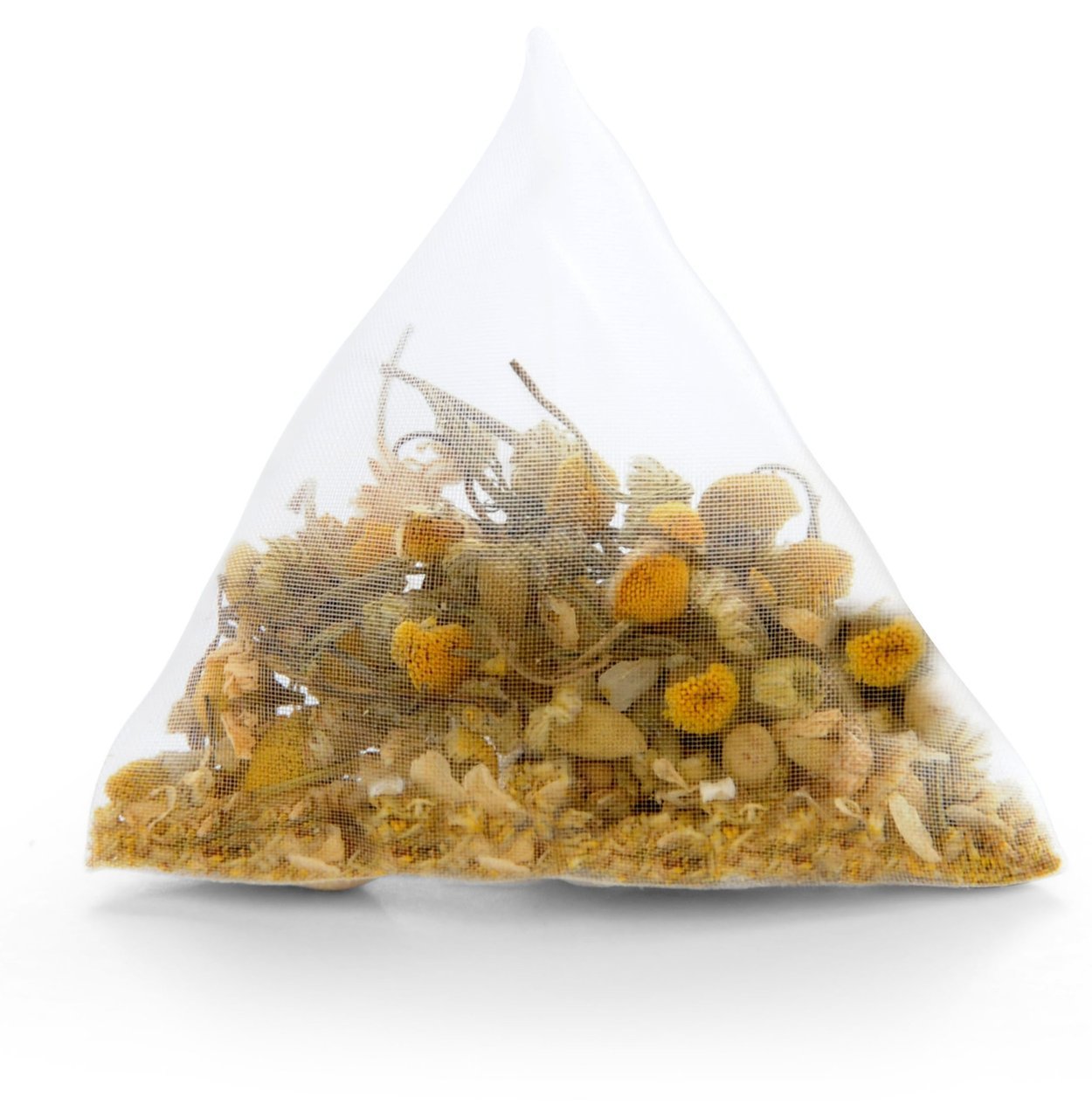 Ingredients: Chamomile / Dry Leaves: Whole chamomile flowers. / Aroma: A sweet floral nose. / Color: Light golden yellow. / Flavor: Chill out with notes of honeysuckle and sugared candy.
Earl Grey Tea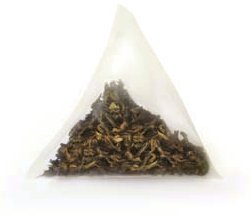 Ingredients: Black Tea & Bergamot Citrus / Dry Leaves: Gorgeous medium-sized leaves. / Aroma: Mild citrus. / Color: Golden red. / Flavor: Unapologetically flavorful and refreshing with a splash of the finest bergamot citrus.
Green Tea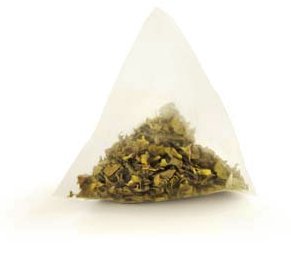 Ingredients: Green Tea / Dry Leaves: Broken green leaves. / Aroma: Bell pepper and fresh grass cuttings. / Color: Green-gold with a pink hue. / Flavor: Light bodied with a tinge of orange rind and sweet straw.
Jasmine Green Tea

Ingredients: Green Tea & Jasmine Flavor / Aroma: Sweet, floral jasmine. / Color: Pale golden yellow.
/ Flavor: Sweet, floral infusion with a delightful sweetness.
Lemongrass Herb Tea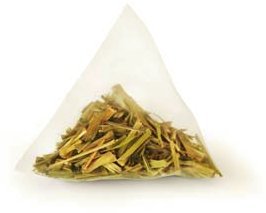 Ingredients: Lemongrass & Bay Leaf / Dry Leaves: Small lemongrass stalks and bay leaf pieces. / Aroma: A softer and lighter citrus. / Color: Delicate yellow. / Flavor: Refreshing and clean with a lemony sweetness. An invigorating citrus indulgence.
Neem Nectar Tea
Ingredients: Black Tea & Neem Leaf / Dry Leaves: Medium-size leaves mixed with broken neem leaf. / Aroma: Sweet and tart. / Color: Golden. / Flavor: A delightful brightness including hints of cherry stones, orange rinds and caramel. Inspired by the magical neem tree.
Oolong Tea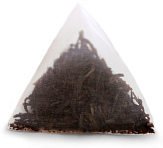 Ingredients: Oolong Tea / Dry Leaves: Large black and grey spotted leaves. / Aroma: Sweet butterscotch with spicy and floral notes. / Color: Goldenrod. / Flavor: A stunning, full-bodied cup with hints of fresh pie crust, lemon and sake.
Peppermint Herb Tea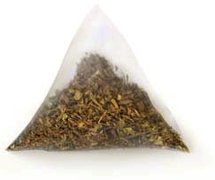 Ingredients: Peppermint Leaf / Dry Leaves: Broken peppermint leaves. / Aroma: Tannic with a nose of brambles and thickets. / Color: Deep amber. / Flavor: Softly floating peppermint that invites, builds, and rewards patience with lovely back-end spices.
White Tea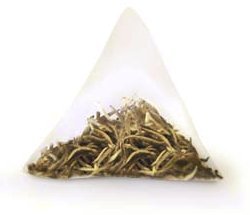 Ingredients: White Tea / Dry Leaves: Gorgeous, half-inch needles with a delicate, soft white fuzz. / Aroma: Complex, yet soft. / Color: Golden. / Flavor: Abundant white flowers and peach blossoms with a nectarine connotation.
---
Our Healing Crystals
---
Special Order
Don't see the crystal you're looking for? Not a problem!
We can make EarthSong Crystal Tea out of any crystal you choose. You can read over our Crystal Metaphysical Encyclopedia to find something you are looking for.
If you already know what crystal you would like, please select from one of our delcious teas from above.
Then just send an email to support@crystalvaults.com with which crystal you would like and which tea you have chosen and we will get back to you right away!