You've reached a page about a Mansion of the Moon! The Mansions of the Moon are the 28 divisions of the Zodiac visited by the moon in its 28-day orbit of the Earth. Each Mansion brings a special energy to the Moon. If you want to track the Moon and understand its effects on your spirit and life - get your Daily Crystal Horoscope kit.
Mansion of the Red Dragon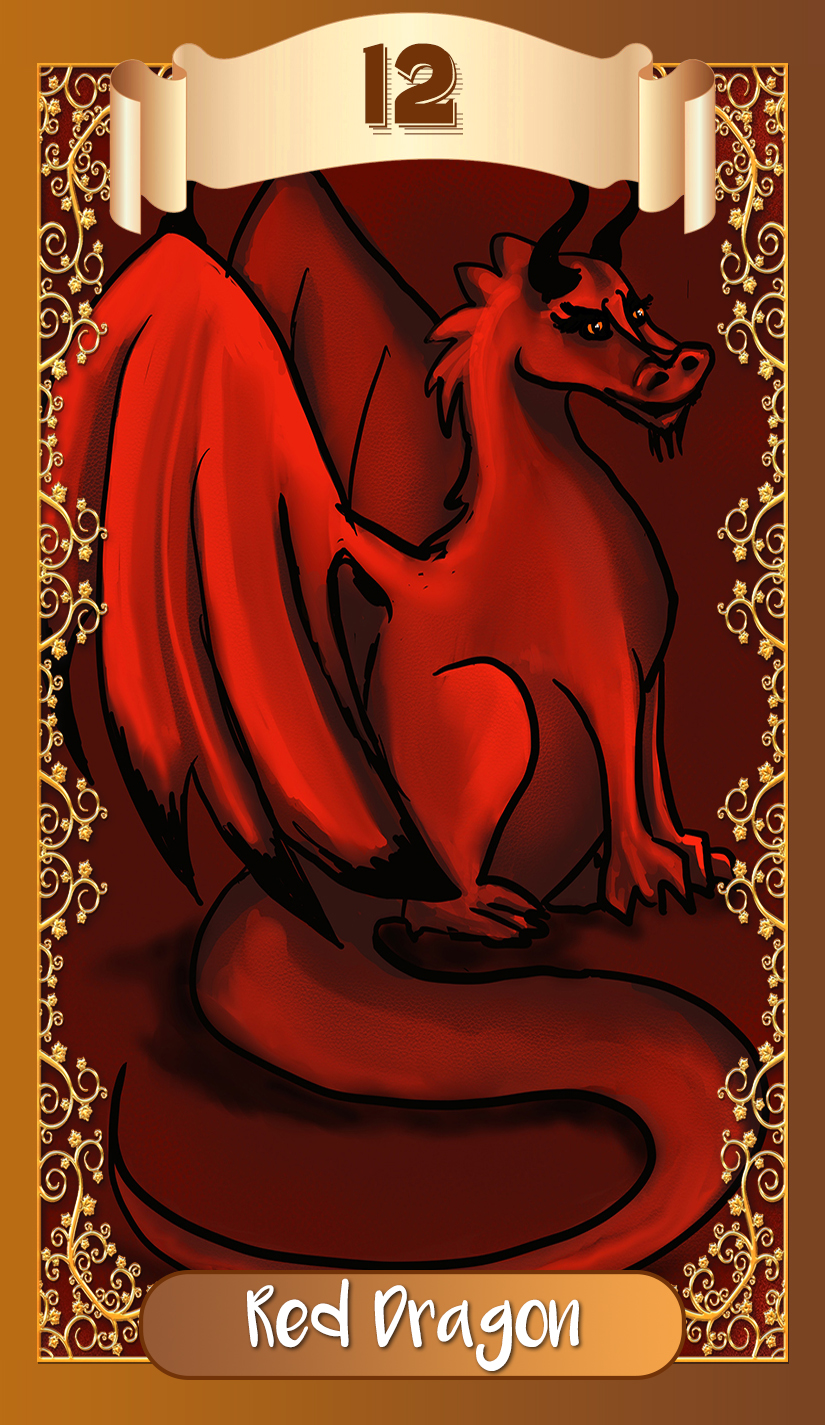 The red dragon is a symbol of power, strength, and good luck. This Mansion will bring success and waive misfortunes.
Those born while the Moon is in the Mansion of the Red Dragon are lucky in love and lucky in life (See: What Mansion were you born in?). They will succeed sometimes without effort. The dice fall their way more often than seems possible. Their investment seems uncannily successful. It seems the heavens are smiling upon them. In fact, the heavens are smiling on them and all of us during this time.
When the Moon transits this Mansion, everyone should mark their calendars and not miss a minute of this time. Your time of good luck is at hand and it will be short-lived as the Moon spends but a few hours a month here. Plan ahead for your activities. Take chances that will lead to success with a bit of luck. Plan well, and be prudent, but use this time to take advantage of the best time of the moon's travels for good luck. Take action while the Moon is in this Mansion and banish worry and doubt.
Mansion of the Red Dragon Products
Mansion of the Red Dragon Candle
This is a crystal energy candle developed for augmenting the energy of the Moon as it transits the 12th Mansion of the Moon, the Mansion of the Red Dragon. It is infused with the soothing scents of Oakmoss. This candle has been specially formulated by our Certified Crystal Alchemist to bring you good luck, power, and strength. While you can use it all month, it will be particularly powerful during the time the moon is visiting the 12th mansion. Shop Now >>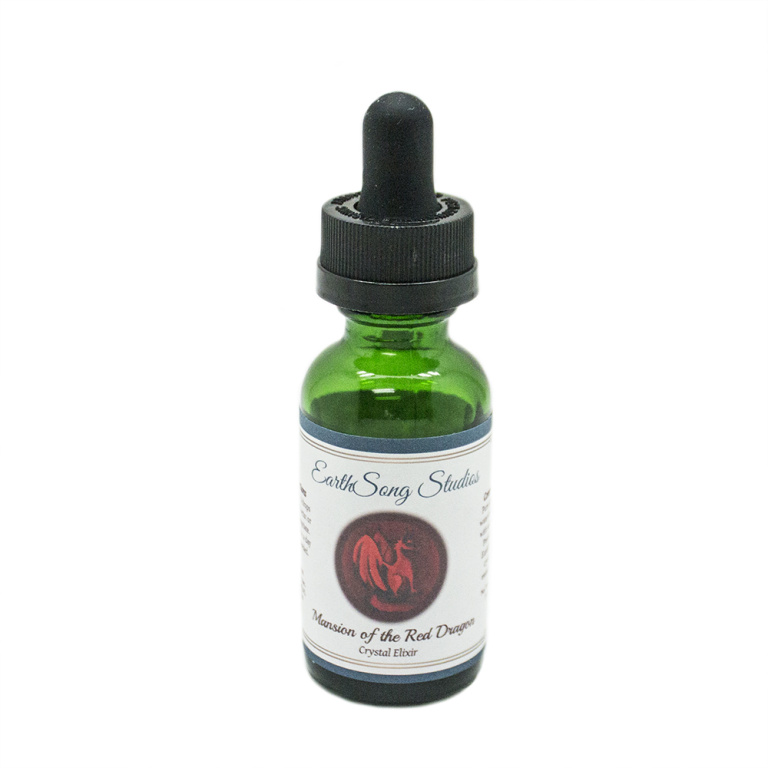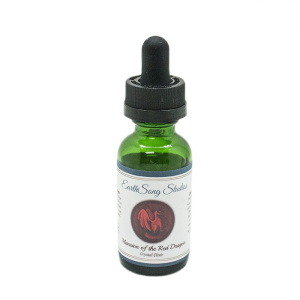 Mansion of the Red Dragon Elixir
This elixir is made of Red Jade, Bloodstone, Unakite, Picture Jasper, and Clear Quartz. It is formulated for power, strength, and good luck. It enhances your chances of success, especially when used during this Mansion. Shop Now >>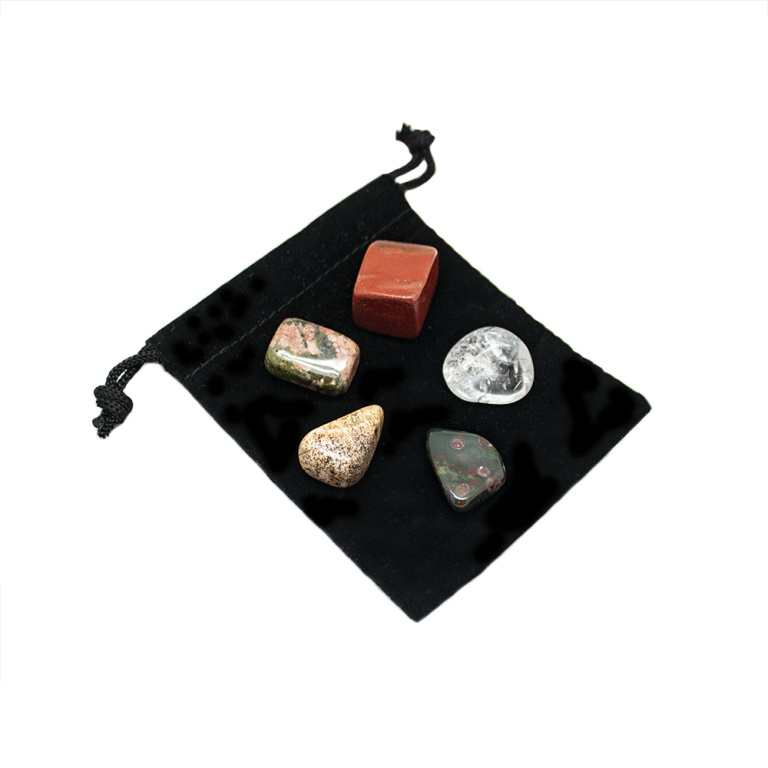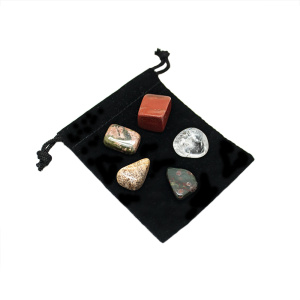 Mansion of the Red Dragon Crystal Kit
This crystal kit has been specially designed by our Certified Crystal Alchemist to bring you the energies of the Mansion of the Red Dragon to your life. It is primarily used each month as the Moon visits the 12th Mansion of the Moon. It contains a set of Red Jasper, Bloodstone, Unakite, Picture Jasper, and Clear Quartz Stones. Shop Now >>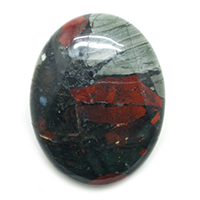 Bloodstone
The stone of the Mansion of the Red Dragon is Bloodstone. Bloodstone carries a tremendous power to ground one fully in the body, in the here and now, and to enhance one's capacity to function with strength, determination, and courage. It provides emotional support during times of extreme adversity and helps those who have been bullied or abandoned by others to regain their connection to the Divine, letting them know that loneliness and isolation are mere illusions. Bloodstone teaches that chaos often precedes transformation and guides one in knowing when it is appropriate to strategically withdraw from situations, and when flexibility and taking the right action will help one remain true to one's own path. Bloodstone calms the emotional body, dispels confusion, and enhances decision-making, nourishing feelings of worth, self-confidence, and self-sufficiency. Shop Now >>