There is something affecting your crystals… and you need to know now
We wrote the Crystal Metaphysical Encyclopedia that over 5 million people use each year.
We just wanted to tell you one important thing and offer you one good deal.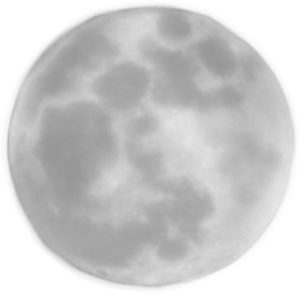 The thing we want to tell you is that we have discovered that the efficacy of crystals, how well they do all the things you find in the Encyclopedia, depends on one thing: the Moon.
We have just completed the development of a Crystal Moon Astrology course and in that research rediscovered a 5,000 year old "secret." The ancient astrologers and wise men plotted the position of the Moon in the Zodiac to determine how its massive astrological energy was affecting crystals. To make a long story short – they knew as we do now that essentially all crystals are really "moon crystals" when the Moon is up.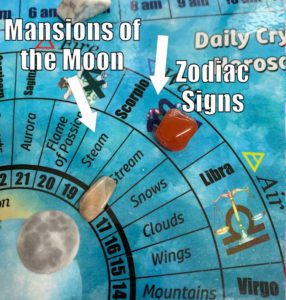 To know the energy of the Moon (and your crystals) you need to know when it rises and sets, what phase it is in, and most importantly what Mansion of the Moon it is visiting. You see the 12 divisions of the Zodiac are called Sun signs like Aries and Pisces. The 28 parts of the Zodiac the moon visits are called the Mansions of the Moon like the Mansion of the Lake or the Mansion of the Clouds.
The energy in your crystals absolutely depends on the Moon's energy. Without it, they do not work very well and that has lead many users to disappointment and frustration with crystals.
But, when you align the crystal energy with the Moon you have extraordinary power and all the wonders of crystal energy are to be gained.
The Crystal Metaphysical Encyclopedia explains the energy of our crystals. Our product the Daily Crystal Horoscope Kit is the quick, easy, and fun way to track the Moon and its influences on your crystals and your life, We all use it daily. It makes the Crystal Metaphysical Encyclopedia work.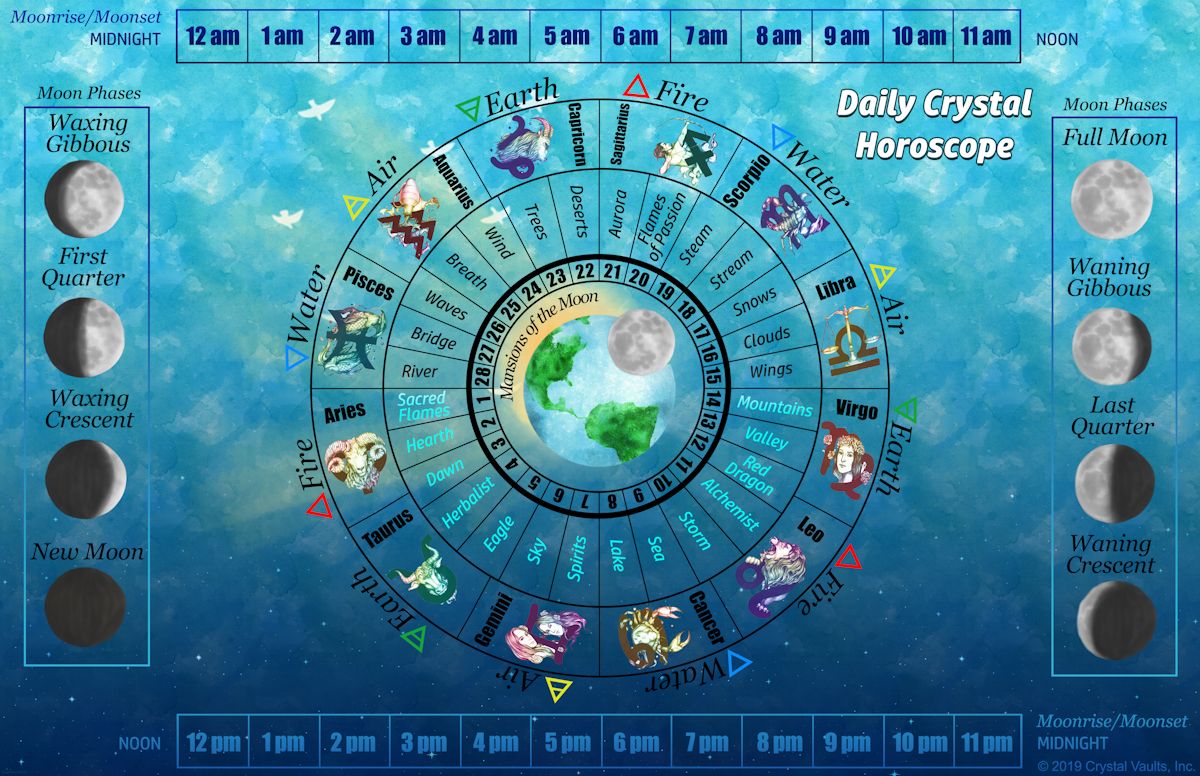 If you are interested in really using crystal energy, start with knowing what the "Moon weather" is today. The Daily Crystal Horoscope easily tracks the Moon and even interprets it for you. It is easy and convenient (and very eye-catching.)
And… we promised a deal… The Daily Crystal Horoscope Kit retails for $24.95. Use discount code MOON5 and you can save $5 off instantly for a limited time.
Now only $19.95 and, if you have a friend, (we are sure you do) you can buy 2 or more for $17 each.
You may well waste a lot of money on crystals or be very disappointed in them without knowing how the Moon is affecting them. Don't be disappointed or waste money. Make sure your crystals are at their best. Click here to get yours now.
Thanks for your time…
The Crystal Metaphysical Encyclopedia Team,
Crystal Vaults