Posts Tagged 'crystal healing'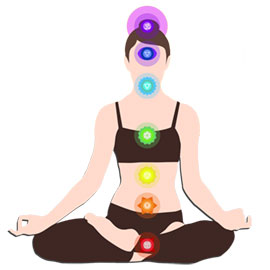 Here we'll tell you the symptoms of an out of balance Chakra. If you're experiencing symptoms from more than one Chakra, we recommend treating all Chakras.
Read More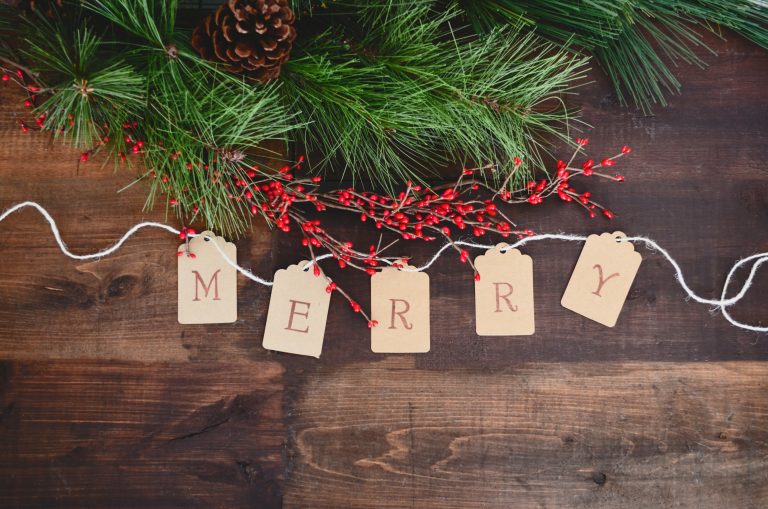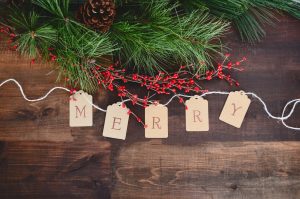 The holidays are filled with family & love. They can also be stressful & exhausting. We have you covered with our top 10 crystals for the holiday season!
Read More