Luck of the Scorpio Special Crystal Elixir
$12.95
Description: This is our Luck of the Scorpio Special Crystal Essence of Good Luck. On Oct 30 the Moon transited the Mansion of the Red Dragon. With the Sun in Scorpio now we had a unique opportunity to make a very potent Lucky Crystal Essence.
You see the Mansion of the Red Dragon is one of the 28 Mansions of the Moon that the Moon transits each month as it circles the Zodiac in its orbit of the Earth. The Mansion of the Red Dragon is when the energy of the Universe is highest for good luck.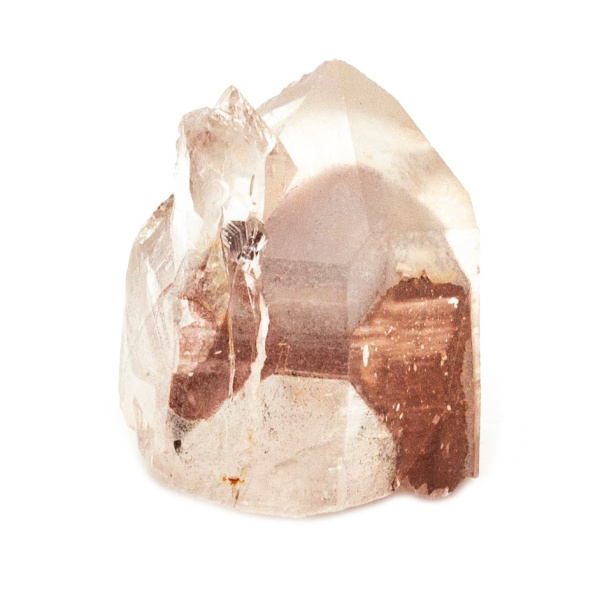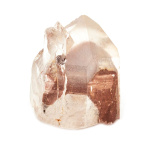 To capture this cosmic energy we used an Ishuko Red Phantom Quartz Crystal. These crystals come from a remote part of Zambia. The Ishuko is what the local miners speaking in a language called Bemba called these amazing crystals. That word means Lucky.
With the Moon in the Mansion of the Red Dragon, the Sun in Scorpio , and a Lucky Ishuko Red Phantom Crystal we were ready to make you our Scorpio Luck Crystal Essence. Bathed in the light of the Scorpio Sun, then in the Red Dragon Moon, our Ishuko Red Phantom created a powerful crystal essence as the base of this Scorpio Luck elixir. Mixed with the essences of crystals associated with the sign of Libra the results are now ready.
If you need luck in any part of your life, this is for you. If you are Sc0rpio, it will likely be even luckier, as your birth chart and the elixir may well add to the power.
The elixir will be sold until supplies are gone. We only made 20 doses.
Source: Crystal Alchemists of Crystal Vaults
Size: 1 oz  – approximately 600 drops
Primary Uses: This elixir is essentially made to bring luck.  Put a few drops on your wrists several times a day.
CONTENTS:  Pure Spring Water with the essence of select crystals.
In stock
Crystal Essences and Elixirs enjoy a reputation of being highly effective and very safe to use.
Use two or three drops on each wrist several times a day for immediate good luck.
Crystal essences and elixirs are combinations of vibratory essences that work on a deep level and are very powerful. Their effects can be subtle or very intense. This depends on you and your chemistry.