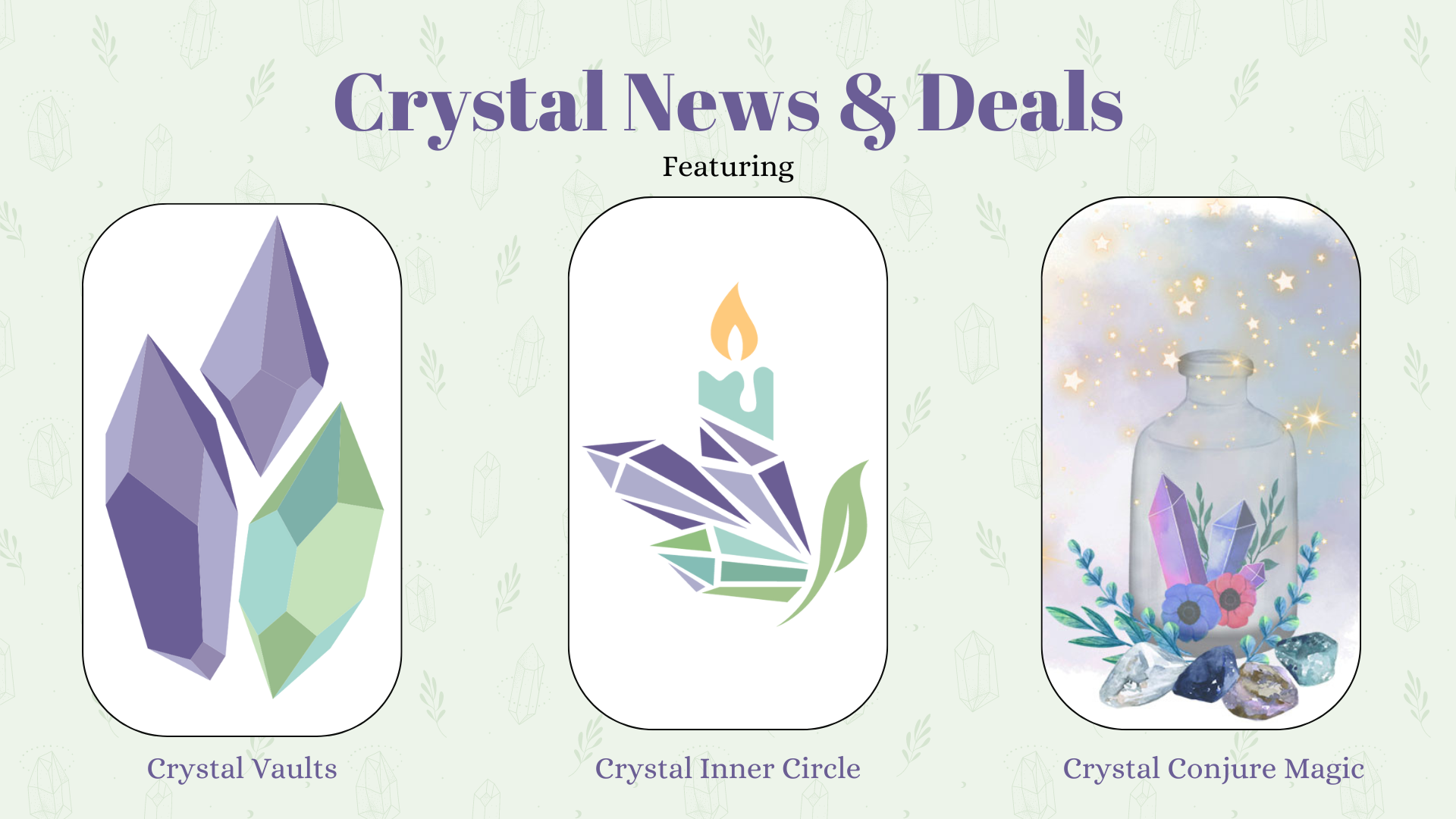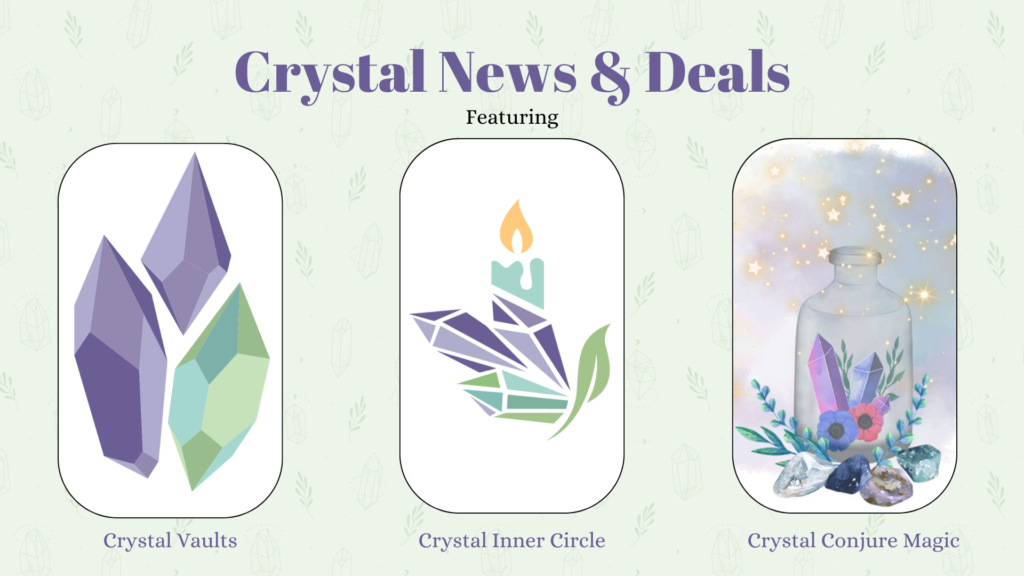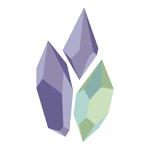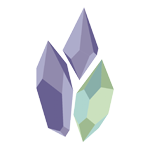 Dec 6
Just a note that these are superb amethyst that will be of great value to you if you want to participate next year in one of the Violet Flame ceremonies.   You will find they will be outstanding repository of the Violet Flame energy from the ceremony. If you purchase one, we will work during the ceremony in January to include yours in the ceremony.
Guerrero Amethyst gets its name from the location it is found, Guerrero, Mexico. It is considered one of the famous crystal locations due to the well-formed and deeply colored pieces.
From the remote mountains of the Sierra Madre del Sur of north-central Guerrero State in Mexico, each piece is mined and worked by local people for the rest of the world.
and utilizes one's talents and abilities, and is superb for stimulating wealth and the good judgment needed to maintain it.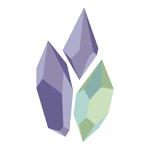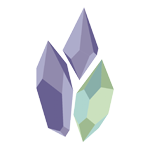 Dec 6 : Participate in our Red Flame Ceremony!
A very special ceremony is happening on December 21st and we are welcoming you to participate in it for FREE!
The day of the ceremony is on the Winter Solstice, considered the first day of the year in many cultures.
Participating in this exclusive ceremony on December 21st, will ensure a full year of passion in whatever you desire.
There is no charge to participate in the ceremony, which will happen via video on December 21st, however, we highly recommend getting two items to make your participation worthwhile.


Just for today
Most days we create a special deal for those of you that are searching for real bargains on really good magic, crystals, and herbs. You can click the links here and see today's bargain.
It is always a real deal but supplies are always limited. So if it is sold out, check tomorrow for a new deal, and check a bit earlier in the day.

Dec 6
We are going to start sending the first FREE lessons of the Crystal Moon Astrologer Course. So if you are on the Crystal Vaults Mailing List you will get them.  Then if you want to take the course, we will start the course in the Crystal Inner Circle FREE to all members there.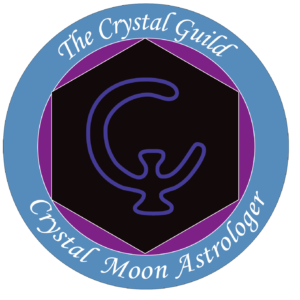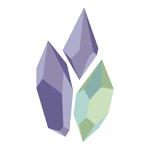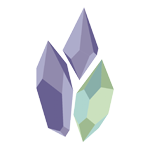 Dec 6
A new episode of the "Magical Herbs in a Minute" podcast was posted yesterday.  It takes just takes a minute to learn about herbs here. Check out our latest episode about Ashwagandha.  A most interesting podcast about a special jar spell.   TAKE A MINUTE and check it out. We have over 30 one-minute podcasts for you there, and we add two a week.
And you can find the new Grimoire of Magical Herbs here, and it's free!

Always stay up to date on crystals, sales, get the latest guides, and more by joining our email list!
We're proudly spam-free and will only send you the best crystal info and sales.