A Course in the Magic of Crystal Alchemy
Come join us and…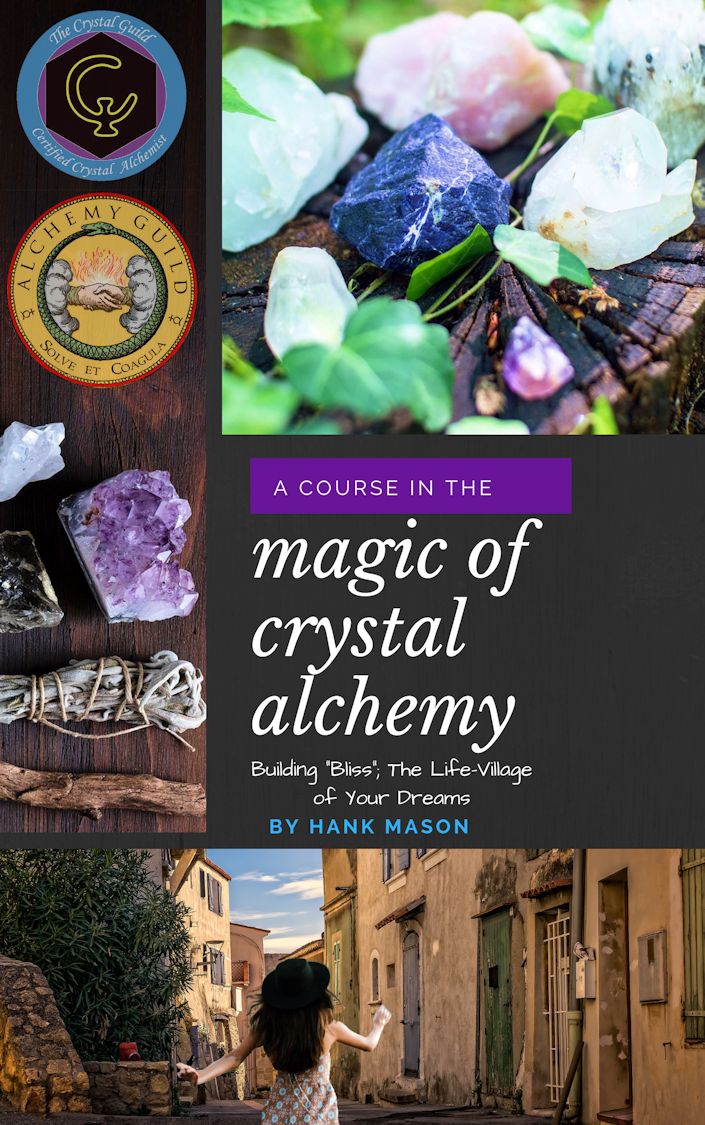 You know what you want in life, we all do.
But living the life we want seems to get harder each day. Stress builds up, the news is bad, the kids fight, and the cat needs to go to the vet again! The money is tight, and just when things seem to be going right, the car breaks.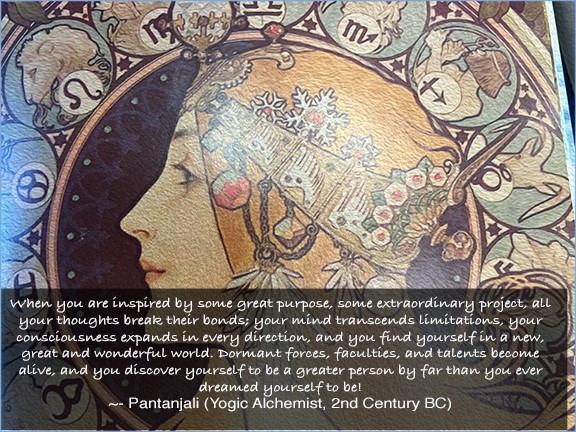 Where is the magic? Where are the beautiful relationships, the self-confidence, the happiness, friendships, comfort and security of which we have always dreamed?
Maybe…
• You want to get the magic back in your life and relationships again
• You want to help others find the life they need using the magic of crystals
• You have used crystals in a healing practice but you just know there is more
to their energy than the books are telling you
• You want real control over your life and know that somehow that power is in crystal
• You would like to have a way to connect with others who share your love for crystals
• Want to use crystals and their energy in new ways that will explore their wonders
• Use crystals to live and build the life you want
Well…
You have just found a way to build the life you want.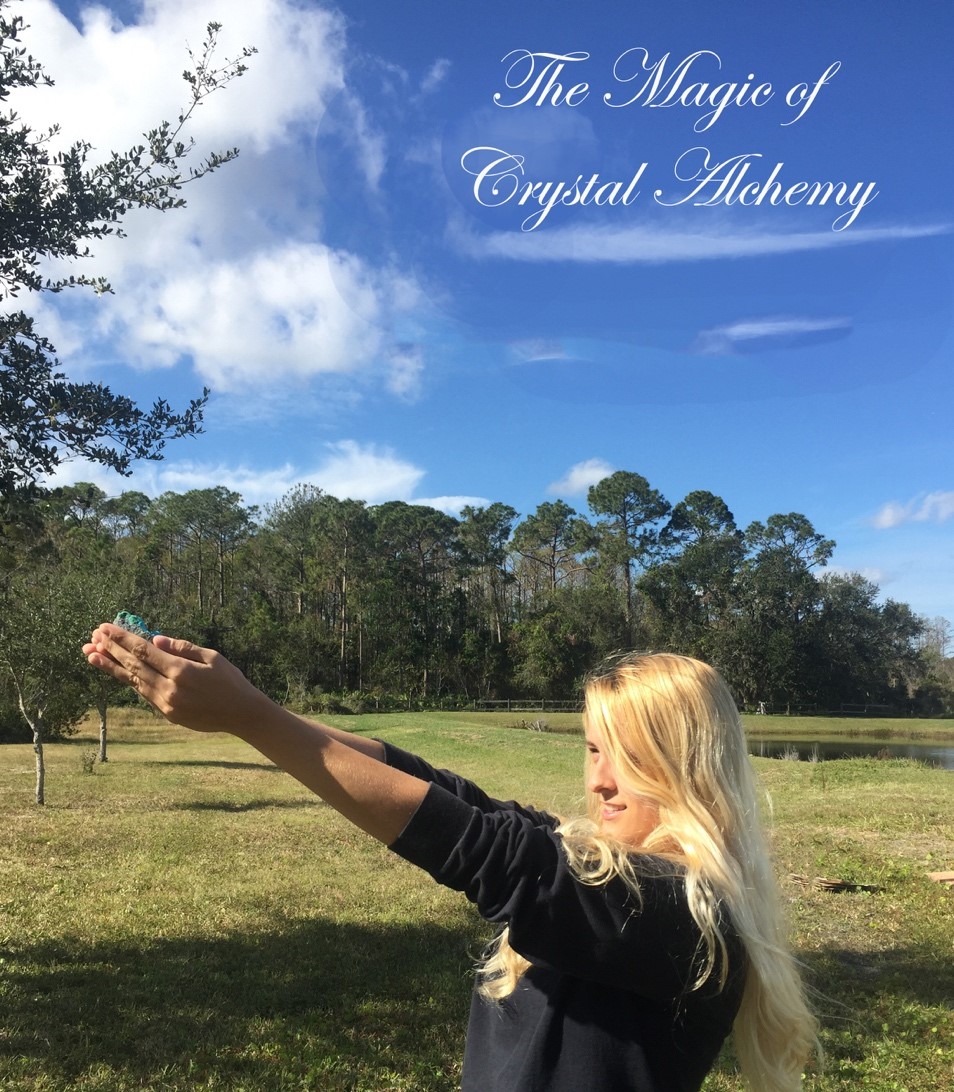 This is probably the most exciting crystal course ever written. When you finish this course, you will feel you have finally discovered the reasons you found crystals. You will certainly learn that you can actually achieve the life you want and you will realize there is still magic in the world and it can make all the difference in your life.
Magic is Real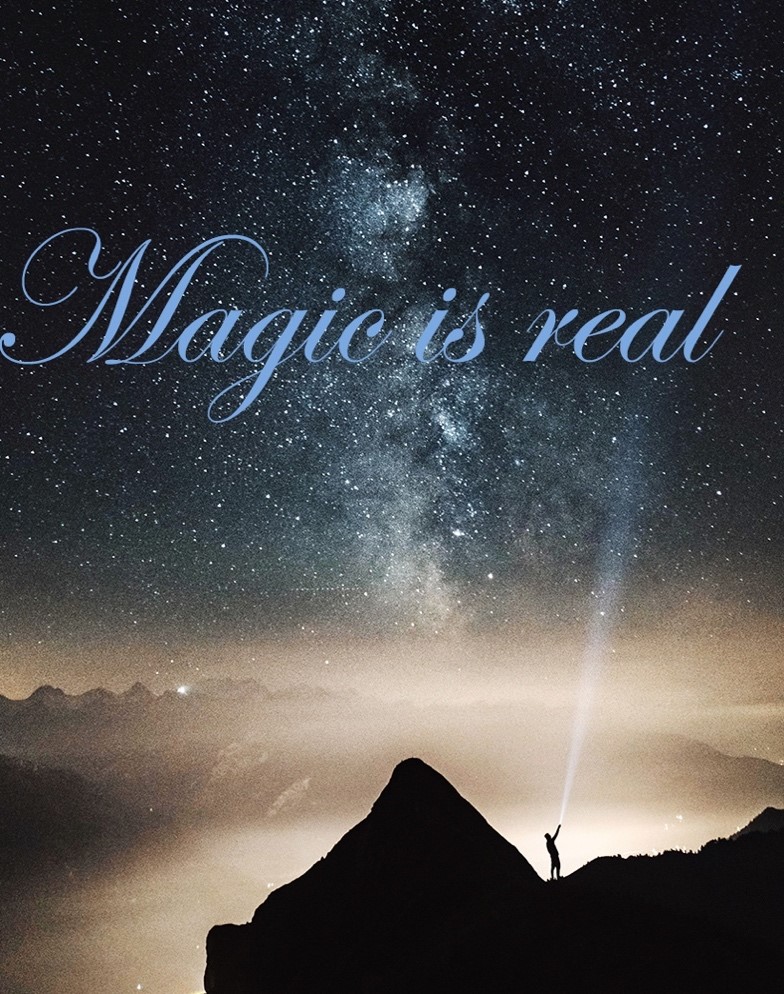 We, like you, know magic is real. In fact, we know it is actually essential to giving our lives meaning and color. What is magic? Magic is our human attempts to understand that which we do not have the science yet to understand. Magic is the personal efforts to deal with a Universe of pure mystery.
We are going to find that magic in Crystal Alchemy.
Opening the doors on what has been the mysterious study of alchemy and expanding it to bring the energy and magic of crystals to light is unprecedented.
Greetings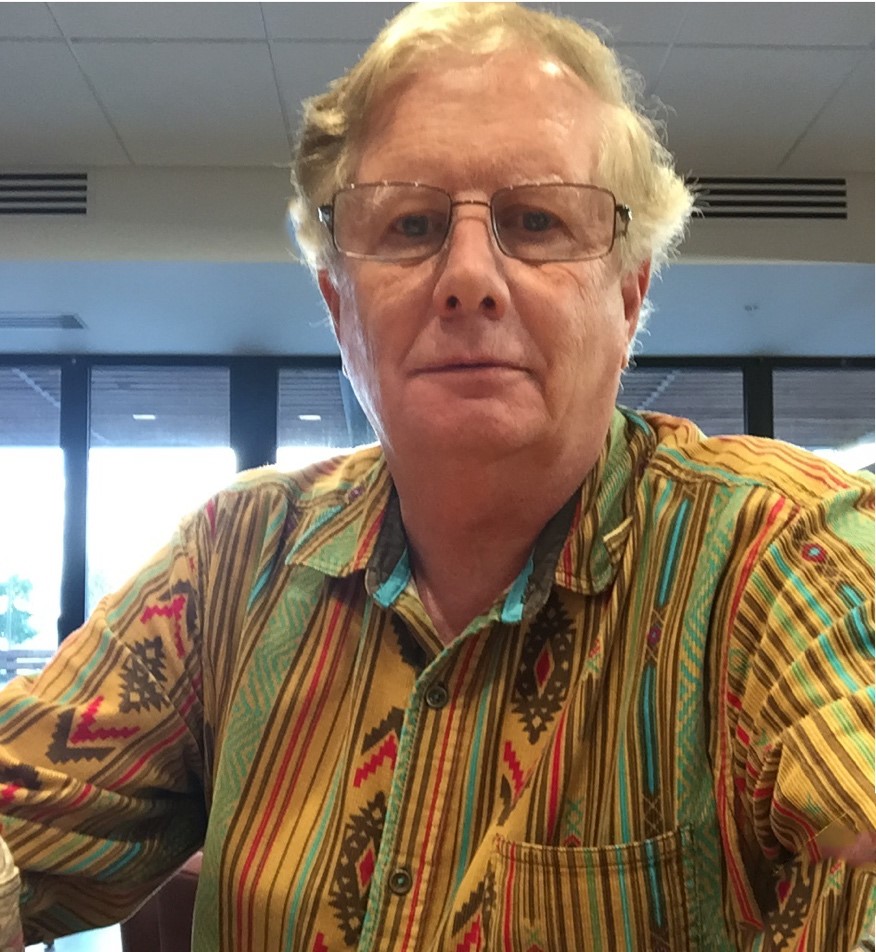 I am Hank Mason, the author of this course and I am delighted and thrilled to open these doors for you I am dedicated to expanding the knowledge of crystals in this world. I founded the Crystal Vaults to bring crystals and crystal knowledge to the everyone. Our Crystal Metaphysical Encyclopedia is the most useful guide to crystal energy available.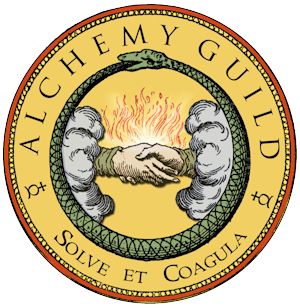 I founded the Crystal Inner Circle to teach using crystals, and I am the founding Crystal Master of the Crystal Guild where we certify real crystal masters. I am a Graduate Gemologist, a Reiki Master, and what is important here, I am a fully certified Alchemist of the International Alchemist Guild.
Crystal Alchemy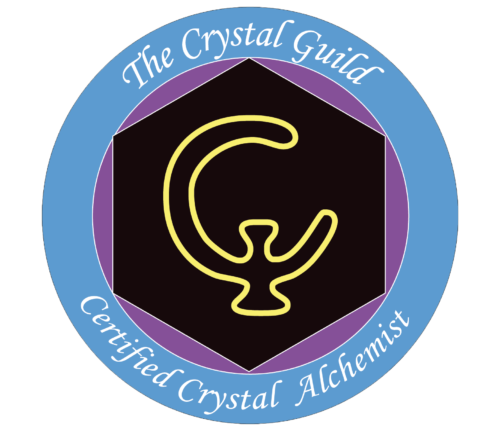 Crystal Alchemy is a new offshoot of traditional alchemy drawing on the traditions and methods of the alchemist of old and combining them with the knowledge of the energies of crystals and stones.
Today we can combine the wisdom of the ancient alchemist, seers, and magicians with the current findings of science. The result is a robust, easily mastered skill – creating magic from crystal energy. The study of this skill is called Crystal Alchemy.
Never before have some of these secrets been revealed. You will be amazed to learn that wonders you just thought might exist, really do exist. And you can easily control and use them to make life better for yourself and others. This course will show you how.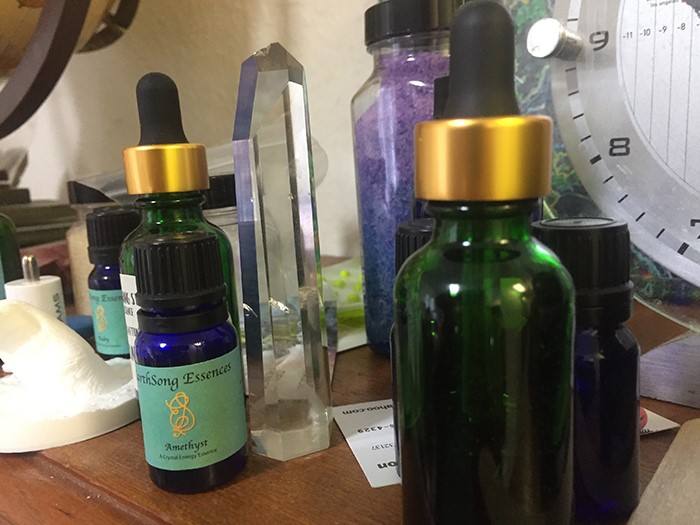 Part One: This course starts with understanding magic – not stage illusions – real magic! We then explore the fundamental concept of "essence." The essence of a thing gives it life, character, meaning, and value. It determines how it can be a part of the magic of our lives.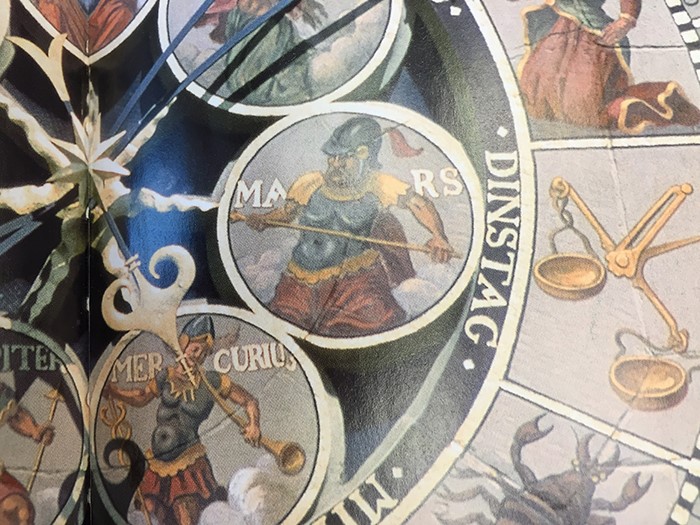 Next, in Part Two, we will look at how ancient alchemists used ritual and intention in their work. Their discoveries, once hidden in obscure texts, will guide our magical alchemist work. We will explore the Alchemists' Inner Laboratory, their Outer Laboratory, and learn how to make basic essences using a sample page of the Crystal Alchemist Handbook.
When you get to this point, you will understand how Crystal Alchemy can add the magic to your life that it needs. You will be ready for the hands-on work of learning the processes of Crystal Alchemy. You will know how a Crystal Alchemist works magic and you will have the knowledge of basic essences work.
The next sections consist of the actual work of using the magic of Crystal Alchemy in creating the things in our lives that we want: Money, Love, Forgiveness, Happiness, Friendship, Knowledge, Peace, Opportunity, Trust, Health, Escape, Security, and more.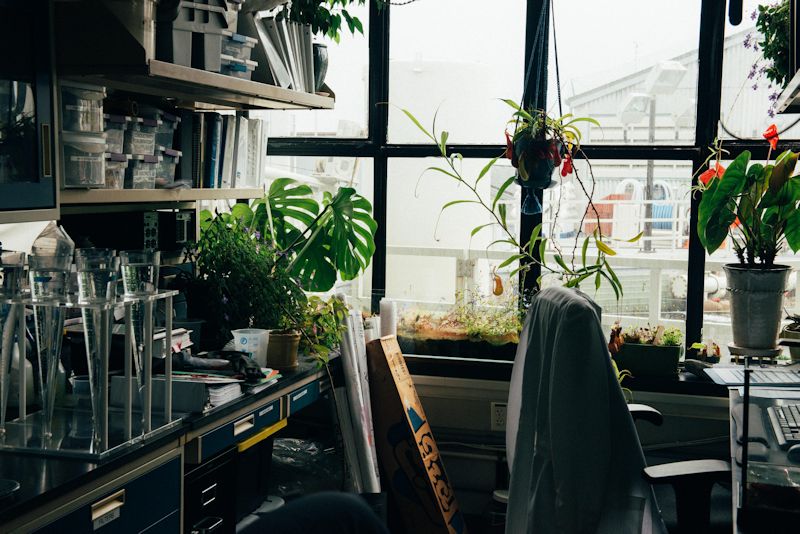 In Part Three we start the hands-on lab work with learning to extract tinctures and color essences of crystals and stones. Exact, specific instructions will be provided and illustrated in the Crystal Alchemist Handbook. You will also learn how to create and use rituals. These instructions have never before been published or shared with non-members of the Alchemist Guild.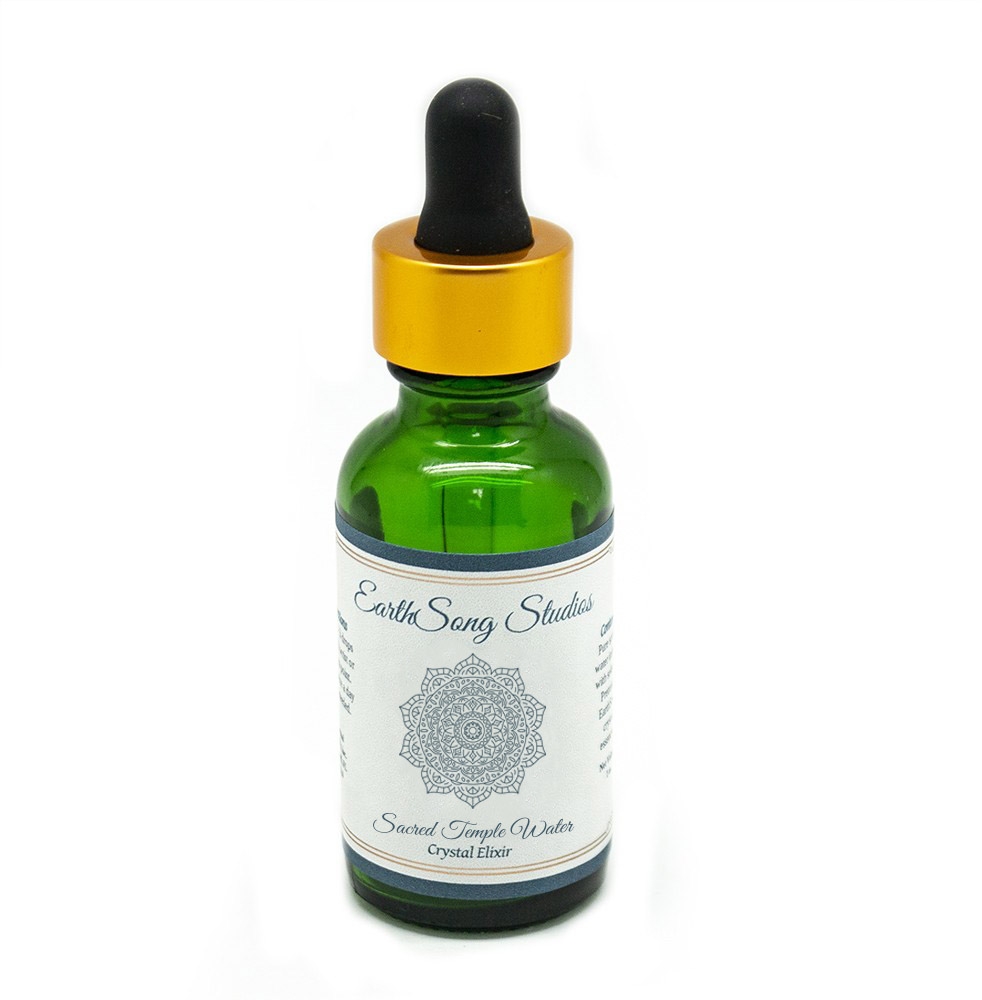 In Part Four we learn the power of elixirs. We will learn to make them, and how to use them. The exact instructions and guides are provided to assure your success.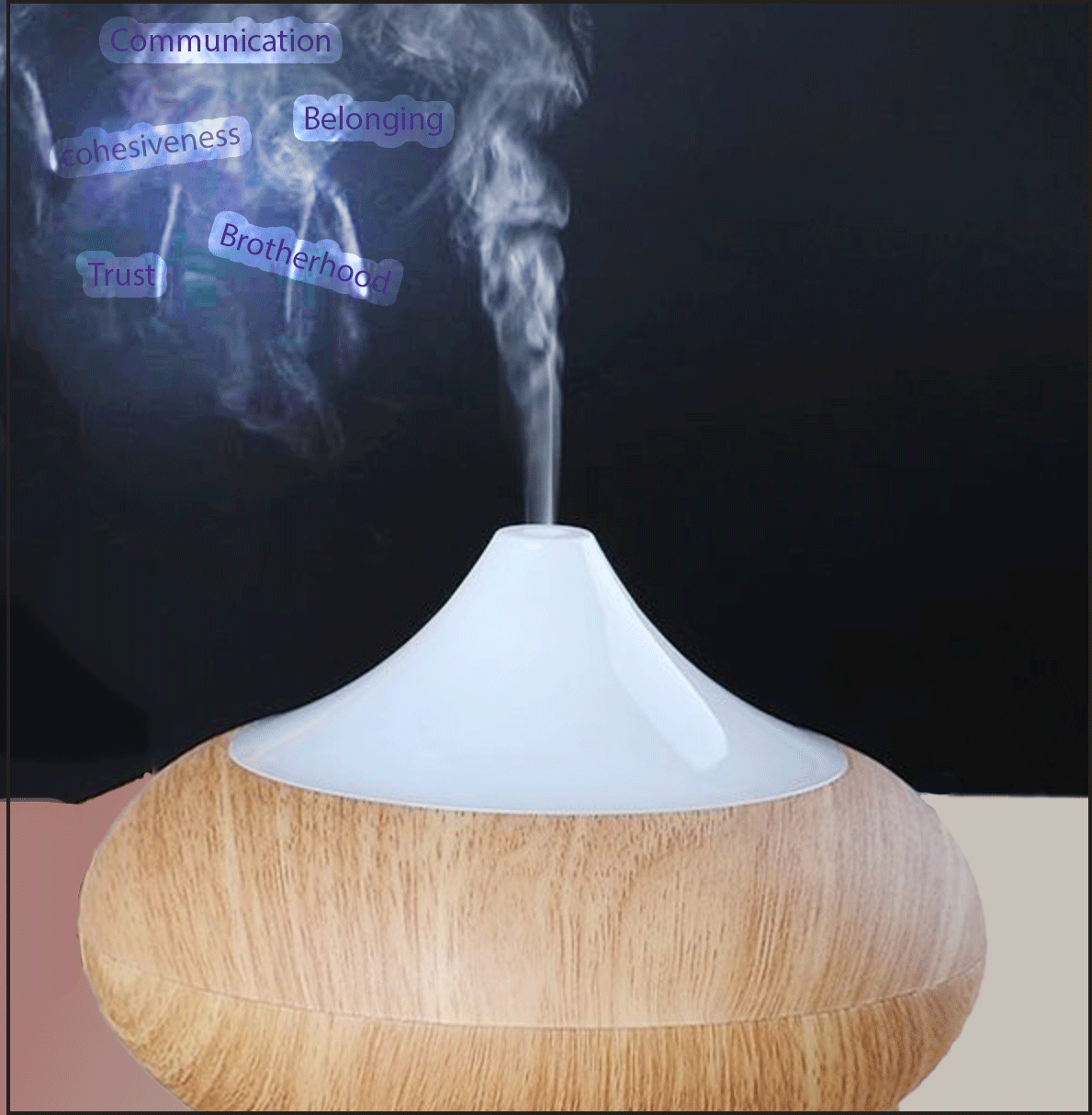 Part Five introduces Crystal Aromatherapy – the new art of combining crystal energy with that of the plant kingdom.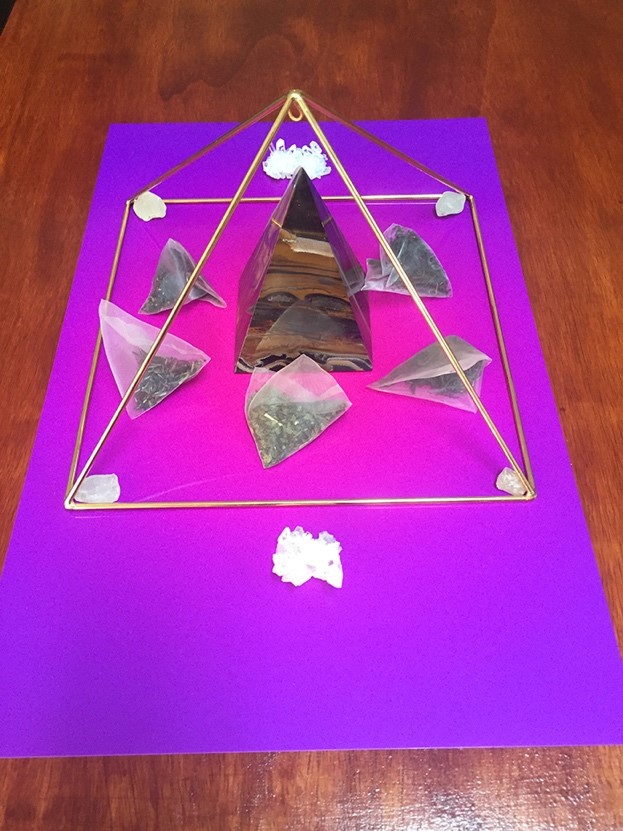 Part Six introduces the use of pyramid power and its uses in Crystal Alchemy. The mystery of the power base of the pyramid shape is still unsolved, but using it is now within our understanding.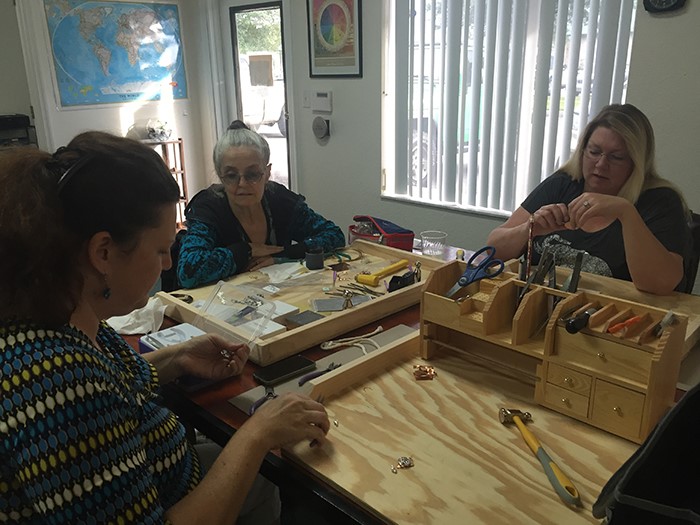 Part Seven focuses on making talismans and amulets. Using our knowledge of the Zodiac and the travels of the Sun and Moon, we find the perfect symbols and optimum times to make protective talismans for anyone. Easy to follow instructions will assure everyone can make and use talismans and amulets for their safety and security.
HOW DOES THIS CLASS WORK? WHAT DO YOU GET?
This class is being offered for the first time in history. There has ever been such a class. As a Grand Opening this year, 2018 we are not offering the course to the general public at the normal fee. Rather we are teaching it in two parts:
PART ONE and PART TWO: Sent free to all Crystal Vaults subscribers as a courtesy educational experience.
PARTS THREE – SEVEN: Provided FREE to all Annual and Lifetime Members of the Crystal Inner Circle. They will be posted on a special page in the Crystal Inner Circle so you can learn at your own pace.
HOW MUCH DOES IT COST?
Next year: $997.
This year: First two parts free; the remainder of the course is FREE to Annual and Lifetime Crystal Inner Circle Members.
Introductory Offer: This year the course will be FREE to all Annual and Lifetime Members of the Crystal Inner Circle.*
CLICK HERE TO READ MORE ABOUT THE CRYSTAL INNER CIRCLE
HOW DO I GET THIS COURSE?
Links to download all the eight lessons of the Introductory Parts One and Two will be sent to all Crystal Vaults email subscribers by email from September 27th through October 15th, 2018. To take all the rest of the course, join the Crystal Inner Circle as an Annual or Lifetime member by October 14th. Regular Annual memberships are on sale for as little as $219.95 – a 60 % discount on the normal price. Plus, sign up today and use the special coupon code BCUC20 and save another $20.
What do I get with this course and an annual or lifetime
membership in the Crystal Inner Circle?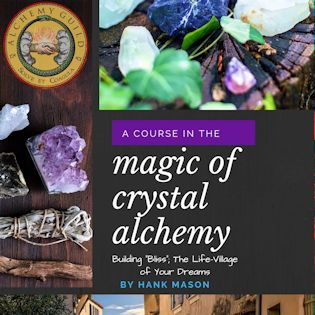 Access to the entire Crystal Alchemist Course – download all lessons and learn at your own pace.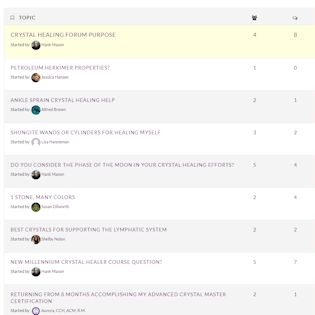 A year (or with a lifetime membership – lifetime) of support for any possible questions or issues in the Crystal Inner Circle Forums.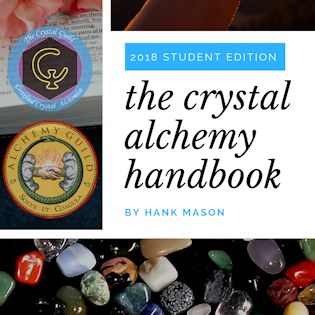 A copy of the invaluable Crystal Alchemist Handbook – not available to the public, only to Crystal Alchemist course students.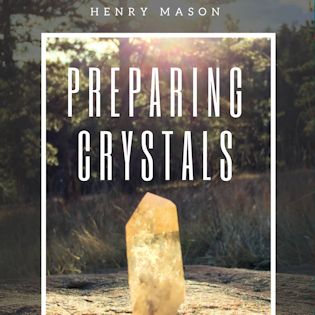 A copy of Preparing Crystals eBook. The definitive guide to crystal preparation.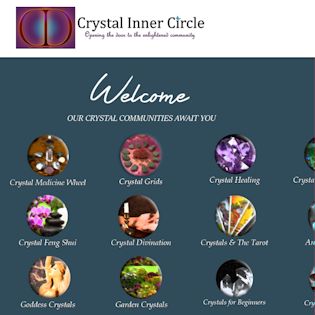 Complete access to all 15 Crystal Inner Circle Communities and the over 8,000 articles on using crystals in your life.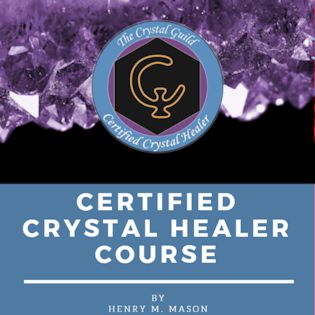 Complete access to the Certified Crystal Healers Course – a $997 value, as well as the Study Guide to the Certified Crystal Healers Exam.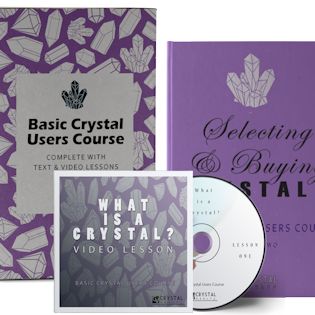 Complete access to the Basic Crystal Users Course – a $497 value, as well as the Study Guide to the Certified Crystal Practitioners Exam.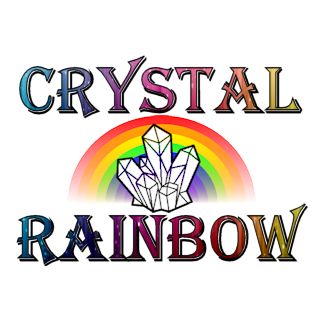 Gold status in the Crystal Rainbow program and the free Holiday Extravaganza coupon book.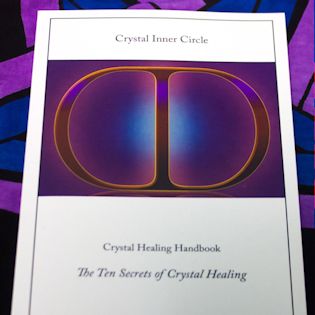 "The Ten Secrets of Crystal Healing" book (with your next purchase at the Crystal Vaults).
Here is why you need this course in your life:
• You will find magic. Your Crystal Alchemy skills will bring it into your life.
• You will have the luck you need. This course teaches alchemist secrets to make lucky amulets never before revealed.
• You will gain real control of your life. Find happiness, gain more money, live better as you use the skills and magic of Crystal Alchemy in all phase of your life.
• You will finally know how to use the real energy and power of crystals. You will be confident and assured in using them to improve your life and spirit.
• You will have a dedicated cadre of crystal expert to teach and guide your efforts. You will excel.
• You can take pride in your achievement. The course leads to the knowledge you need for Certification as a Crystal Alchemist of the Crystal Guild. (and with the additional access to the Crystal Healers Course, you can become a Certified Crystal Healer, too (and not spend $1000s)!
What are you waiting for? Join Now!
YES! I want to be a Lifetime Member of the Crystal Inner Circle!
BEST VALUE! Lifetime Membership is currently on sale at 60% OFF normal prices.
You can join now for a one-time payment of $899.95.
PLUS, use discount code BCUC20 at checkout to save an additional $20 instantly!
YES! I want to be an Annual Member of the Crystal Inner Circle!
Annual Membership is currently on sale at 60% OFF normal prices.
You can join now for only $219.95/year.
PLUS, use discount code BCUC20 at checkout to save an additional $20 instantly!
I'd like to read more about membership levels first.
* Starting September 25th, and exclusively from October 17th, all current, paid Annual and Lifetime Members of the Crystal Inner Circle will have complete access to this course. The course will be posted in the Crystal Inner Circle on a special page for ease of downloading. Each lesson can be downloaded for your use offline. The Crystal Alchemist Handbook and the Preparing Crystals eBook will be posted to the Course page on October 17th. Lessons will be posted Mondays, Wednesdays, and Fridays through late November.
---
A Course in the Magic of Crystal Alchemy
Complimentary Lessons
Lesson 1
This lesson offers an introduction to the world of Crystal Alchemy as well as your new Life-Village, "Bliss". It also gives you an outline of the upcoming course and what you can expect to learn.
Lesson 2
We'll delve into the subject of "what is magic". And to answer your question, yes, it is very real. In this lesson, we'll go over sympathetic magic, the Law of Contact, and the concept of essences.
Lesson 3
We'll explain "Crystal Alchemy", showing how it uses the principles of Sympathetic Magic to make the essences, elixirs, aromatherapy mixtures, talismans and more.
Lesson 4
In this lesson we will start to uncover the Inner Laboratory. In this Laboratory of images, thoughts, and feelings, the Alchemist uses the tools of ritual, belief, mindfulness, and intention in their creative efforts.
Lesson 5
In this lesson, we continue to explore the tools used in the Inner Laboratory of the Crystal Alchemist. Here we'll explore the role of Belief, Mindfulness, Intention, and Intention. These tools are essential to creating the magic of Crystal Alchemy.
Lesson 6
The ancient alchemist had large elaborate laboratories. Fortunately, Crystal Alchemy does not use any dangerous chemicals and it needs no elaborate, expensive equipment. It uses very clear instructions and the simple astrology of the moon.
Lesson 7
In this lesson, we will learn to separate the first primordial element of a crystal – its essential energy. This lesson provides the detail and the necessary understanding of what is involved in making a crystal essence.
Lesson 8
In the last lesson we learned all about crystal essences and what they are. In this lesson we'll offer you the details and the necessary supplies, timing, and exact steps to make your first crystal essence… an essence of Lapis Lazuli.