 Extended Cyber Monday Sale
Up to 40% off select newly listed crystals, up to 60% off newly added Clearance Crystals, & HUGE savings on Crystal Inner Circle memberships!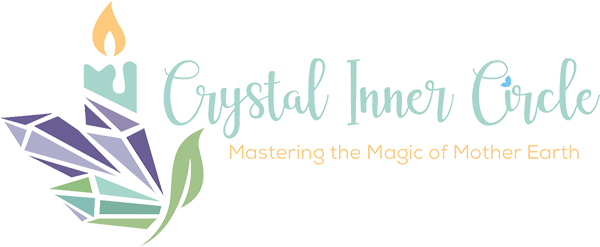 The Crystal Inner Circle is a membership community (and the only online crystal community) featuring over 14,000 informative articles and blog posts, active Certified Crystal Masters waiting to guide you and answer questions, 10 full and active crystal communities, and so much more! It was built by top experts just for you.
For a limited time, you can join as an Annual Member for only $100! That is $119.95 in savings 😲 Read more and join now. During checkout, use discount code BF100 to save instantly.
OR
Join as a Lifetime Member for only $599! That is $300 in savings 🔥 Read more and join now. During checkout, use discount code LIFEDEAL to save instantly.
Already a member? Keep an eye out in your email box for deals made especially for you.
Shop Cyber Monday Deals - 40% off
*Save 20% off everything else with Promo code: BFSALE20
Visualize Your Crystal Savings
Not what you're looking for?
Shop Our Holiday Collection
*Exclusions apply for 20% off sitewide. Excludes Mystery Boxes, Cyber Monday Sales, & Clearance.
**Annual Membership renews one year from the day of purchase at the full price of $219.95. You may cancel at any time. Lifetime Membership is a one-time payment only.
***offers are valid while supplies last or until 12/02/22.