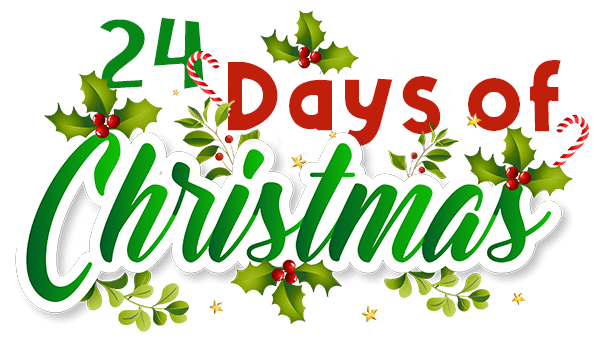 and incredible crystal deals
24 Days of Christmas Deals Details
Day 13
EXPIRED Free shipping on all orders over $100 shipped within the United States - one day only deal! No discount code is needed.
Day 18
Save 10% off all regularly priced items in stock! Add all of your favorite crystals, teas, candles, and more to your cart and use discount code HOLIDAY10 to save instantly!
*offers are good while supplies last or until 12/25/21. While multiple deals can be combined, each individual deal can only be used once per order.